A special political poster that I made for the upcoming Election (Pilihanraya Umum Ke-13) in Malaysia. Original idea came from Ali Power with his unusual skills of digital painting, and later, I turned and improvise his idea into an 3D Artwork.

3D model was modeled by me using various inspiration such as the Balancing Scales, the Space Rocket and the Crescent and Stars of Malaysia. 3DS Max were used for Modelling and Maxon Cinema 4D for Texturing, later composed and blend it using Adobe Photoshop.
Basically, this poster promotes the upcoming Elections, so what I did is I put the majority or most influential party as the main pratoganist such as Barisan Nasional and along with the Pakatan Rakyat sub-party such as PAS, Parti Keadilan and DAP.
An original concept painted by Ali Power. Copyright by him.
Basic Render with basic light settings.
Basic render with Triple light settings.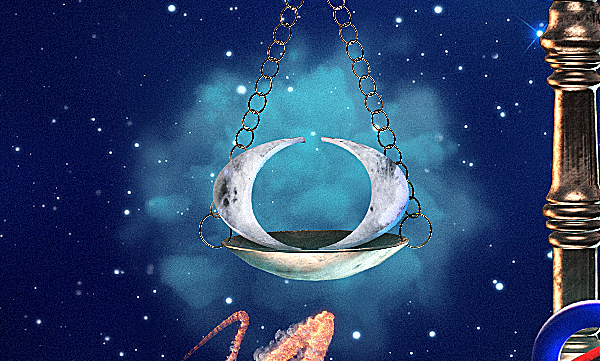 Thank You for viewing my artwork!