Pigment art studio was a two-year venture with Manuel Navarrete. We had a studio place in adams morgan and offered art classes for kids ages 5 –
12,
events planning and adult art happy hour. I designed the logo and identity, all our promotional materials and website.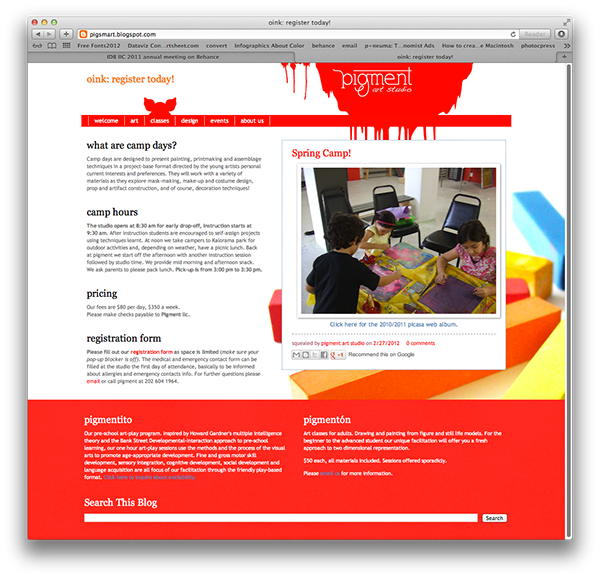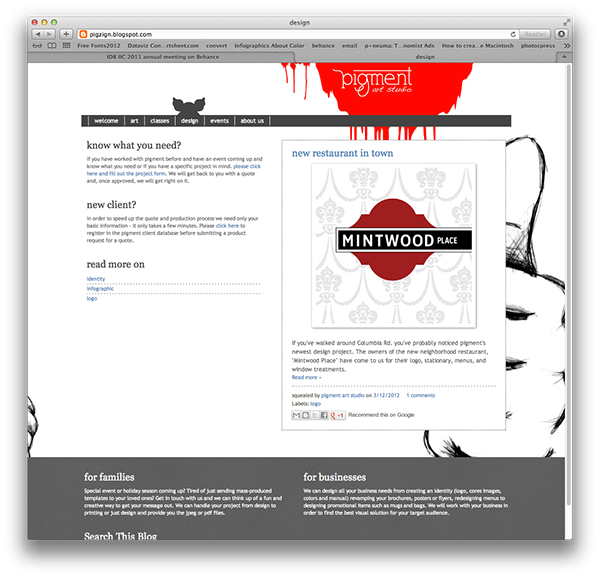 Below are some images taken at pigment camp.