a pair of four color screenprinted posters I made for a class. Maybe for the next project I'll print a poster onto a shirt.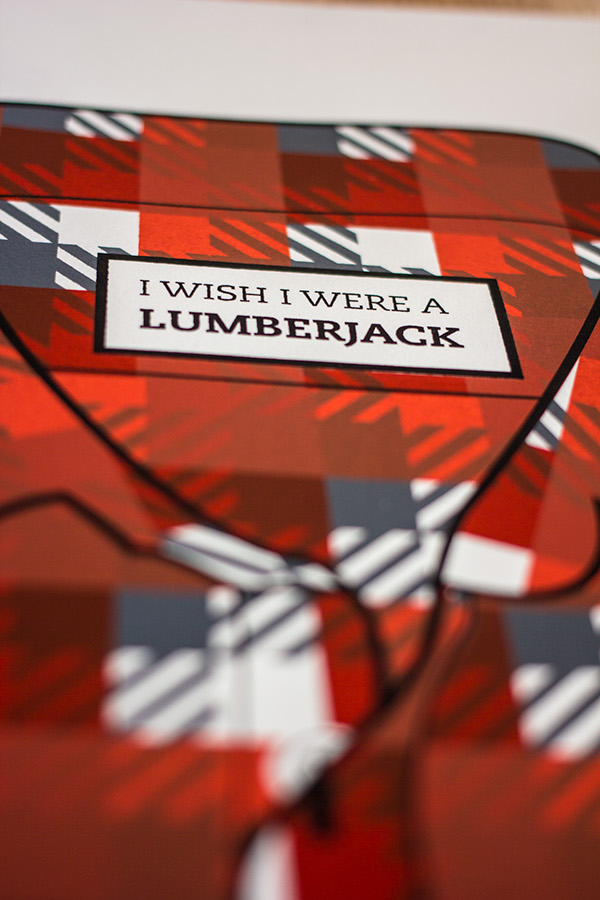 I'll call these nightime lumberjack colors for now
The color seperations for the print. the two stripes remind me a little of a ref and an inmate.