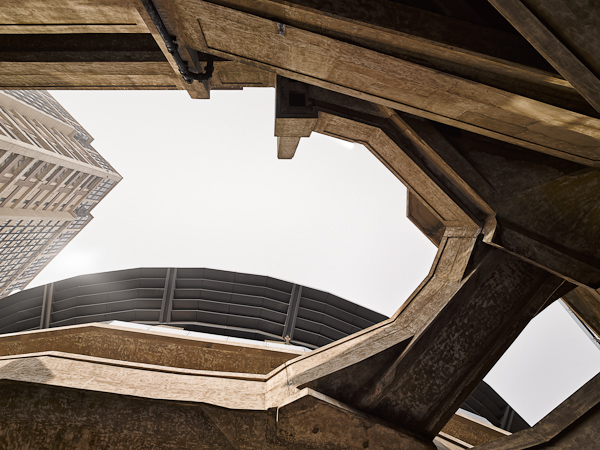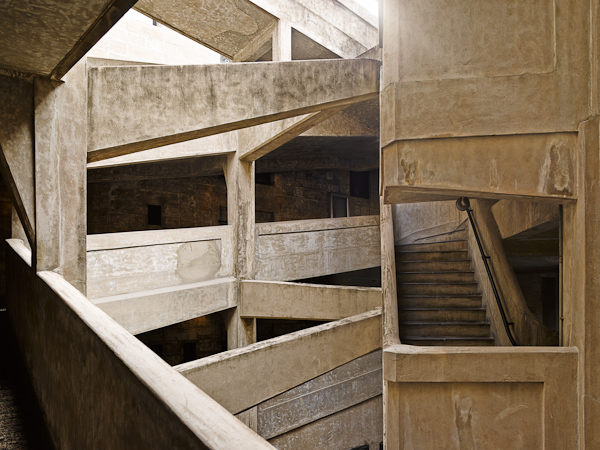 Located in the historic Hongkou District, 1933 Shanghai, this solid construction was built amidst the vibrant urban landscape of pre-communist Shanghai. Designed originally by British architects, and built in 1933 by Chinese developers, the building was originally intended for use as a slaughterhouse but served a number of purposes over the years from medicine factory, cold storage facility, to its current incarnation as a 'commercial hub for creative industries'.  And this is the last one left such built out of 3, one in London and one in US, but they are demolished by now.
written by EMILIANO & JAEHEE
Thanks for the appreciation!