John's brother lost his leg below the knee in a motorcycle accident and he began smoking cannabis for the phantom pains. He was introduced to heroin by his neighbour who believed it would help.

The first anyone knew of John's brother heroin addiction was following an arrest. He had been picked up by the Police on the side of the M32 motorway after his dealer had hurriedly left him on the hard shoulder.

He received support from his wife and family but after several chaotic months, John's brother suddenly went missing. He is currently believed to be living on the streets of Bristol or Gloucester where John continues to search for his brother.
All images copyright Jim Johnston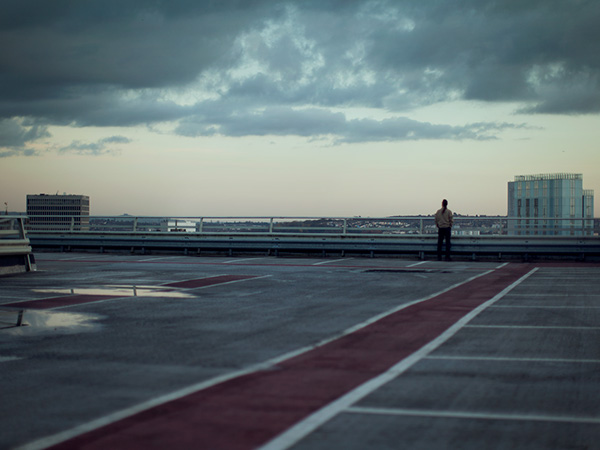 Thanks!

www.jimjohnston.co.uk
 
twitter - @jjohnstonphoto
 
instagram - jjohnstonphoto