This is a campaign for Gustavo Borges academy.
Created by me, Gabriel Sotero, Pedro Galdi and produced by Mutato. 
The hole process took almost 4 months, but the final result worth the efforts.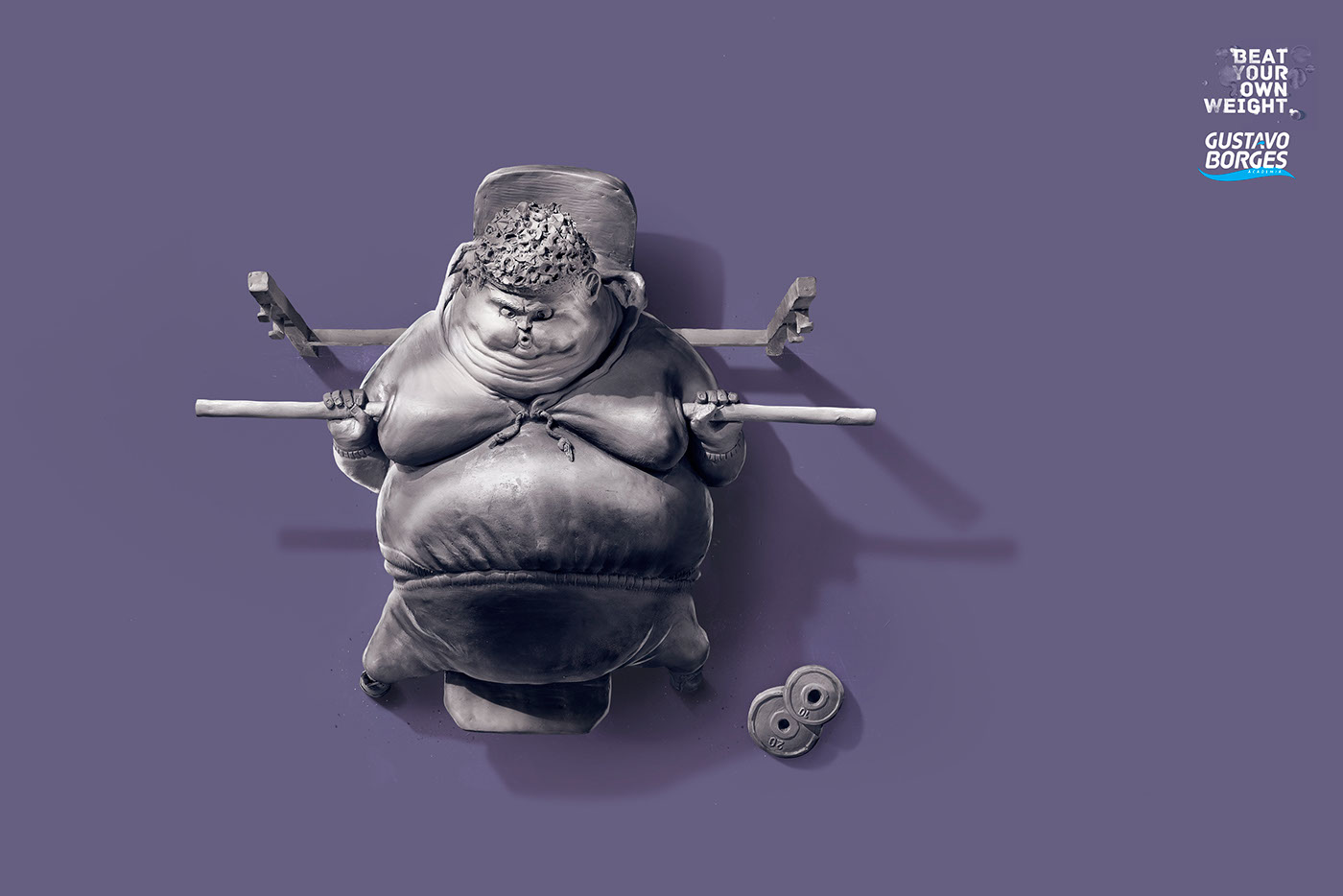 A 15 inches character was "hand-made" sculpted by Mutato. That was the process: concept (1), sculpt (2) and 
shooting (3).