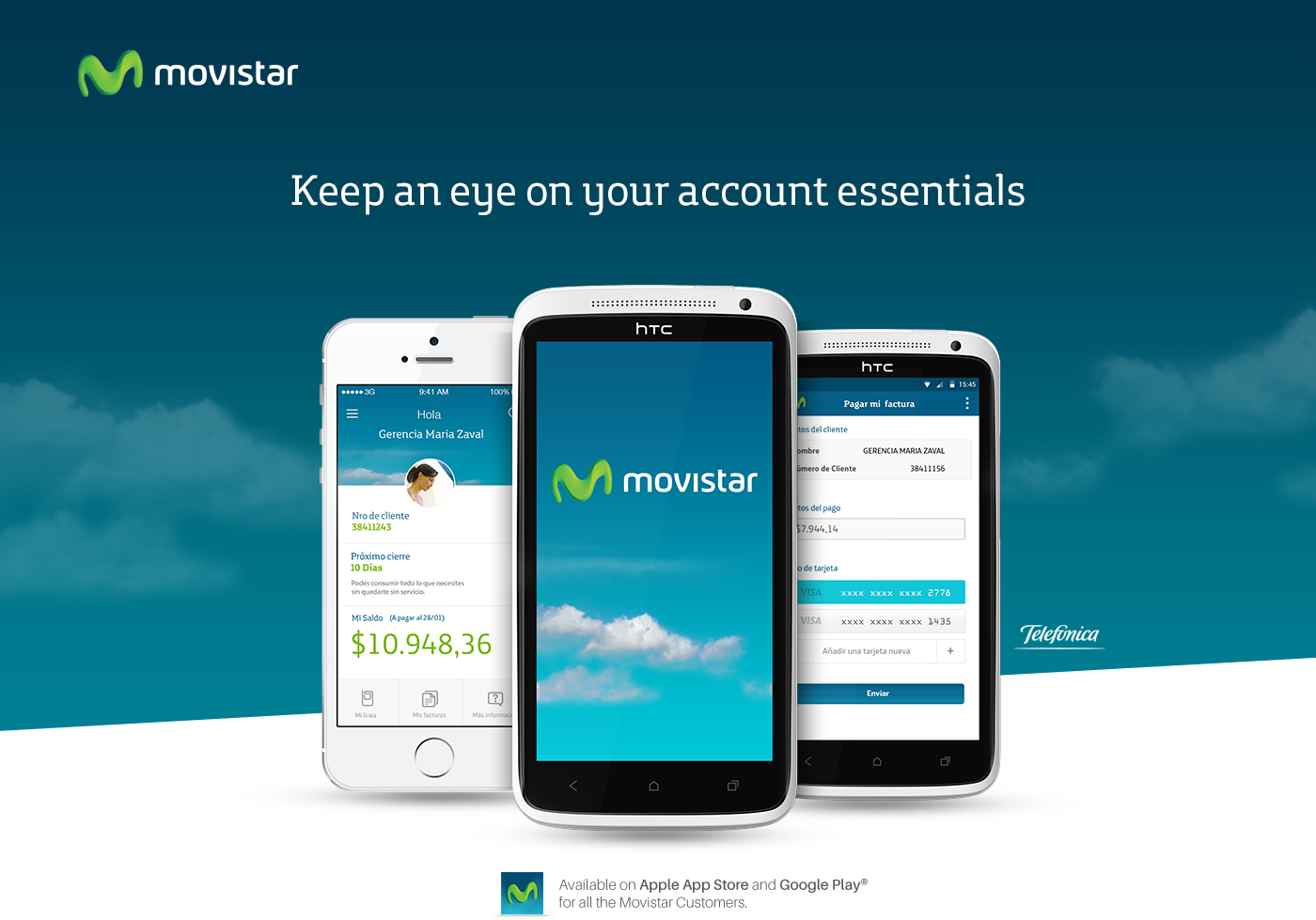 In 2013, we were commissioned by Movistar (Argentina) to create their new mobile applications. The requirements were simple; make it 'cool' and consistent with their brand guidelines. We began by analyzing their current architecture (web services available) and user data (quantitative and qualitative data, user groups, etc.). We then defined specifications and a UX strategy for the product. We proposed not only a usable solution, but a valuable one; engaging, credible, and accessible, ...
Organization & Expectations
After mapping the site map and task flow, we designed a user experience in wireframes for each platform: iOS, Android and web. 
Early prototypes were then created using Invision App, before testing with customers and iteratations to improve the experience.
Source: movistar.com.ar, budde.com.au and appannie.com