INSPIRED BY OUR NEW LOGOTYPE CREATED BY THE TALENTED: / http://www.behance.net/addicted2be / 
WE ADD AND CUT THE MAIN SHAPE , ERASE AND REPLACE THE EXISTING PARTS IN ORDER TO LEAVE
THE ESSENCE WE'RE LOOKING FOR EVERY TIME WE SEARCH FOR A DIFFERENT STATEMENT.
THE IDEA OF CONTINUING CHANGE IS LEADING AS THE LIFE ITSELF. ENJOY!!
MAIN INSPIRATION FOR ADDMINIMAL HAS ALWAYS BEEN THE SUBCULTURE PERSON 
WITH IT'S UNIQUE PRESENCE
AND ATTITUDE.THIS EXHIBITION :
"WE START WHERE OTHERS STOP" WHICH WE RECENTLY EXPOSED IN THE GALLERY "SKLADA" MAKES NO EXCEPTION.
IT IS DEDICATED TO THE "DIVERSE" ONES. THE FRESH BREATH COMES AGAIN FROM THE STREET.
IT'S LIKE A CHILD - GENUINE, UNCONTROLLABLE WITH IT'S MAIN STREAMS, JUMPS AND DOWNS.
"THE STREET CHILD" CONSUMES EVERYTHING, BUT DOESN'T REALLY CARE IF SOCIETY ACCEPTS IT OR NOT.
THAT'S WHY WE LOVE EVERYTHING ABOUT IT. ENJOY THE PLAY AS MUCH AS WE DID!!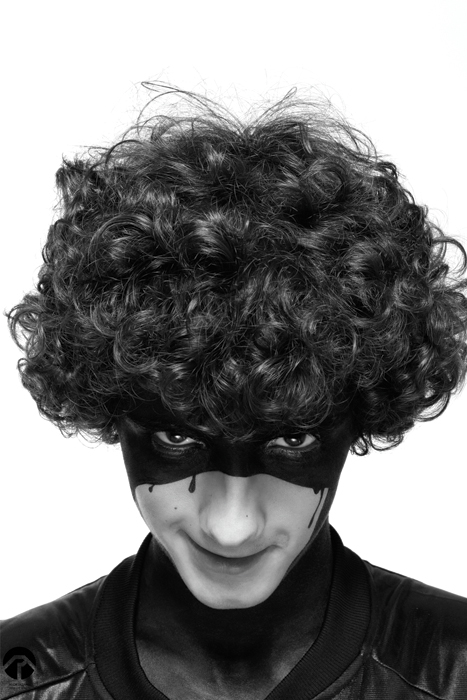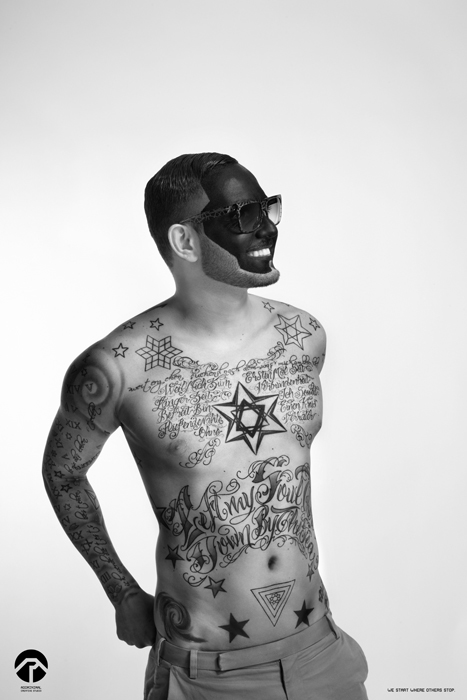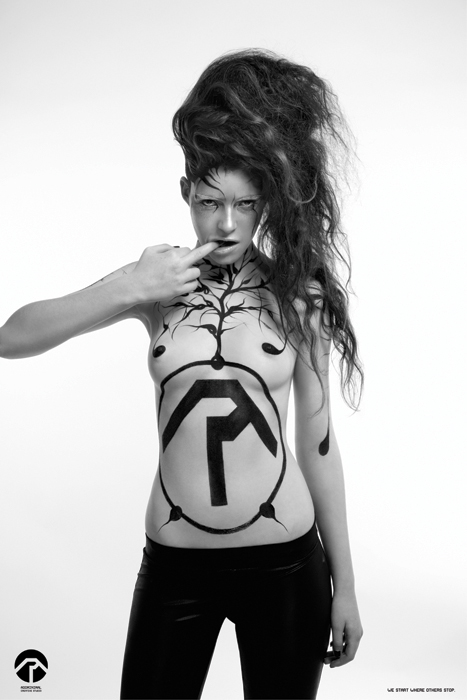 ADDMINIMAL CREATIVE STUDIO FLYERS //
COPYRIGHT NOTICE //


ALL IMAGES AND MATERIALS WITHIN THIS GALLERY ARE COPYRIGHTED TO  ADDMINIMAL CREATIVE STUDIO : WWW.ADDMINIMAL.COM / AND MANY OF THESE PHOTOGRAPHIES ARE ALSO UNDER LEGAL CONTRACTS WITH 3RD PARTIES THAT HAVE LEGAL RIGHTS. ANY USERS  FOUND TO REPLICATE, REPRODUCE, DISTRIBUTE OR OTHERWISE USE THESE IMAGES AND MATERIALS WITHOUT OUR WRITTEN PERMISSION WILL BE IN BREACH OF COPYRIGHT LAW.