Posters made for a László Moholy-Nagy exhibition at the Design Museum. I made three series, one based on the collages that László did during his early age. 
I then done some posters based on the photograms which he was famous for and the last series was geometric shapes enfluenced by the Bauhaus.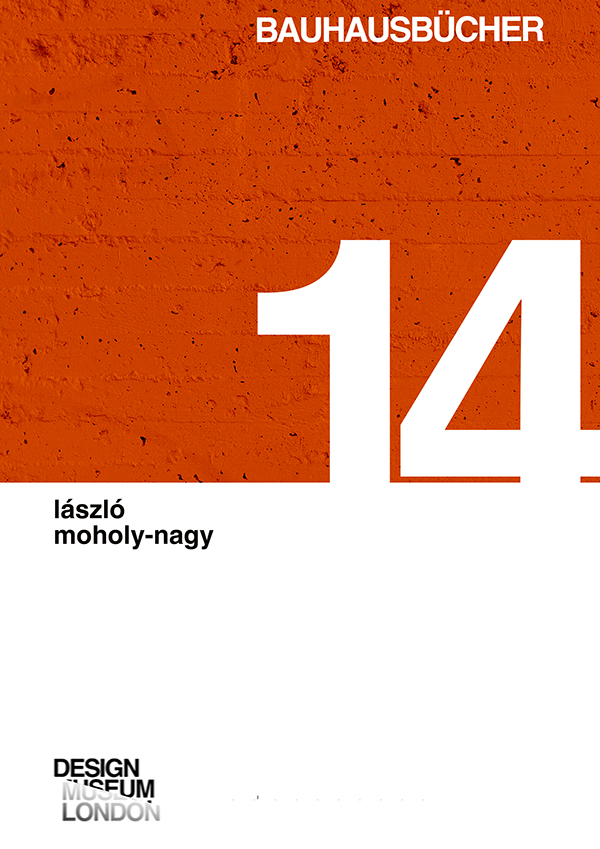 made from cut outs and digitally scanned in.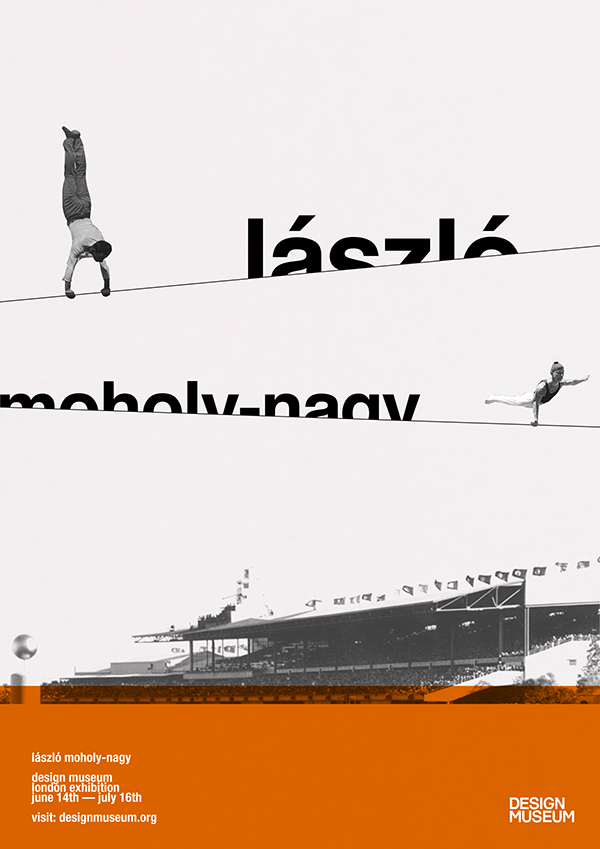 Photograms I made in a darkroom, then folded and scanned in.
Digital shapesI made to reflect László Moholy-Nagy's time at the Bauhaus.