Eazzy


2009
Eazzy
is a modular cardboard origami transformer which can be turned into various shapes: functional tables, abstract installations or multifaceted art environment. It is destined for use at parties, expos, stores, office and playground use. The logo stresses out the polygonal structure of the transformer and gives the feeling of interaction with it.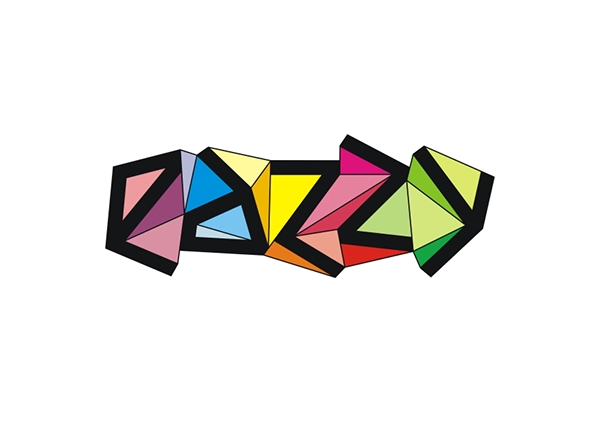 YuSa


Naming & logo, 2009
That is not a logo for a company but a part of family style. The logo was made for a young couple's wedding. They are both creative and unusual persons, which were proved by their choice of wedding rings: they did not have any. Instead, the couple exchanged tiny sculptures of mandarin ducks that symbolize faithfulness in Chinese tradition. The newlyweds sympathize with those birds for their harmonious life within three elements: water, earth and air. This logo is based on silhouettes of two ducks Yulia and Sasha who love each other.
Consultima
Naming & logo, 2009
Consultima is a consultancy for top managers and business owners who has inner crisis in soul and in business. The company works to improve their client's business strategies by taking them to a higher level of understanding of their own preferences and aims in life.
INZH
2008
INZH-Stroymash Company sells and maintains heavy duty construction machinery. The logo is made out of the first four letters. Modular design allows the logo to be placed vertically, diagonally or horizontally and read it any direction.
Long list of world brand contest
Identity: Best of the Best 2010
Canoe
2008
Logo for headwear company Canoe, Moscow, Russia. Created in collaboration with Vladimir Samoylov.