Senior User Interface / User Experience Designer
FarmVille lets players cultivate their farms by plowing, planting and harvesting crops and trees. Players also care for their farm animals: milking their cows and collecting eggs from their chickens.
FarmVille was the top game by daily active users on Facebook between August 2009 and December 2010, when
CityVille
claimed the top spot. We continued to enhance the social aspects of the game, including in-game gifting to friends, cooperative crafting jobs and trading goods in the farmer's market.
FarmVille already had streamlined studio production cadence and healthy user base.  We worked to keep that user base engaged and during my time with the team produced some unprecendented numbers for an elder game.  It was a great experience to see how the studio ran like a well oiled machine. 
I worked on the new themed expansions, built new unique features and integrated updated game mechanics to engage our core group of very dedicated hardcore players.  I also was responsible for creating new dynamic
UI templates the many expansions
, interaction models and quest systems for millions of players.  The dynamic templates could easily be reskinned for each new expansion or for a new theme on a feature saving dev time and also allowed us to outsource and help with the very fast production cadence.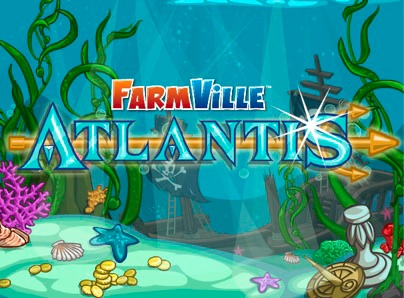 New Dynamic Bingo Game Feature
Easy changing of themes (background, NPC and Text)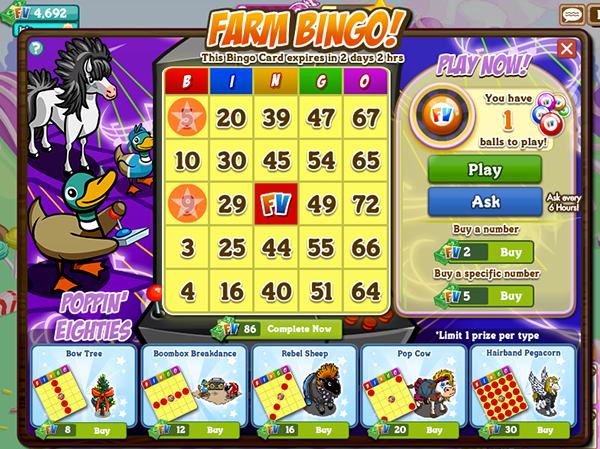 Save Birds and add them to the game board
Projects with quick turn-around and high ROI