Nocturnalis / Durinalis

Red and White Wine Label & Box Design Concepts

I designed and developed this red and white wine range with a strong, black & white, day & night, sun & moon concept using astrological symbols in a symbolic solar system. The number 24365 stands for 24 hours a day, 365 days a year. The "D" and "N" on the labels will be embossed and the boxes will have a checkered UV varnished pattern.

"When it comes to wine packaging design, that small stretch of paper on glass is seen as a blank canvas by some of today's greatest designers. It is a space for both art and communication, a place where a designer can tell a story to a prospective buyer of fine wine. These 30 amazing wine packaging designs are amongst the best in the world, a complimentary list to 30 wine label designs we published in 2009. Together, these 60 wines represent the most creative and unique wine packaging designs on the market today.

To some wine lovers, the difference between white and red wines is one of night and day.
Designer Marcel Buerkle created a series of packaging for two wines, a Cabernet Sauvignon and a
Sauvignon Blanc, that represent the dynamic nature of the fermented grape. His Nocturnalis and Durinalis wine packaging designs are inspired by the moon and the sun and the movement of the earth between them. Their courses throughout the skies are documented on these labels, giving a starry sense of wonder for what awaits those who pop these corks." - thecoolist.com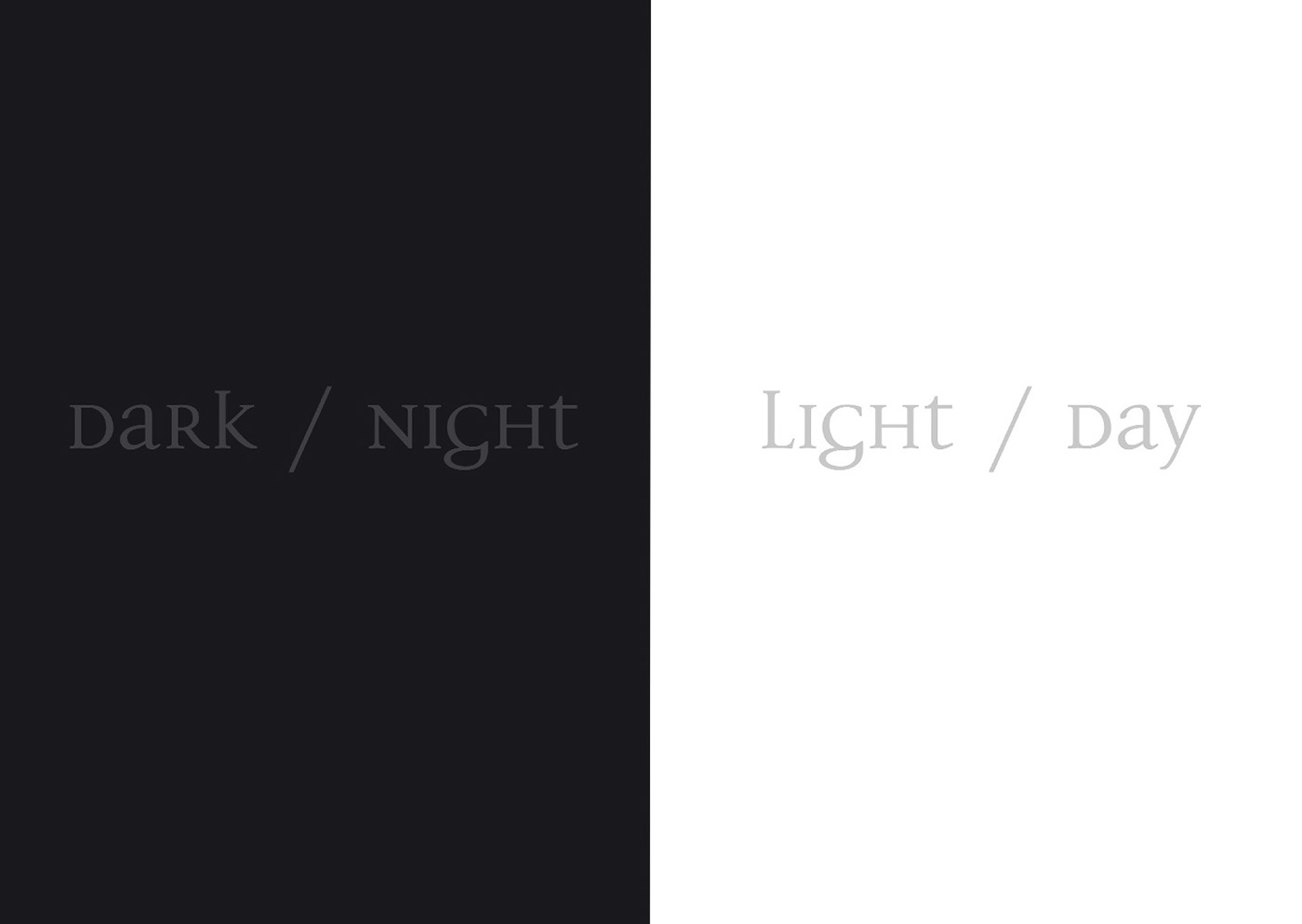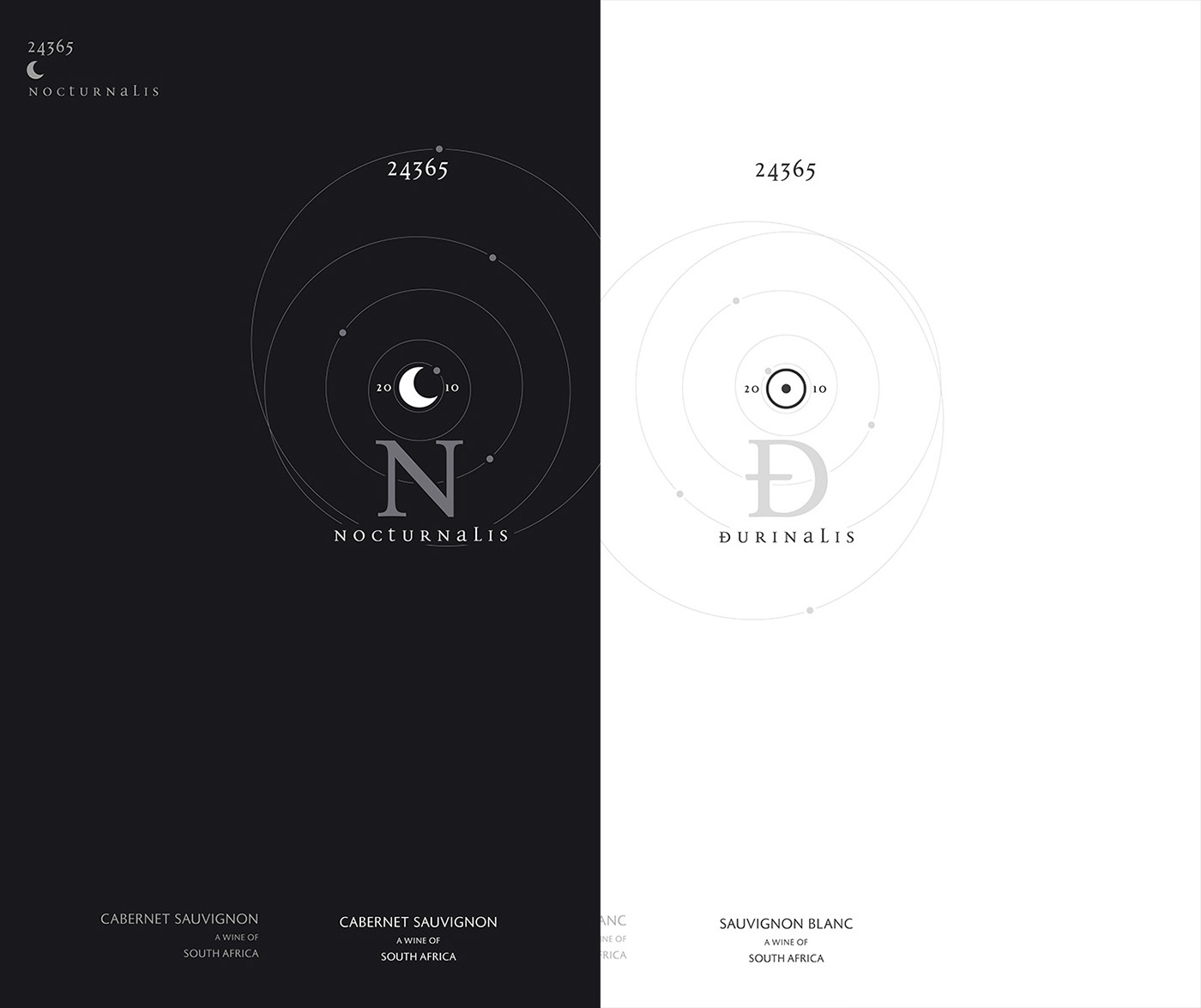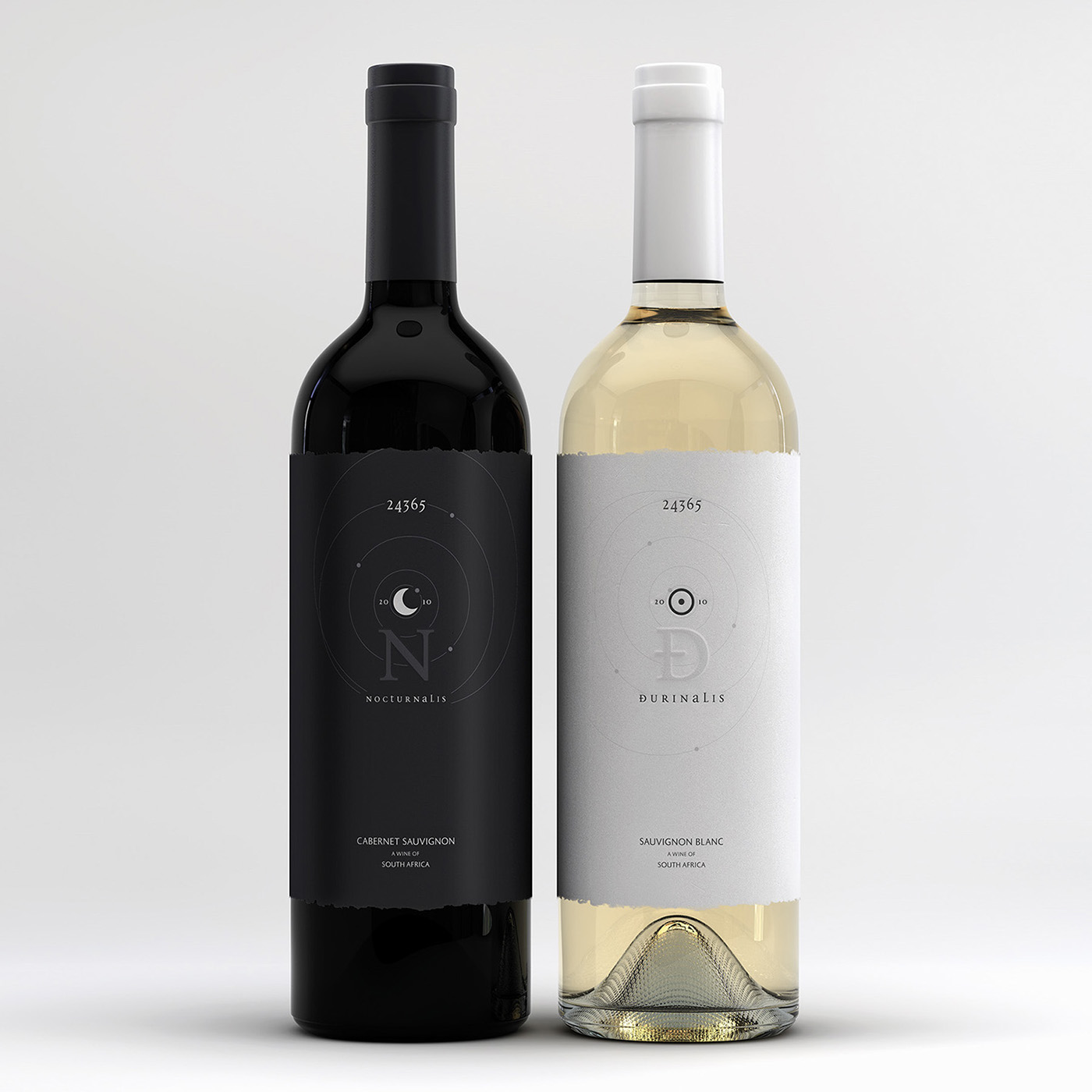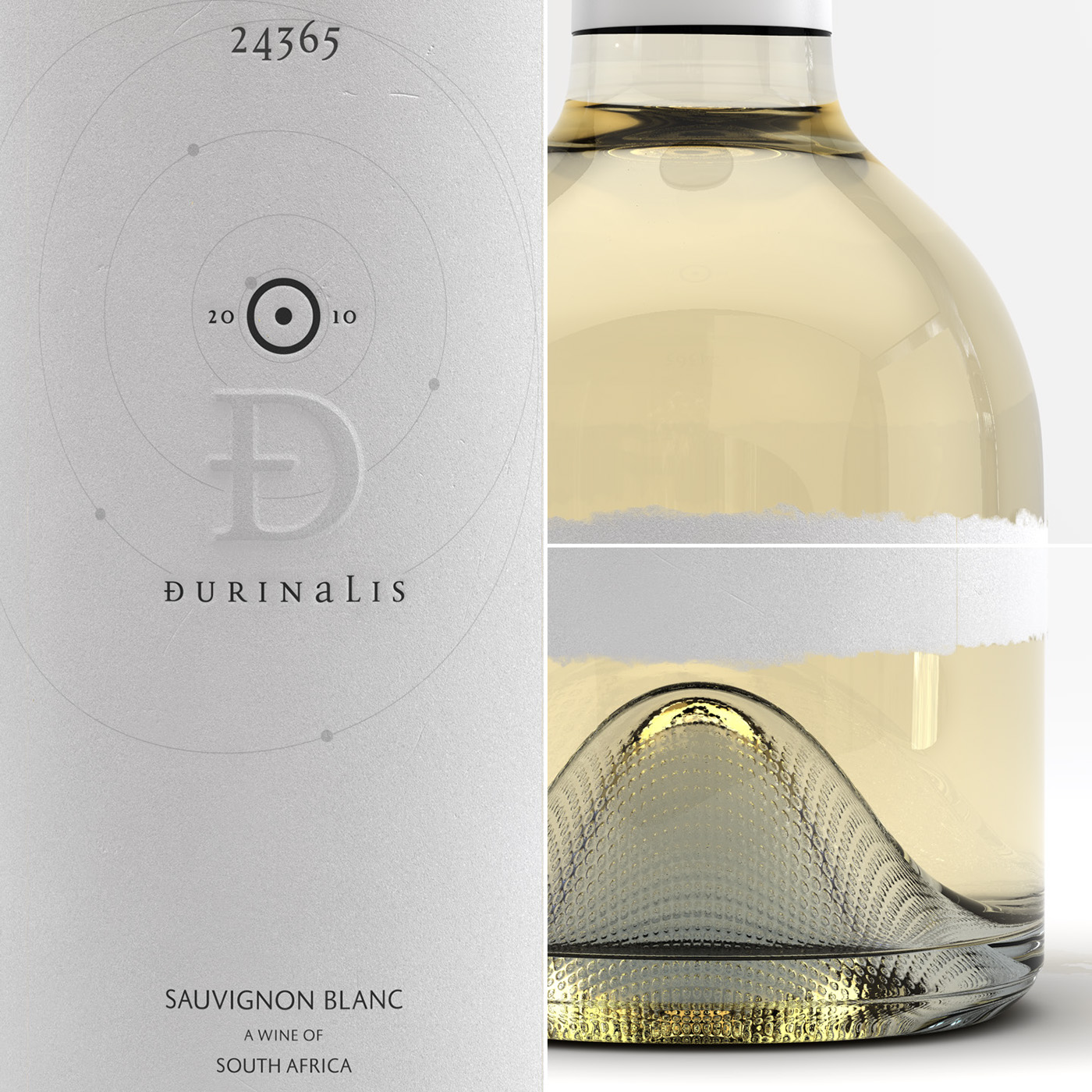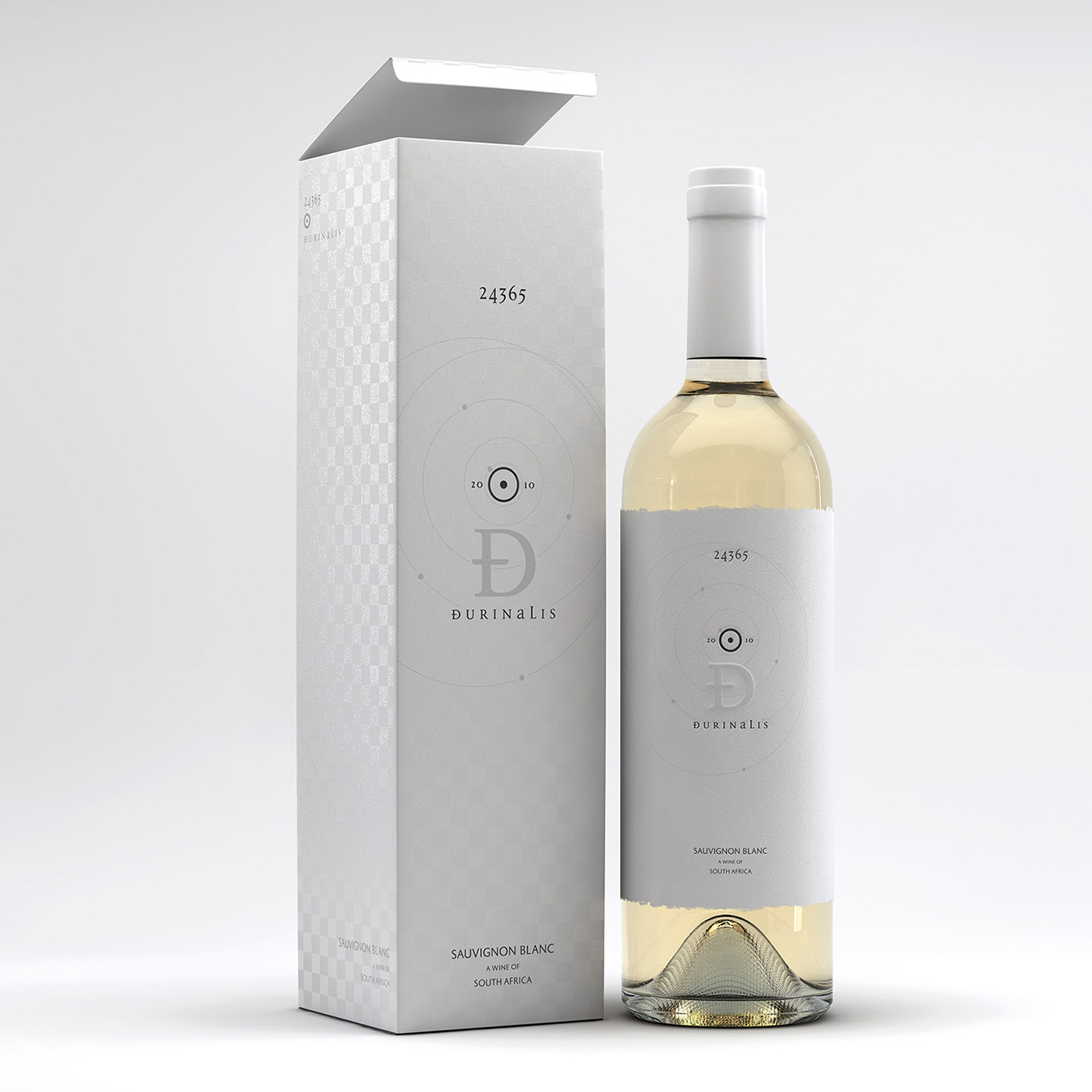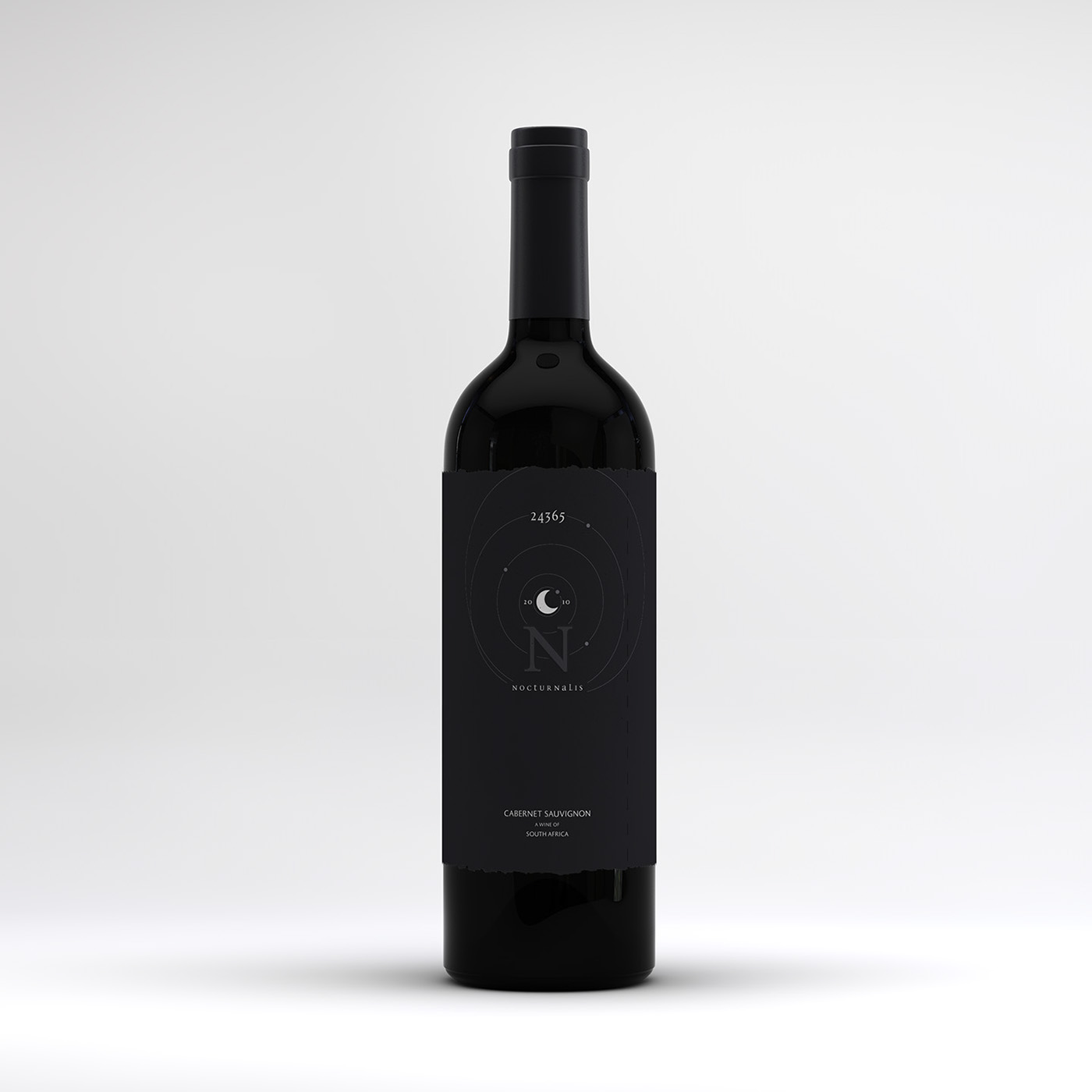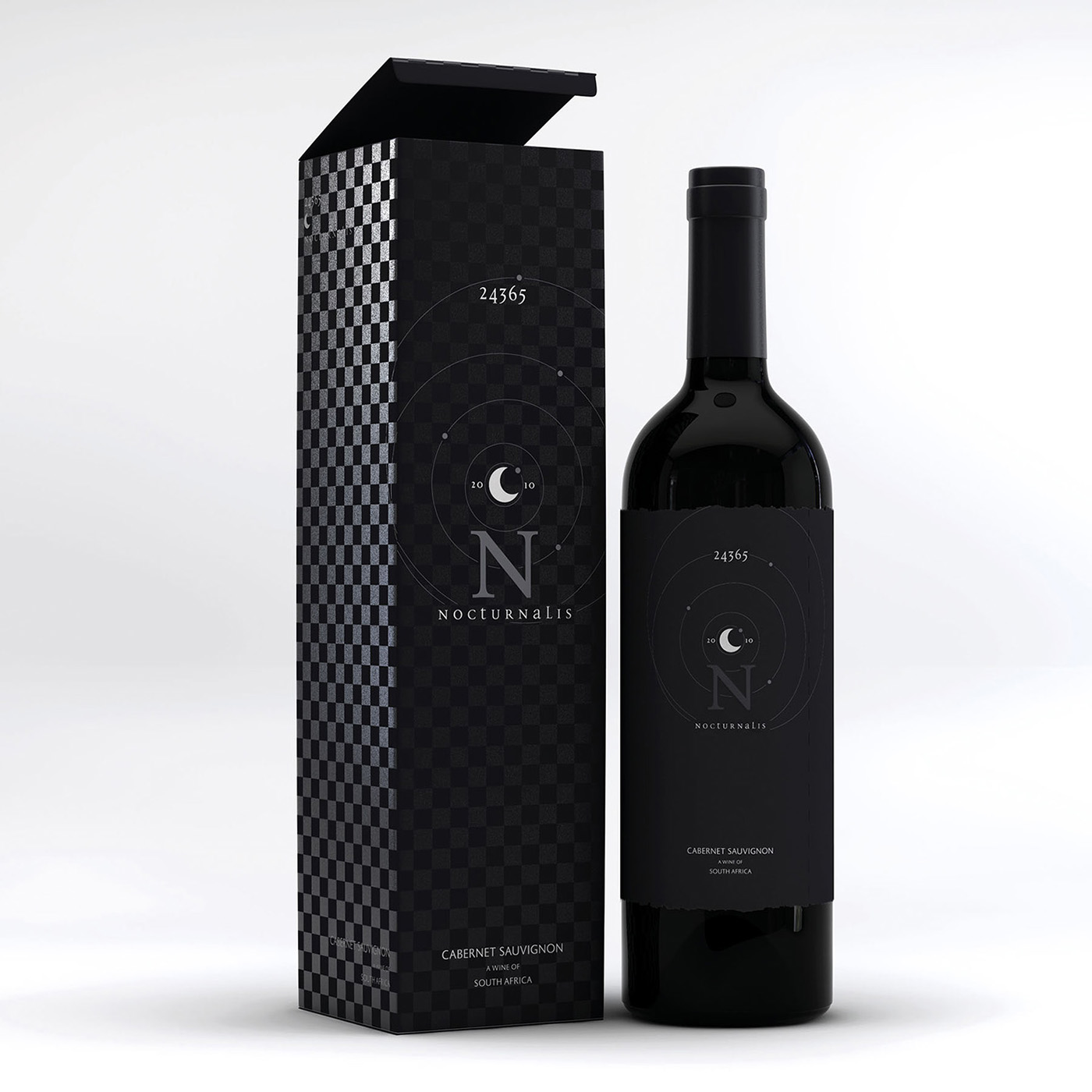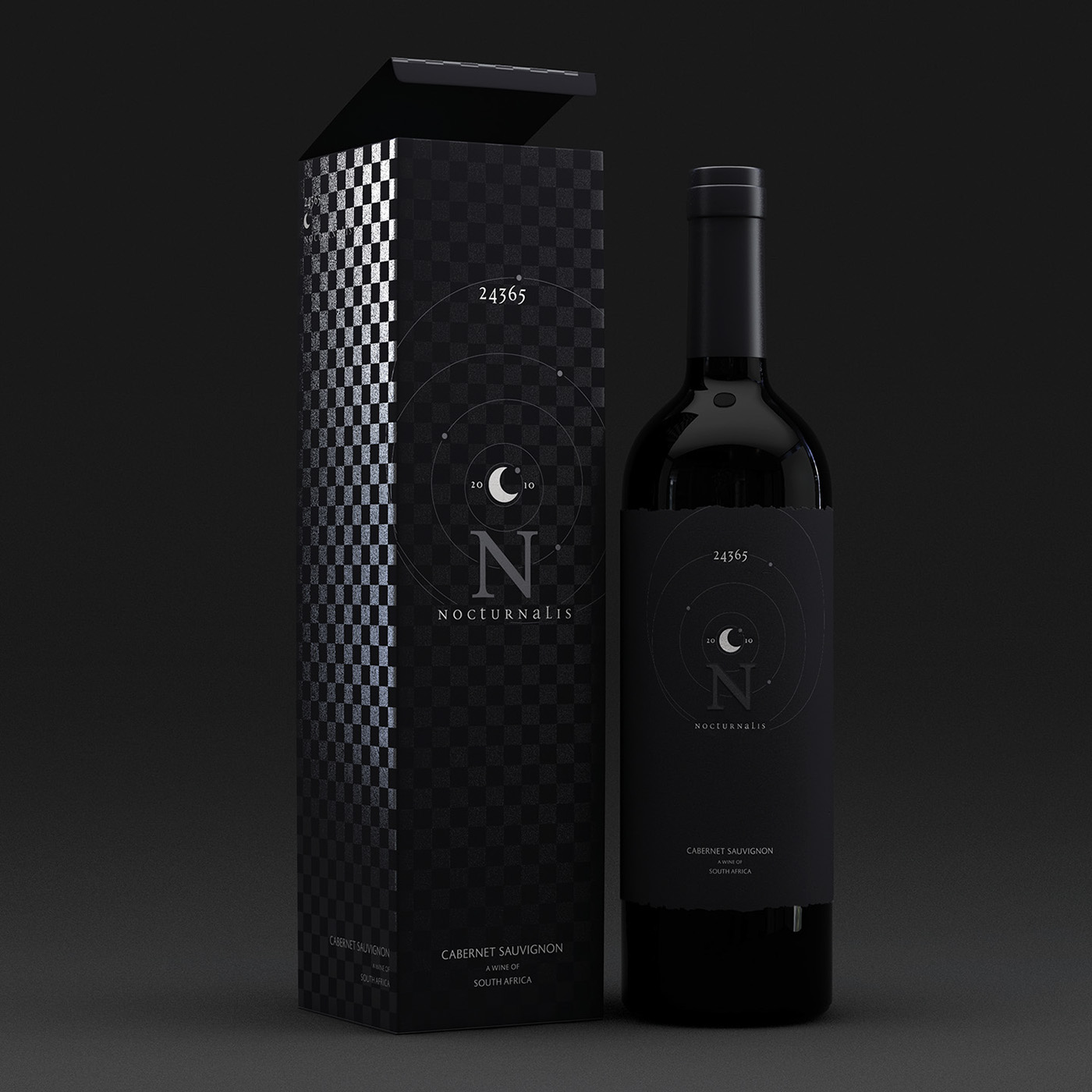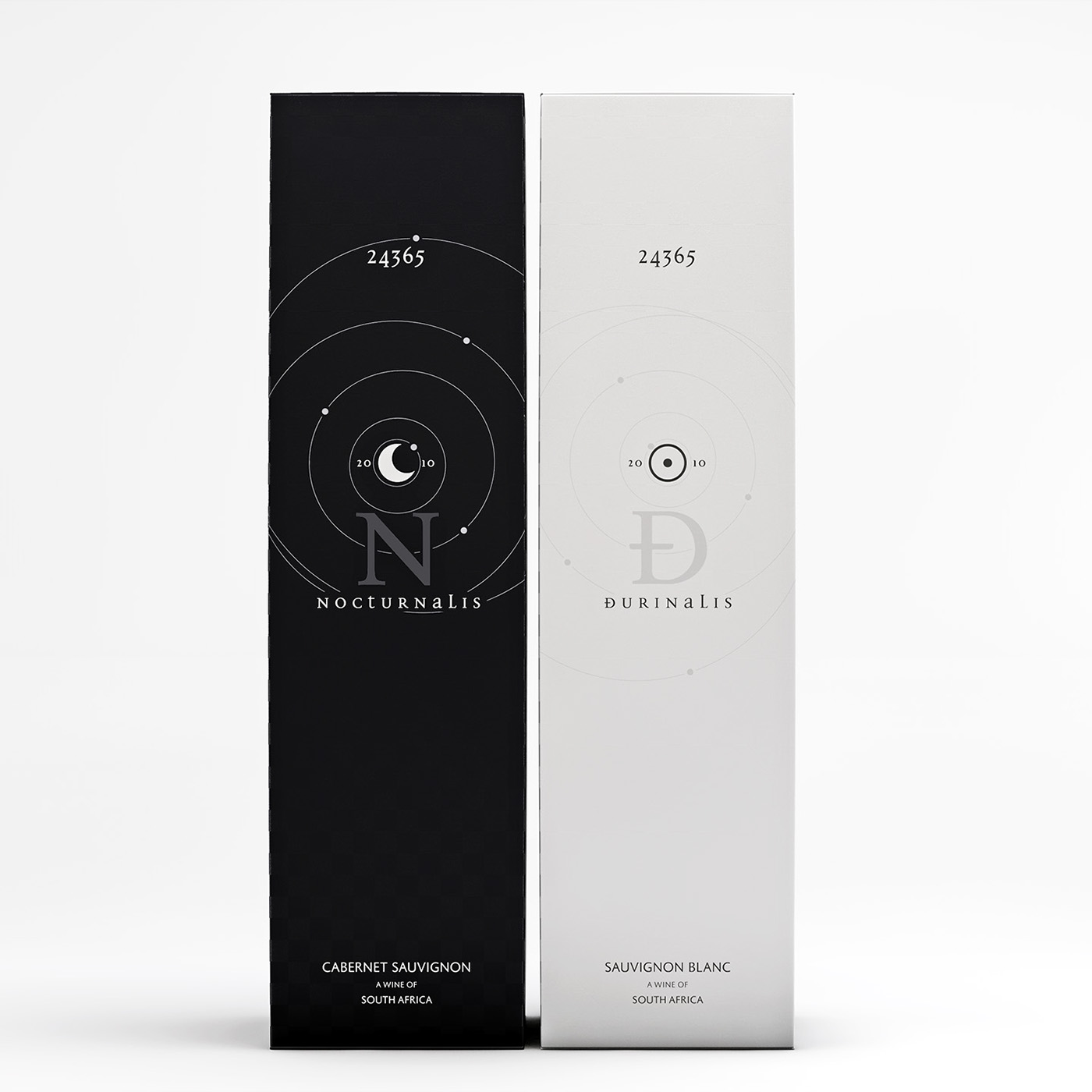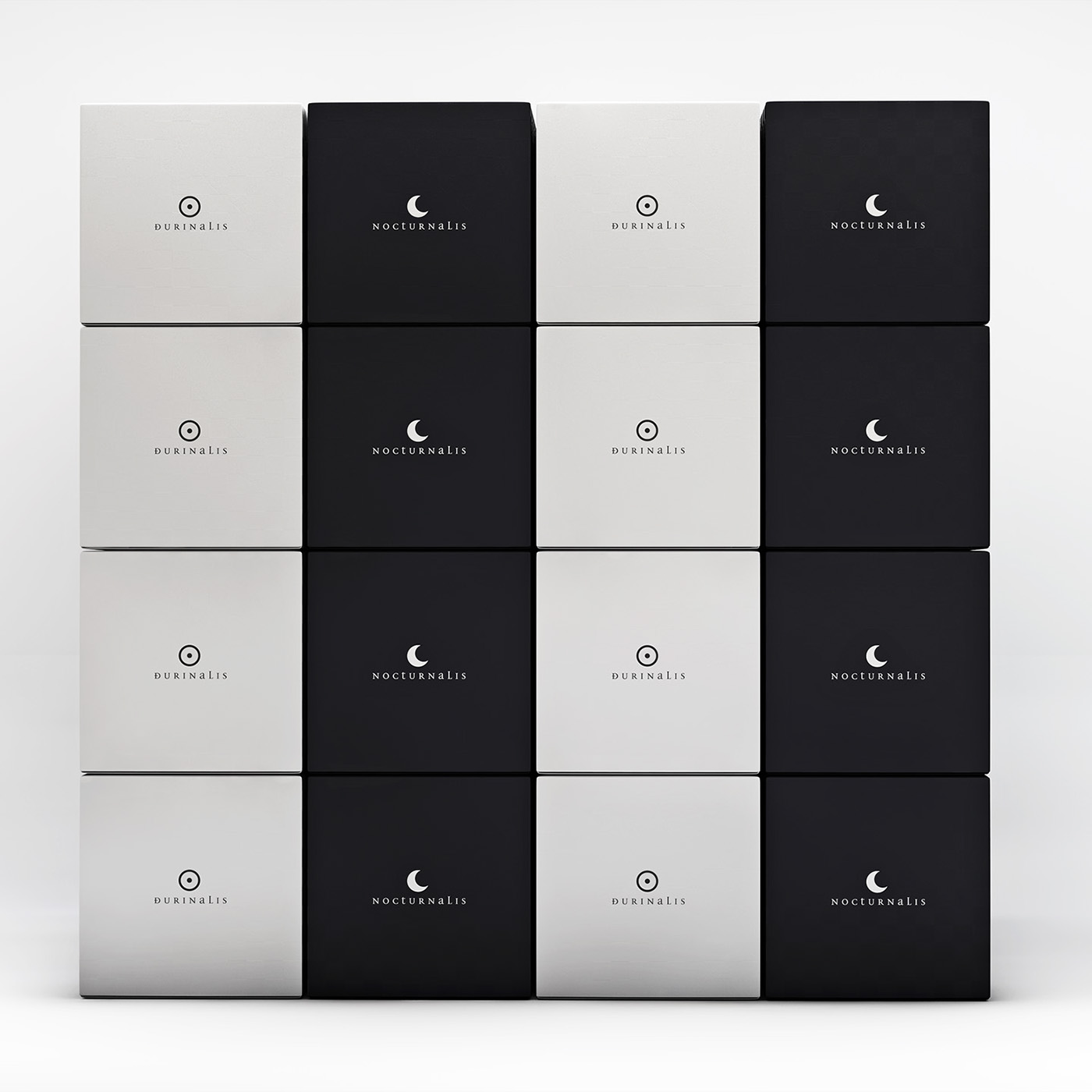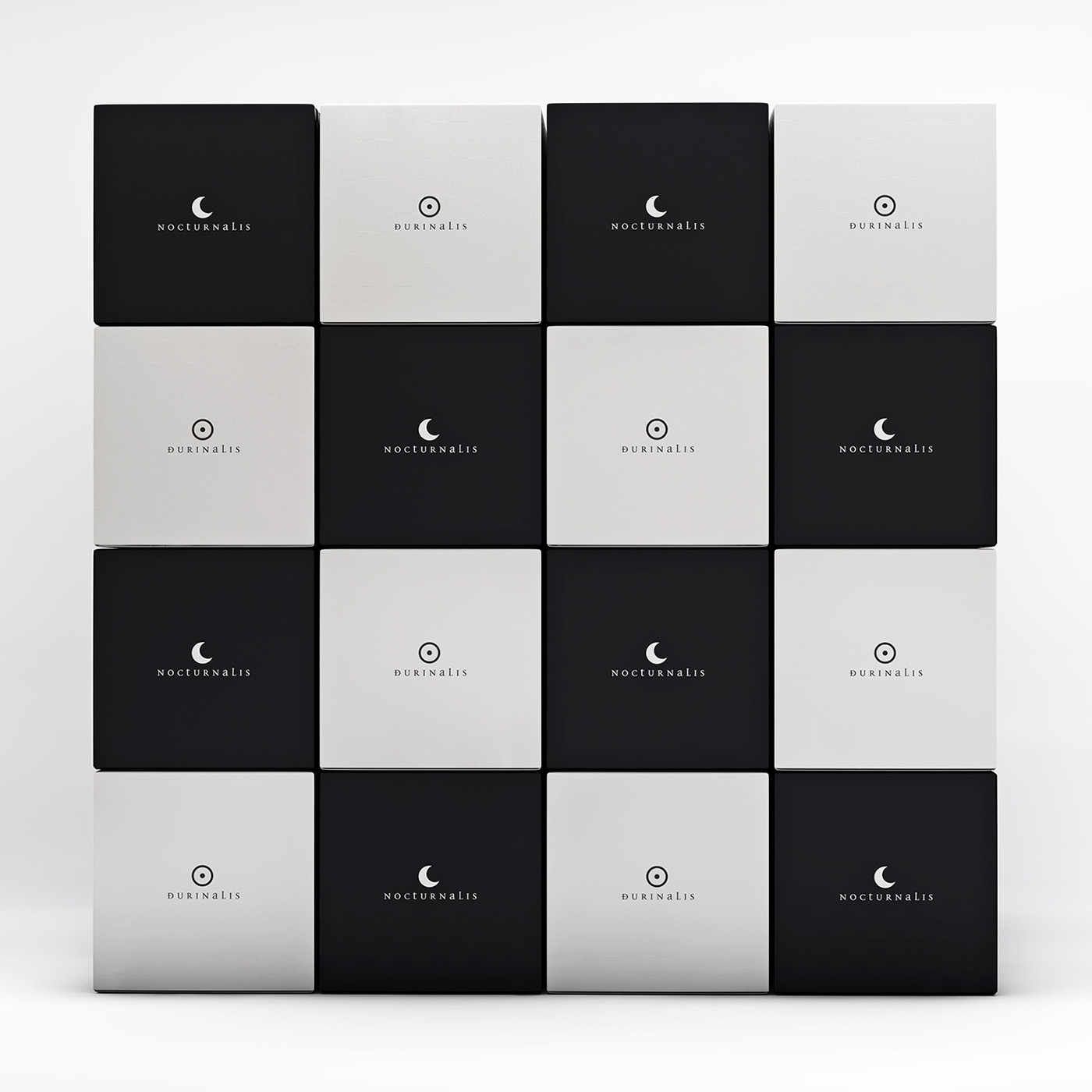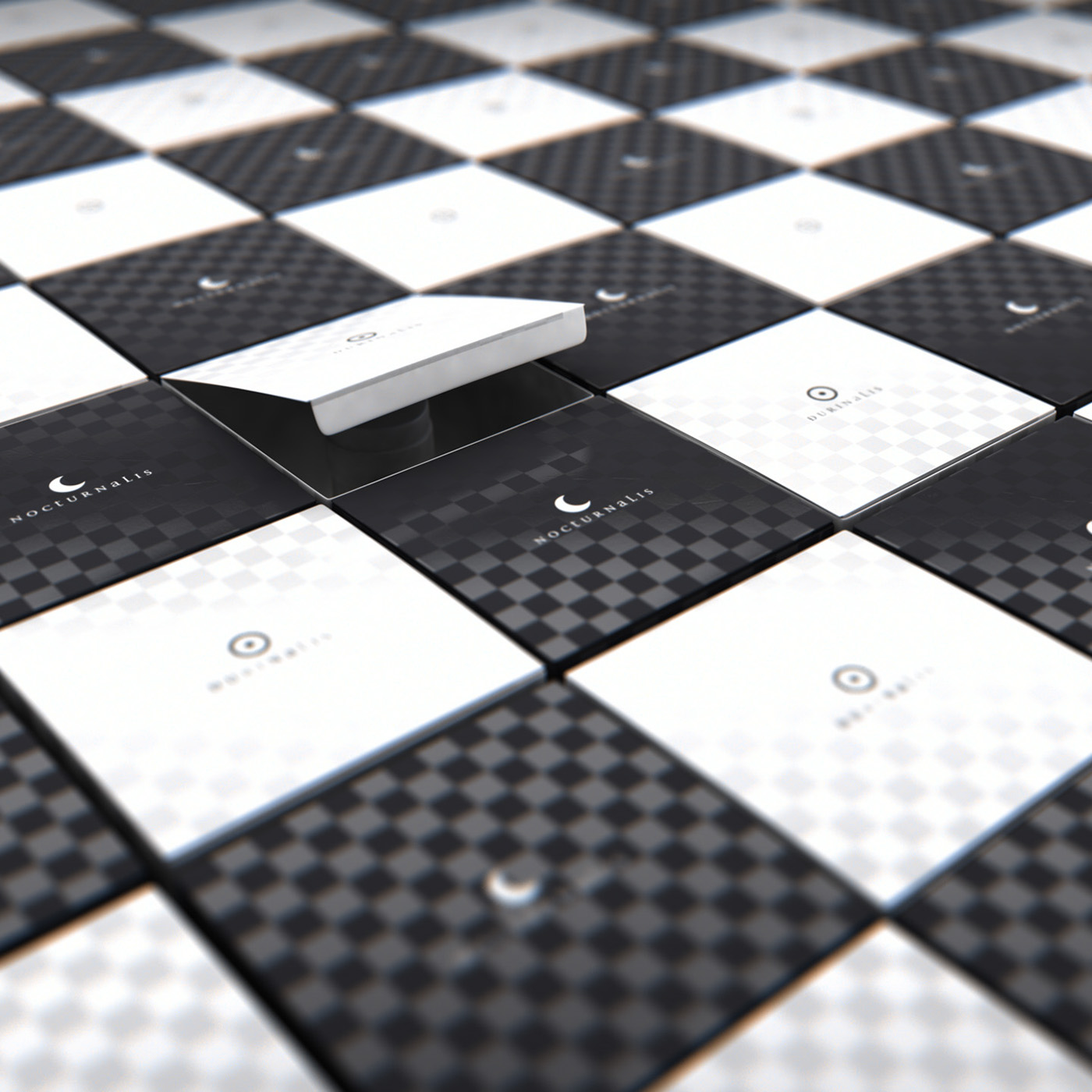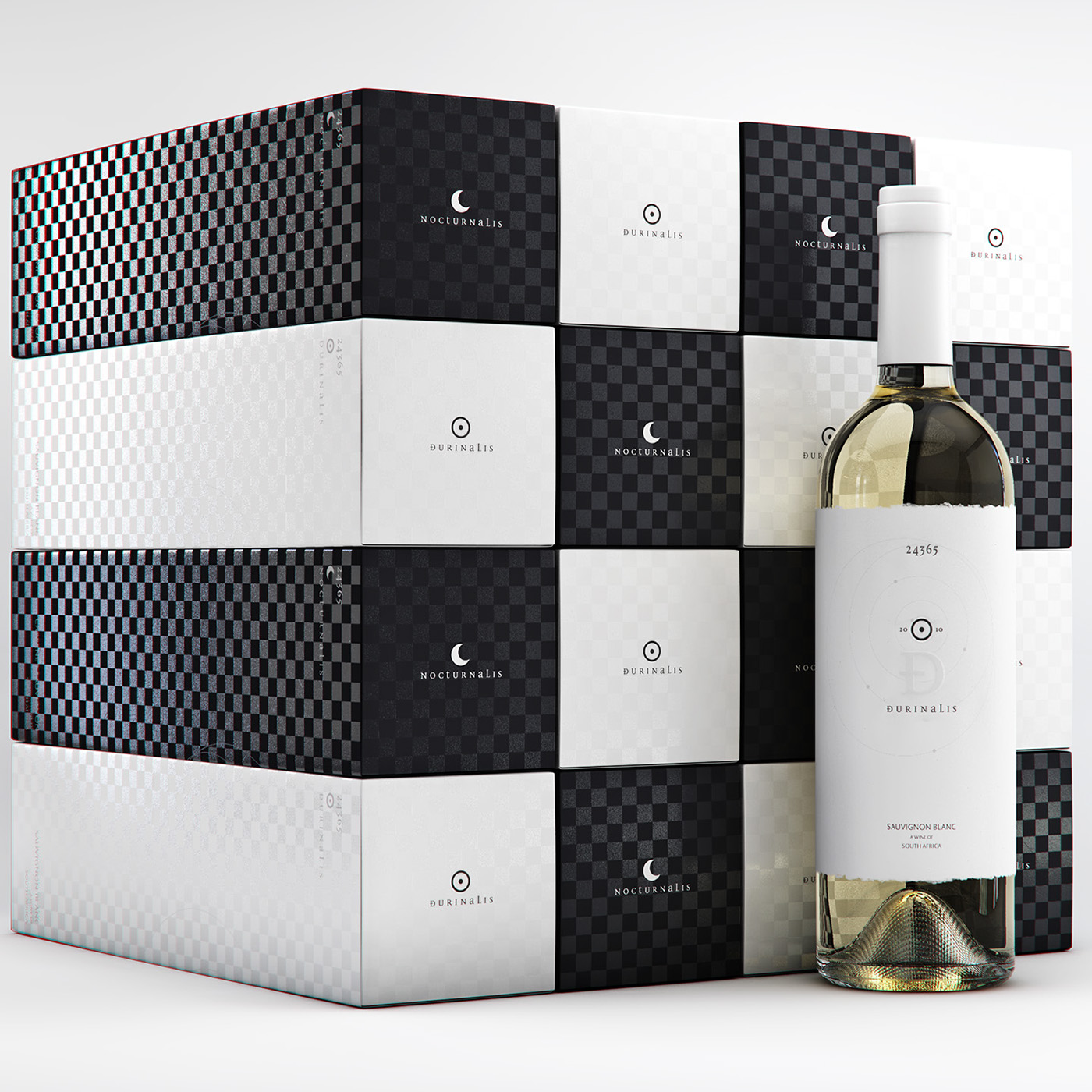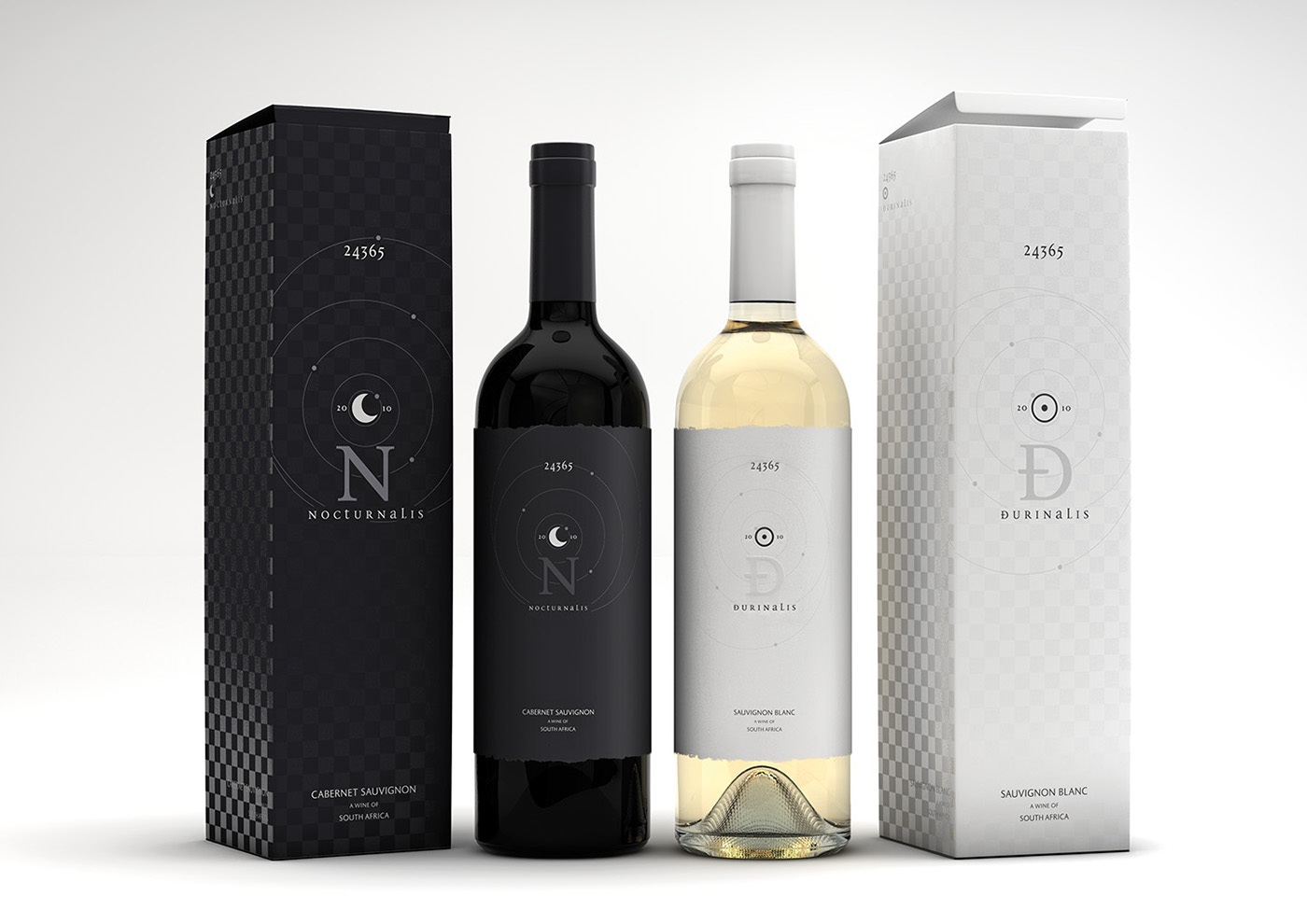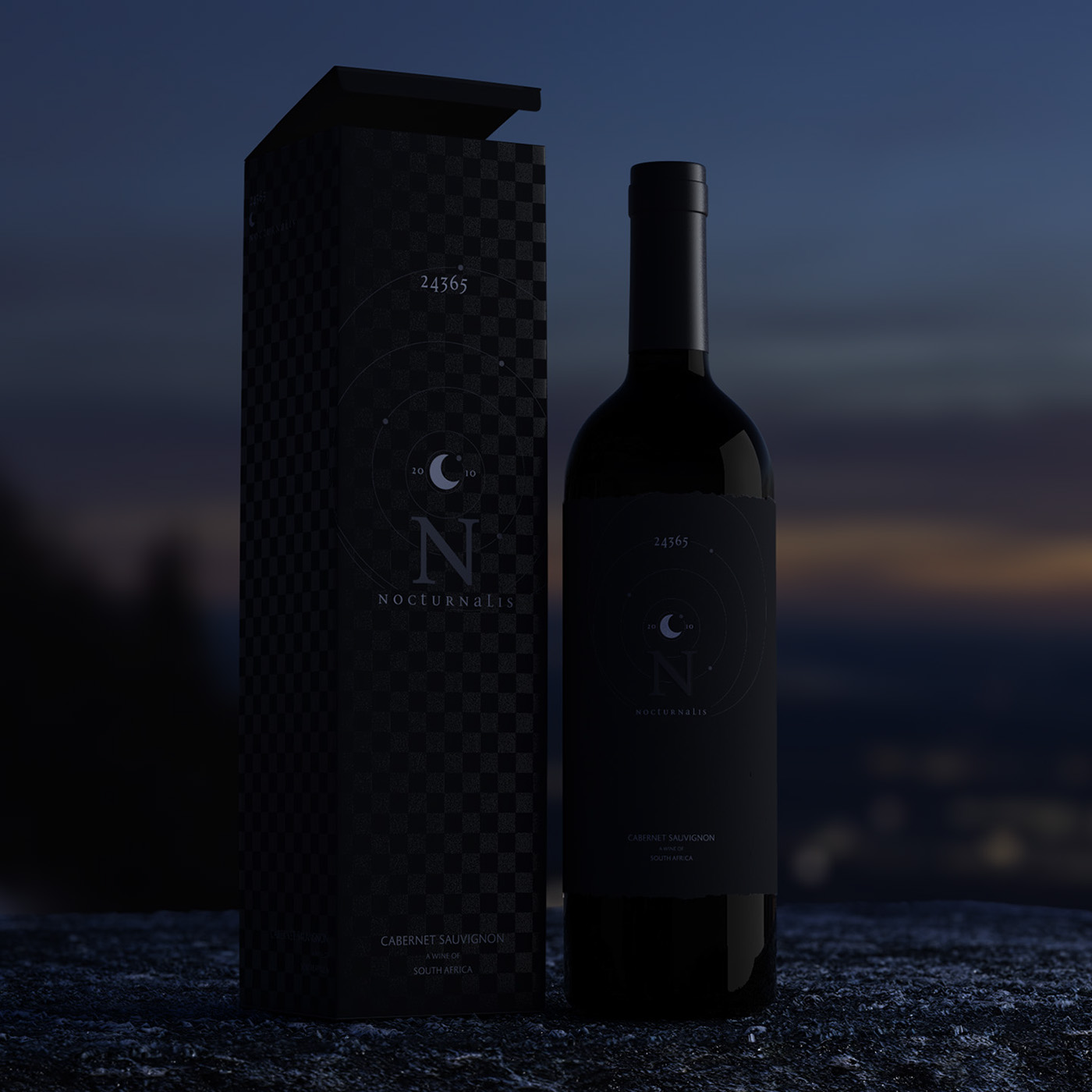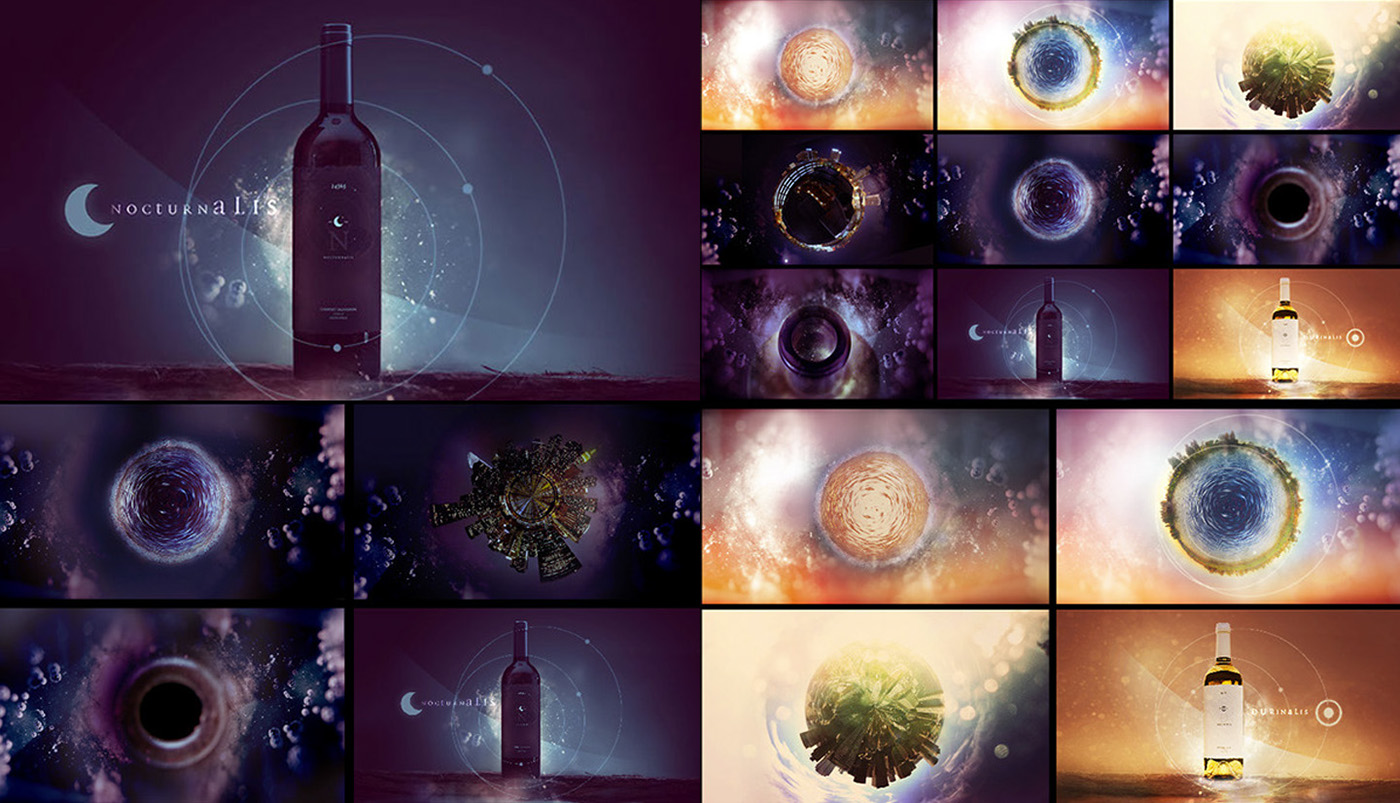 The above 4 image-sets and animation, featuring the wine labels and bottles, were done by the very talented Nhi Vo and Lauren Tom.
3d Modeling, design & rendering:
Animation Concept:
Nhi Vo
http://cargocollective.com/nhi