Angels are often depicted as benevolent celestial beings who act as intermediaries between Heaven and Earth. They are known for protecting and guiding human beings, carrying out God's tasks.
THAT is a textual definition of an Angel.
But if you think of it, there is an angel residing inside us. Inside every human being - An intermediary between our hearts and minds, our souls and bodies. A contant sound , a constant voice , a constant support within us that protects us, guides us, shields us from the demands of a daily life.  We may not always listen to it but the voice is always present. It echoes inside every single minute of our breathing life. We may not be fond of it but we cannot love it or hate it. Its always there. 

What if it isnt? Suddenly, what if the angel within us tires out from all the responsiblity that is bestowed upon it. Will we survive or will we survive?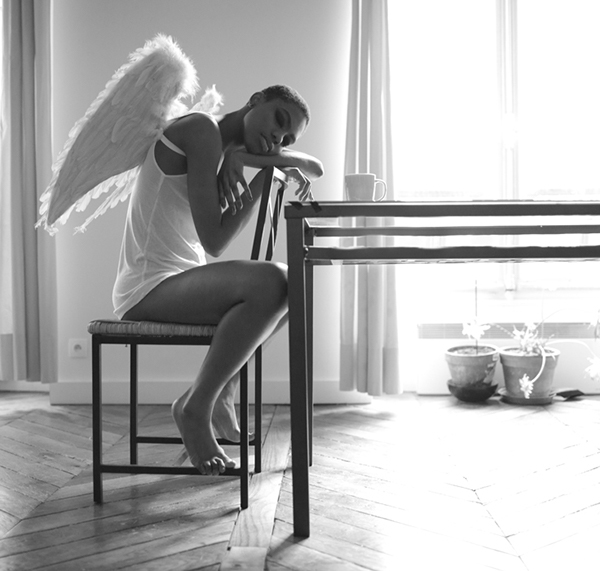 Photographer - Sanjyot Telang