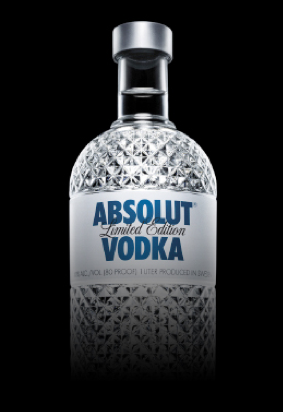 ABSOLUT GLIMMER is a new Limited Edition, a bottle only for those who want an exceptional present
and celebrate the here and now.
We thought: if the new bottle is a Limited Edition,
why not make a limited edition campaign?
And that's what we do, a campaign that only some people could see.
But we went even beyond that.
Why not make the moment of revelation as exceptional
as the bottle itself?
And so we did.
Then we launch ABSOLUT GLIMMER, a teaser campaign on magazines with the bottle covered. Only those who had an iPhone could convert his present into an exceptional moment discovering with his own hands, and for the first time, the new ABSOLUT LIMITED EDITION.
A campaign as exclusive as the bottl

e.

If you do not have the magazine, you can download a pdf archive here:


www.descubrelabotella.com