Black & White
Experimental Artwork by Bram Vanhaeren
"Black & White" is a collection of experimental illustrations. All beginning as black and white portraits/illustrations. I would love to share my vision, starting from the colorless to the colorful. 
I can still remember my art teacher tell me I will never be a good illustrator. What if I had listened to him?  All I can say to the new graphic design students out there. Don't let anyone tell you what you can be or not! Do what you love and have some fun! Proof them wrong.
Enjoy the series, hopefully it can be an inspiration for some young creatives out there! 
Visit
http://www.BramVanhaeren.com
Follow
@BramVanhaeren
- Friend me
Facebook.com/BramVanhaeren
Animals
T-shirt Illustrations for a Menswear Label + Free Wallpapers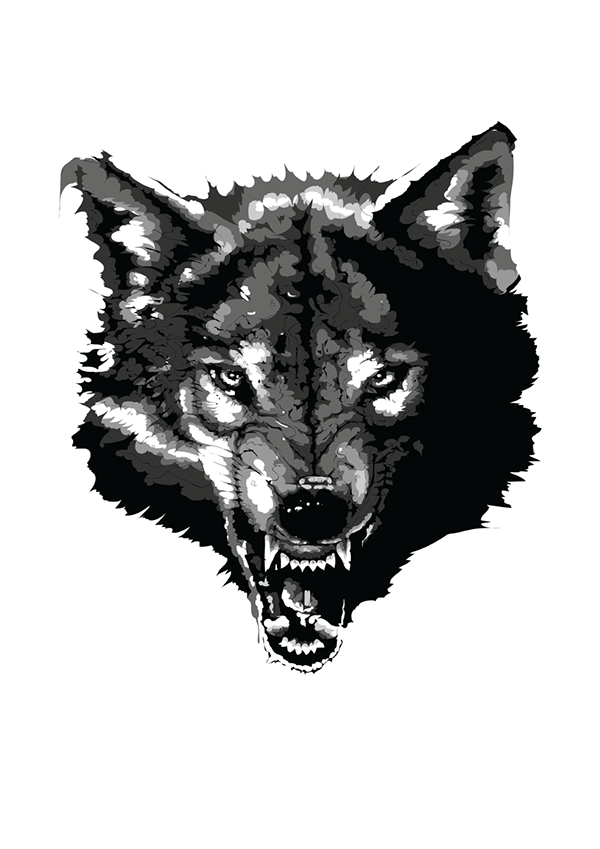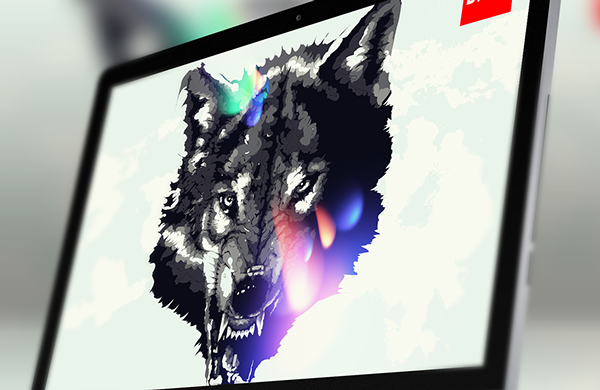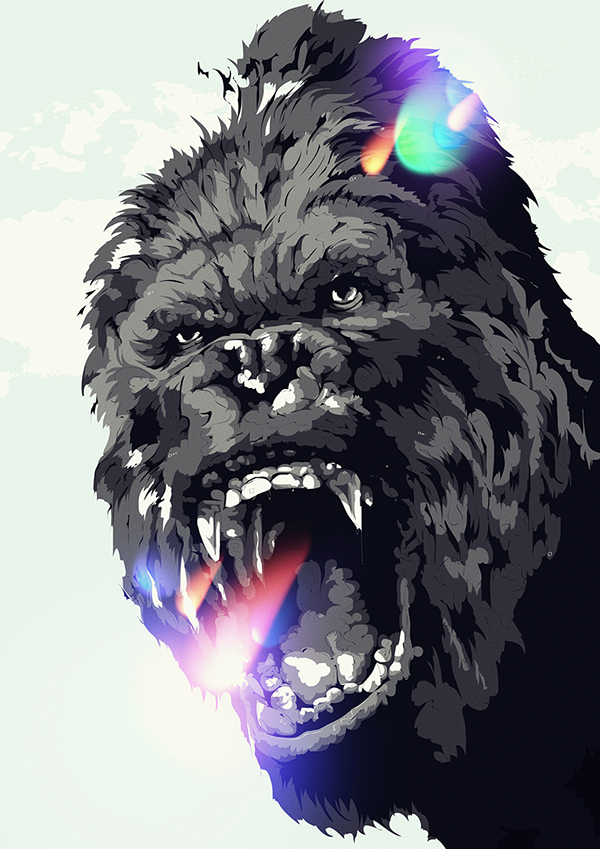 Dubai Airshow
Last week I was commisioned to make the illustration for Dubai Airshow 2013. Such an honor to be the once creating this year illustration. I would like to thank the art director Ben. Giving me the space needed to create this!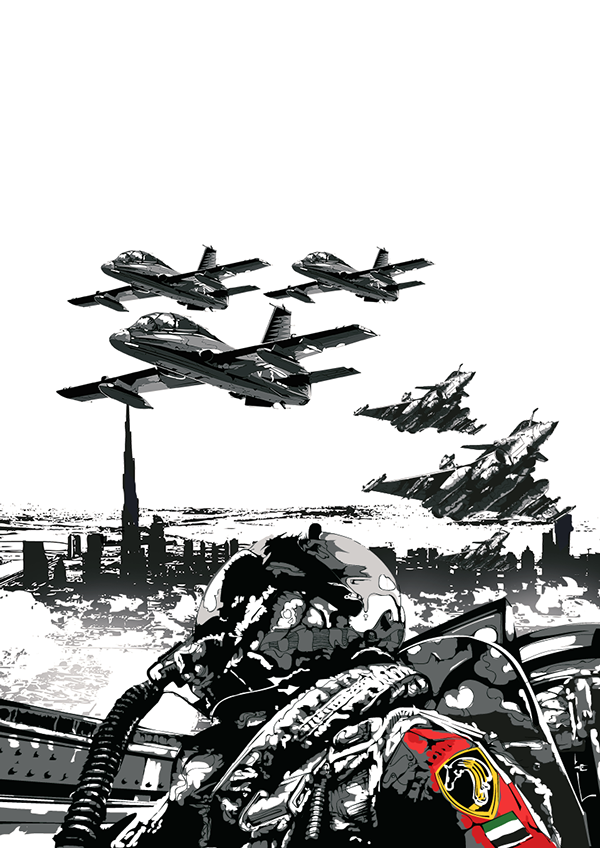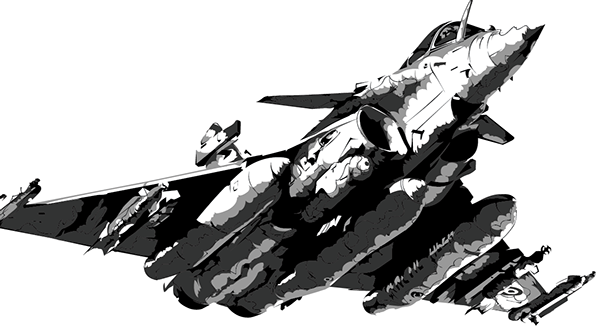 Easy Branding
It all started few months ago, when I was asked to have some consulting sessions with C2BConsultancy. EasyBranding is an online platform where Dutch Graphic Designers can pitch design competitions and win nice prices. Below you can find the t-shirt design I have created for the Ondernemers conference 2013.
The t-shirt represents us, graphic designers. Being cheered on by the online community to push ourself out of our confortzone and create innovative designs.
Talent Isn't Fixed
A quick #AnIdeaEveryday in preparition for hosting the Béhance review week in May. I will be hosting this lovely event in Antwerp, at Idealabs 16th May! More information on
the MeetUp page
.