This is a personal project that are a series
of some of my favourite movies in the style of 
Saul Bass while using a limited colour palete.
taken from the scene where both of them are in the hotel.
from the seen where a group of hominids discover the black monolith that triggerd a shift in evolution, alowing them to use stone tools and weapons.
This is to represent that both characters are the same person.
Each bar is to represent a psychopath.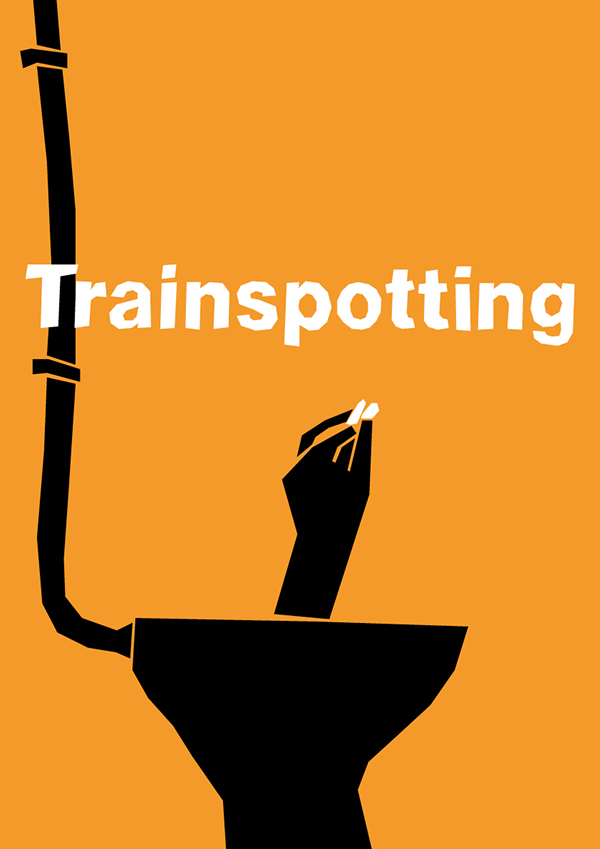 This is from the scene where Renton finds his valium and swims out from the toilet.
This is representing the distance between the two characters that envolves then finally the break up.
This is representing Wurik hiding in the slums of District 9.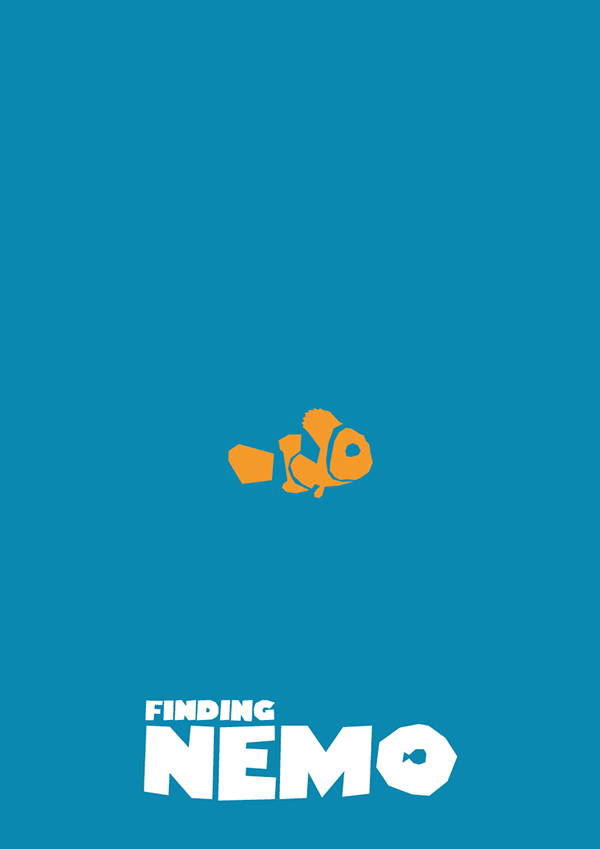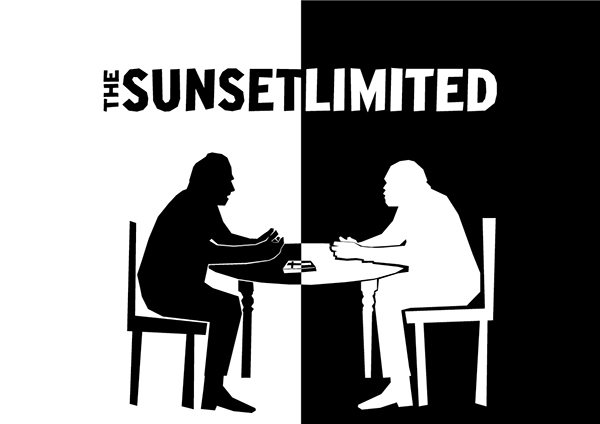 This is representing the different personalities between the two characters.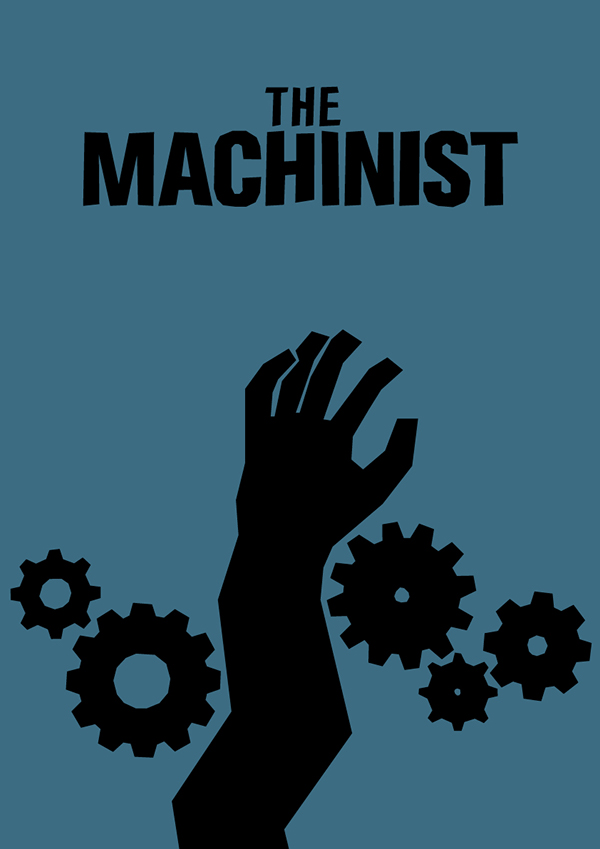 This is to represent where Miller gets his hand caught in the machine resulting in losing it.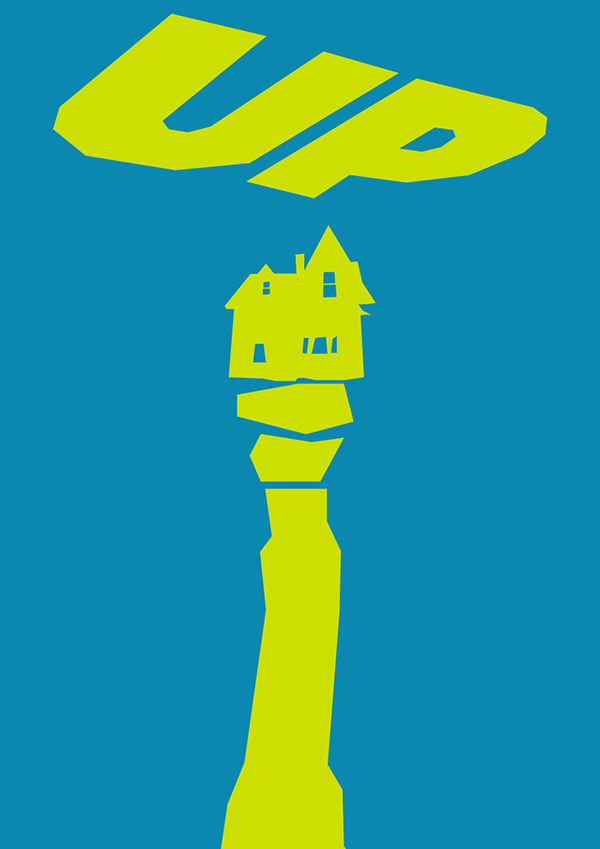 Showing the house is finally at paradise falls.
The Shawshank Redemption:
Illustrating when Andy empties his pockets every day.
This it to represent when batman get his back broken.
this is to illustrate the power of the sun that the crew faces.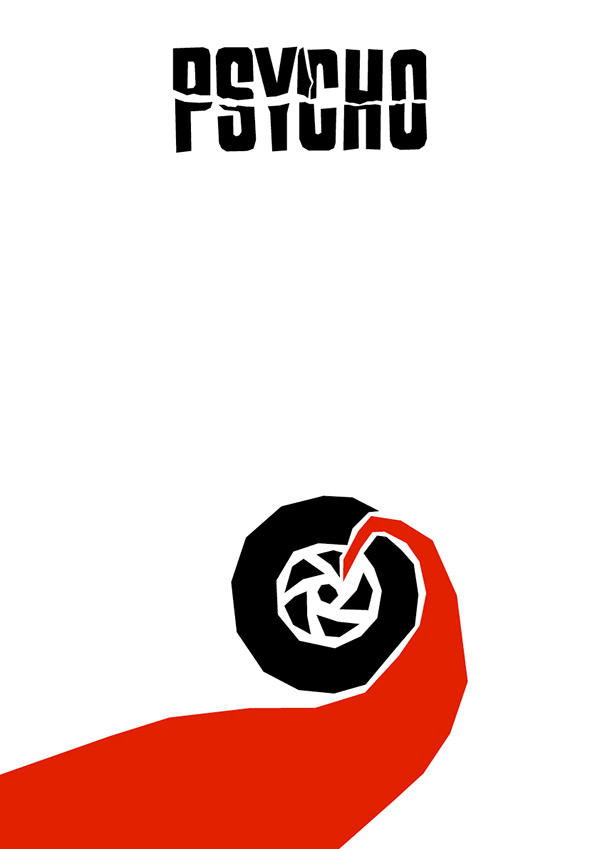 representing the famous shower scene.
This is to represent that MR Richards is in control.
the five points of New York.
Is your favourite film not here???
Request it and it might just make it in my next set!!