Design graphic tees & sweats for an Abercrombie Men's Back To School Collection.
Solution

Charles Lindbergh was a young American who was the first man to fly non stop from New York to Paris, whilst wearing an Abercrombie & Fitch coat. From this research, my concept was based on brave American airmail pilots who were the ultimate outdoor men during the early 1900s.

To apply the concept further, I designed a special edition range called 'The Aviation Pioneers Collection', completed with swing tags, labels and a look book.
I was selected as a finalist in the Abercrombie & Fitch live competition brief, and was invited to visit their home office in Ohio.
All pieces were screen printed by me.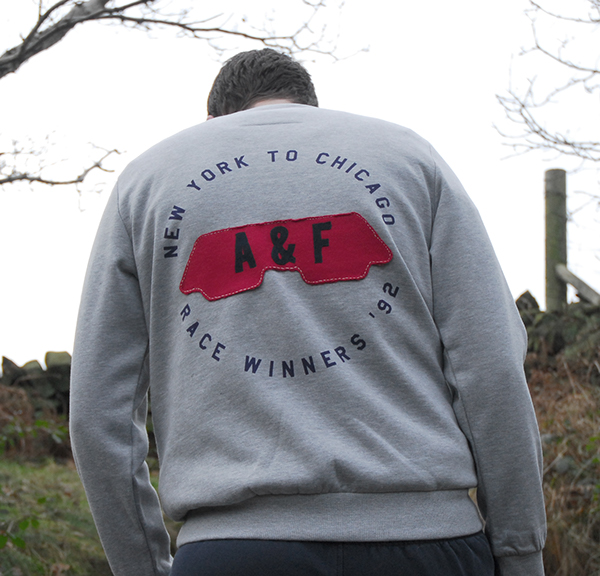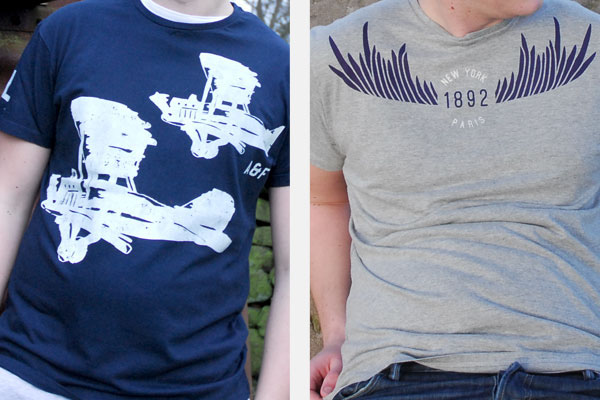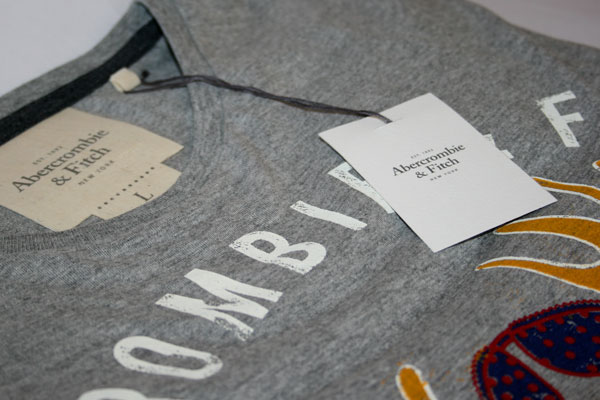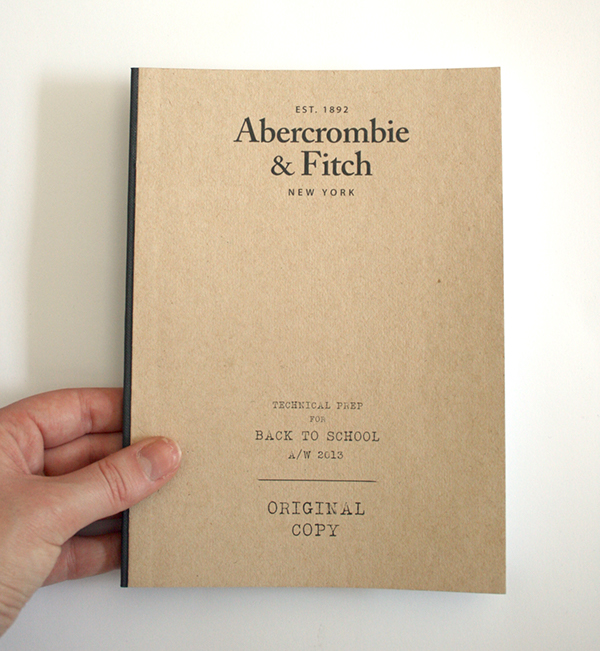 March 2013
© Rachel Turner, 2014