For this project, Zaolane takes a critical and amusing look at the society of our century.
«Portraits d'Archives» is a gallery of Portraits  inspired by the flemish paintings of the 17th Century, in which the painters hid subtil details to pass on their opinions and thoughts.
And so «Portraits d'Archives» depicts some parts of our contemporary History, our ways of life and actual preocupations. It reflects our human condition and stages the Establishment with a touch of irony!
Each of us will read into these portraits with his own sensibility and history, and decide for itself how our pictures echoes in them.
Following the reference of the 17th Century, our pictures are intended for a printing format of 75x100 cm.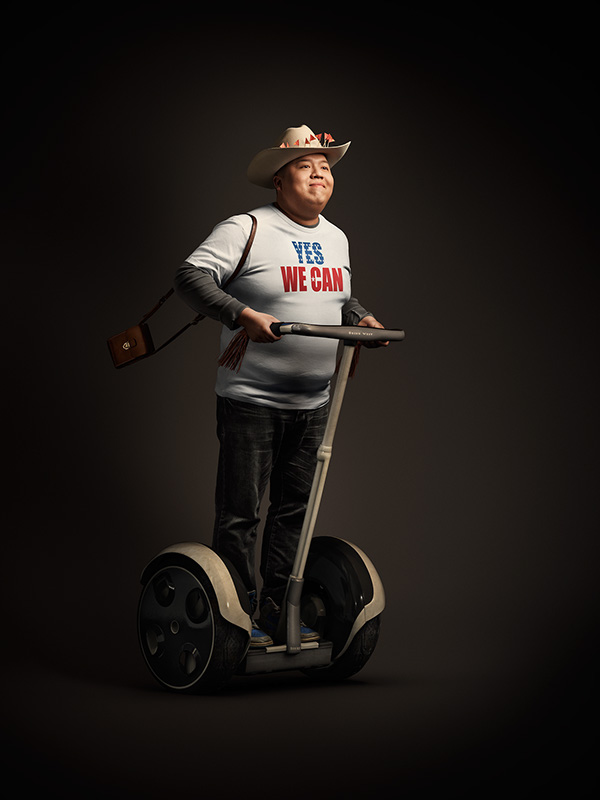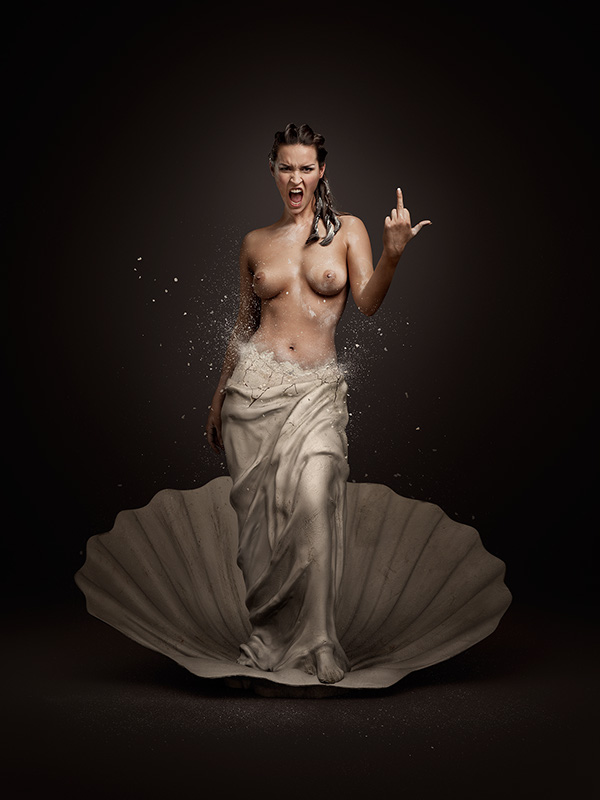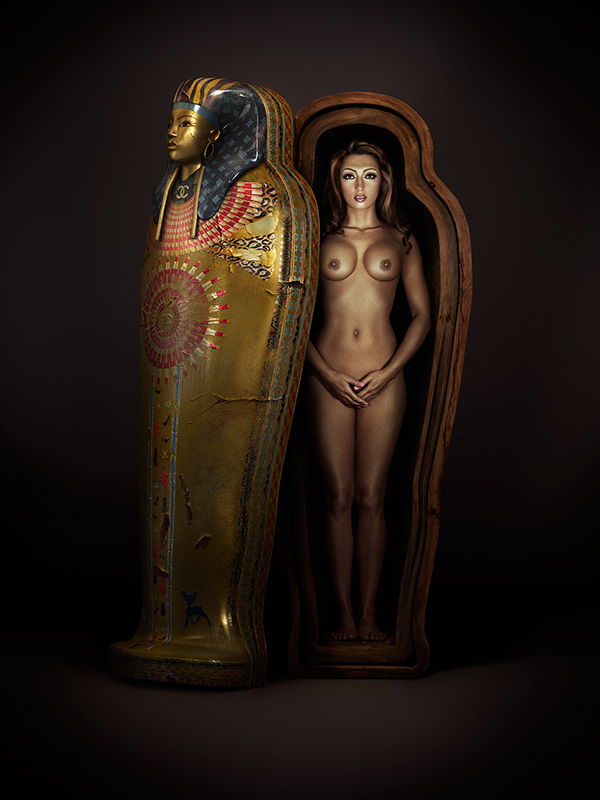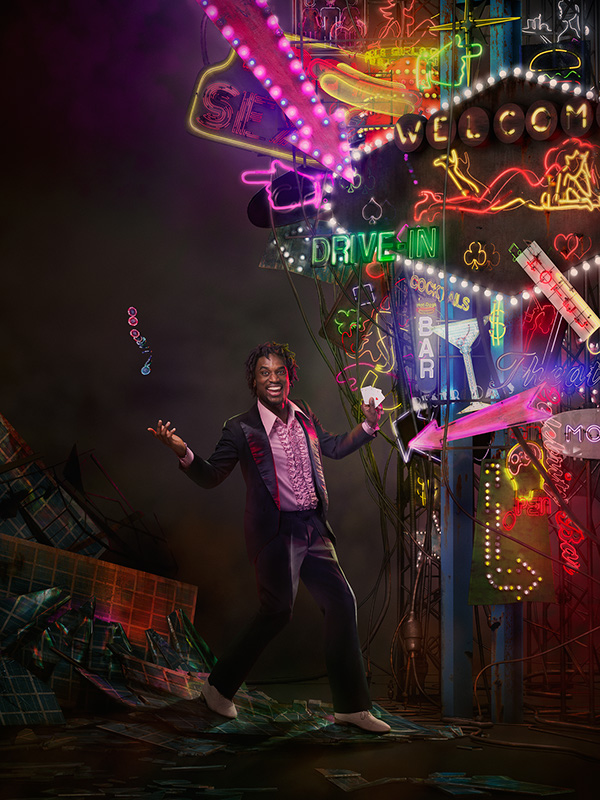 Do You Want The Truth or Something Beautiful?