The 1957 Chevrolet is a car which was introduced by the Chevrolet division of General Motors in September, 1956. It was available in three series models: the upscale Bel Air, the mid-range "two-ten", and the "one-fifty". A two-door station wagon, the Nomad was produced as a Bel Air model. An upscale trim option called the "Delray" was available for two-ten 2-door sedans. It is a popular and sought after classic car. These vehicles are often restored to their original condition and sometimes modified. The car's image has been frequently used in toys, graphics, music, movies and television. The '57 Chevy, as it is often known, is an auto icon.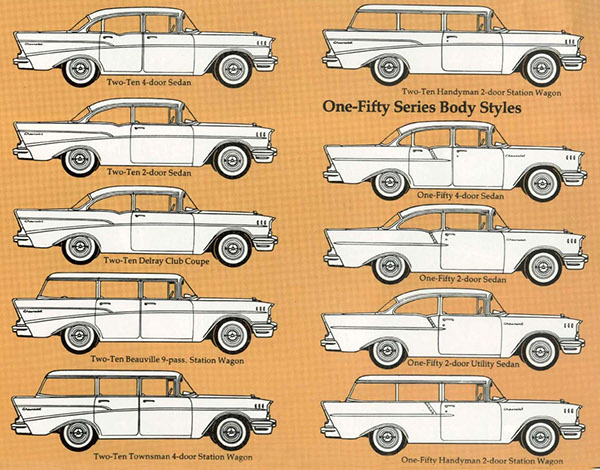 The Chevrolet Bel Air was a full-size automobile that was produced by the Chevrolet division of General Motors for the 1950–1975 model years. Hardtops in the Chevrolet Deluxe Styleline model range were designated with the Bel Air name from 1950 to 1952, but it was not a distinct series of its own until the 1953 model year. Bel Air production continued in Canada for its home market only through the 1981 model year.
Chevrolet Bel Air 1957
Software Tools: 3Ds Max 2013, Mental Ray.
Hardware: Intel DX79SI, i7-3960X, 64GB RAM, GeForce GTX 690.