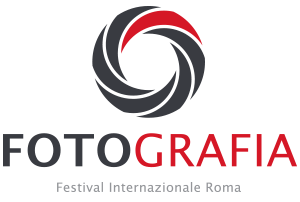 FOTOGRAFIA

Festival Internazionale Roma

is sponsored by the councillorship at cultural politics and communication of Romes's municipality. The festival is carried out every year under the high patronage of the republic's president, with the sponsorship of the

mini

stry for the assets and the cultural activities.
The project proposes the

restyling
of the brand identity, leaving from the development of the logo concept until the coordinate image and to the advertising.