Final logo and identity concept for FRUFRU beauty salon and cafe. The complete work completed in 4 month.
Design includes: Logo design, competing searching, business card, gift card, full corporate identity, color matching, menu table, website, stop table, gift decoration, flyer design, store window design. and other decorations.
 
Client happy, we are proud :)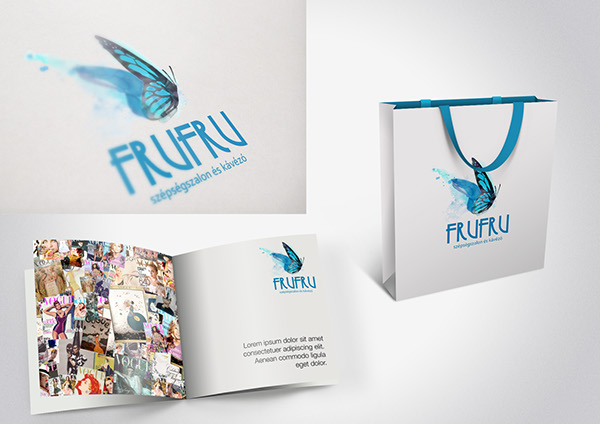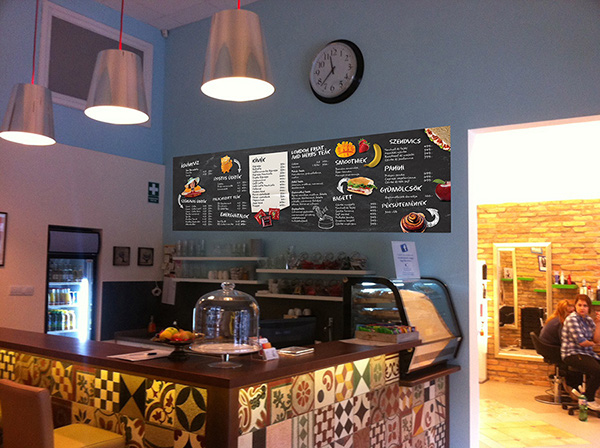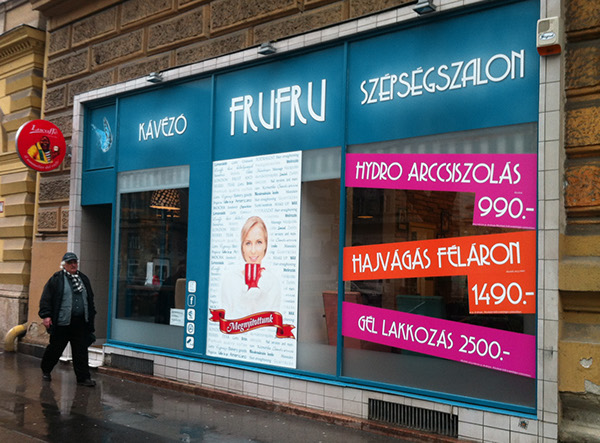 Thank you for your attention!