El Portón is a South American restaurant located in Overland Park, Kansas. The rebranding of El Portón was based around an in-depth assessment of the client's current needs, where they needed to go, and how they will get there. The biggest challenges were a
pproachability, awareness of the restaurant, and family friendliness.

The illustrative and colorful style was established to make El Portón more family friendly and attract a wider audience while not alienating its loyal customers. In order to make El Portón more of a hub for South American culture, informational language was implemented to enlighten customers as to the cultures their dishes are from.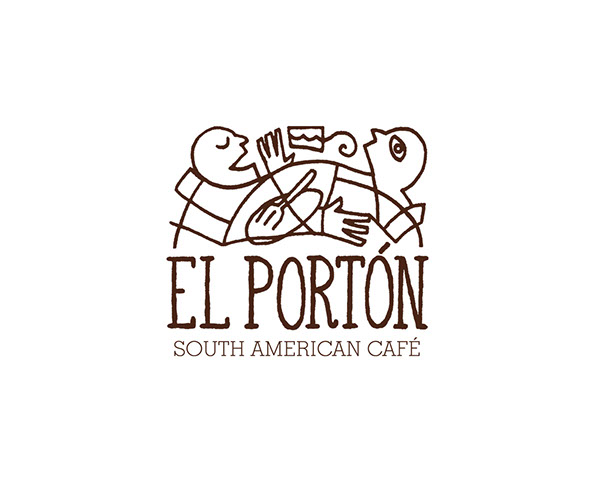 To heighten brand approachability, El Portón's main typeface was updated to a playful and animated slab serif, Portón Slab.