// TY P ORT R AIT S  
3 kişisel sergimden ilki olup, ünlü deyişleri tipografik portrelere dönüştüren bir deneysel tipografi projesidir. 10 yıllık bir geçmişi olan proje, kendi çok-disiplinli iş akışıma atfen basılı, etkileşimli ve hareketli grafik tasarımı deneyimlerini içermektedir. Sergi Dokuz Eylül Üniversitesi Güzel Sanatlar Fakültesi Sergi Salonunda 1 Mayıs 2013 tarihine kadar gezilebilir.
// TYP OR T RA IT S

 is the first of my three individual exhibitions and an experimental typography project which turns famous quotes into typographic portraits. It has a 10 years of background regarding my multi-disciplinary workflow including print, interactive and motion graphic design experiences. The exhibition can be visited at Dokuz Eylul University Faculty of Fine Arts Exhibition Hall until May 1st, 2013.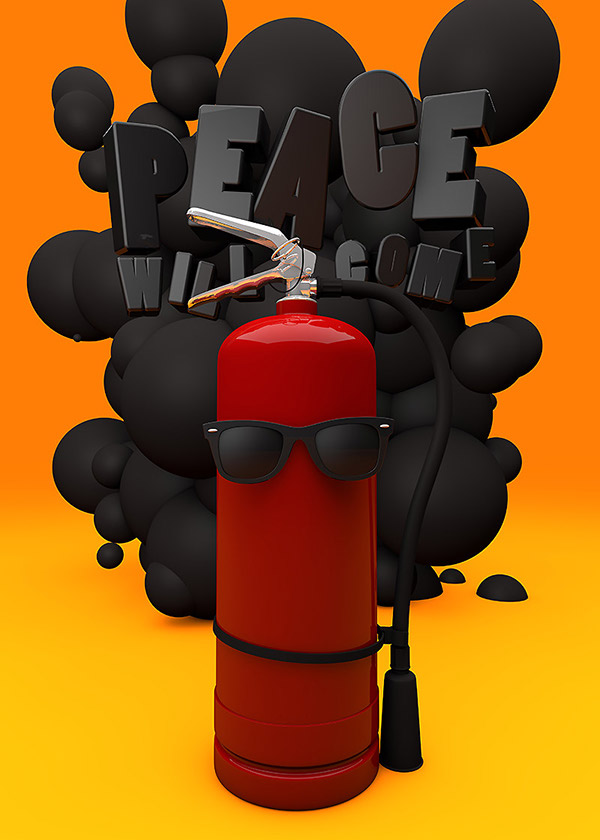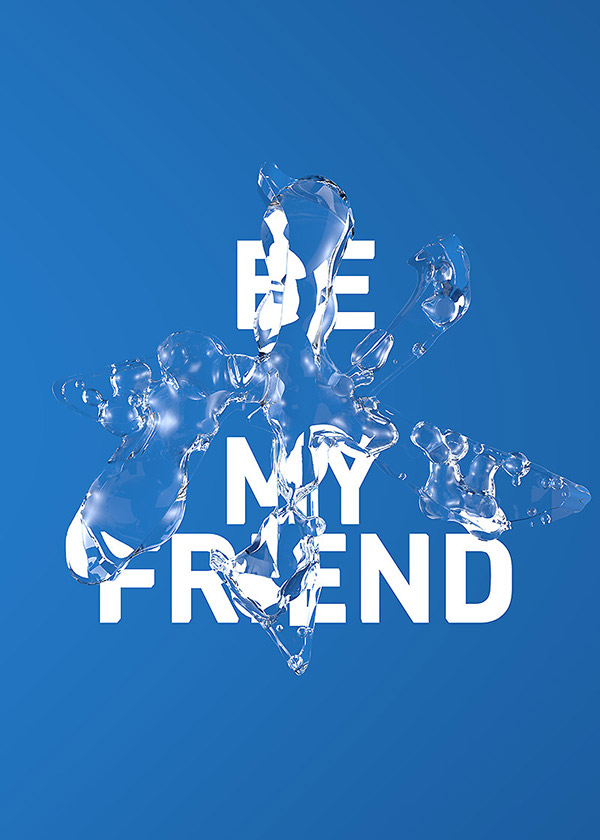 Her poster 100x140 cm boyutunda dijital baskı ve mat laminasyon teknikleriyle sadece 3 adet olarak hazırlanmıştır. Baskıları mevcuttur.
Each poster has been produced in 100x140 cm with digital printing and matte lamination techniques only as 3 pieces. Prints are available.