Inspired by the famous graphic designer Stefan Sagmeister and his things that he learned in his life so far, I decided to find out what are my things in my life.  In that "honor" I created these four rules that are going to be my motivational points in future. 
For the creation of these motivational sentences I used mixed elements: typography, caligraphy, photos and bright colors. 
Every photo has a meaning when combined with the sentence. The photos that I decided to use are from cities in North Europe that I took on several journeys. I was inspired by the scandinavian design and their simple and vintage style.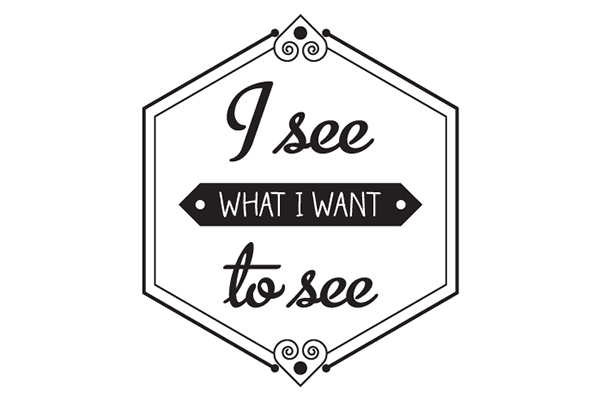 I choose the sound that inspires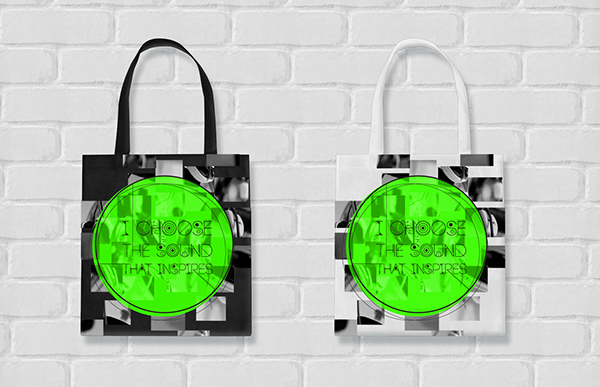 All I need is imagination, courage and love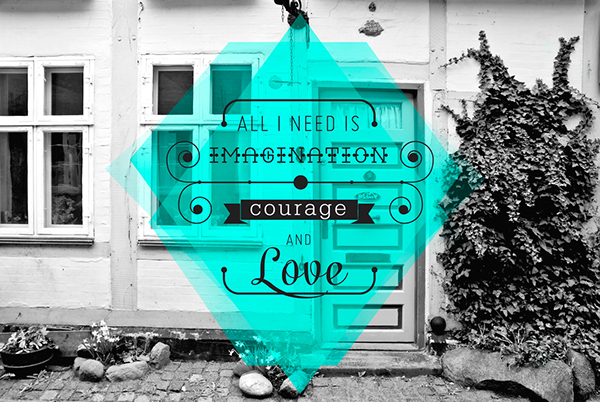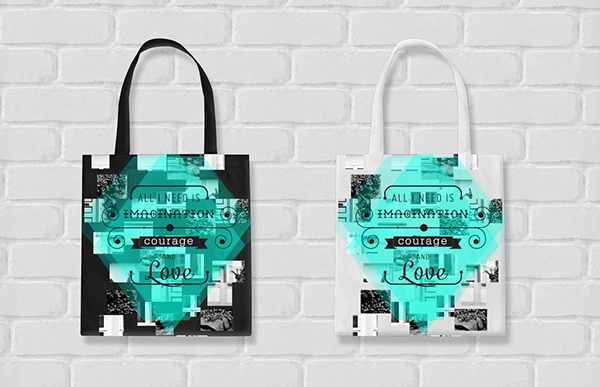 I lost my fear of being wrong