Lettering for a  Book Cover
and a possible typeface in the making.
Type experimentation to show motion and organic elements.
Inspired by engraving styles and Greek columns.
Engraving styles and Greek column inspired type treatment.
Same as above. The 3 letters were also an experimentation in trying to make as many letters as possible using only 2 shapes.
Type treatment experimenting motion and organic.
Creative Review  Cover inspired experimentation.
Experimentation in blending shapes with the background. This was also an unused proposal for  a brand identity.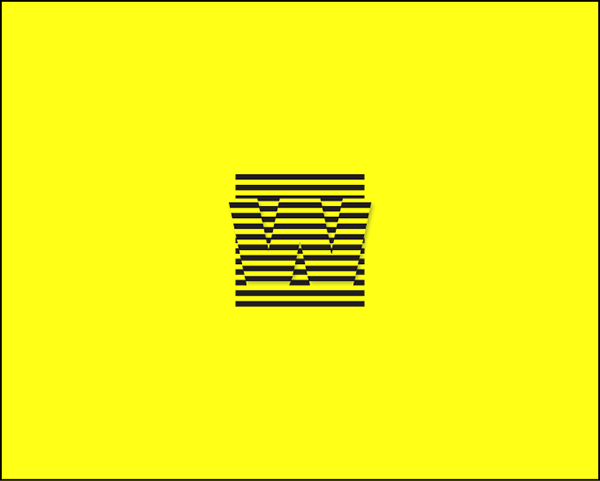 Same as above. Experimenting blending shapes to backgrounds.
Type experimentation to show light n shadow using strokes that have variable width.
Creative Review cover 2011 inspired experimentation.