This was inpired by Ultra Music Festival 2013 (
MIAMI
) and ASOT600 Miami.
LIVE . LOVE . DANCE
I thought i'd use a dramatic pose for this piece.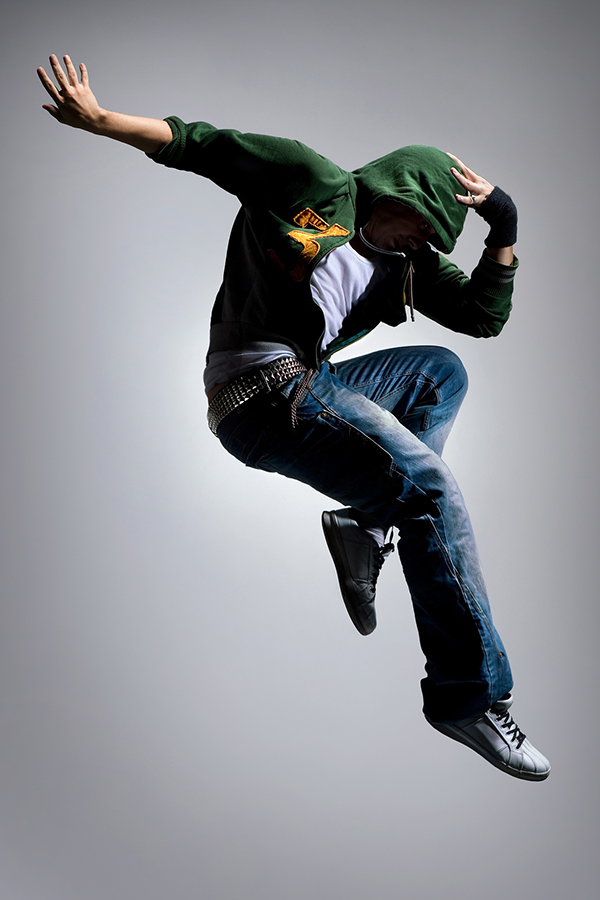 I wanted an outdoor setting for this to work, after all...it is called "Dark of the Moon".
Yes i know its daylight, but was i able to change it to Moonlit Night....?
You be the Judge! It took me 10hrs from concept to beauty with a Wacom tab. My main aim was to concentrate on Lighting.
The way i faked the background from day to moonlit night.
...and all this because i just love MUSIC.
Save this for you Facebook Profile :)