Refinattu's Pizza and Restaurant

®
The project was developed for a restaurant and pizza place, which is very common in Brazil. The brand and the material has a vintage feel to it, due to the architectural aspect of the place.
O projeto foi desenvolvido para um restaurante e pizzaria, que é muito comum aqui no Brasil. Trabalhamos um um ar vintage para a marca e sua comunicação devido ao aspecto arquitetônico do local.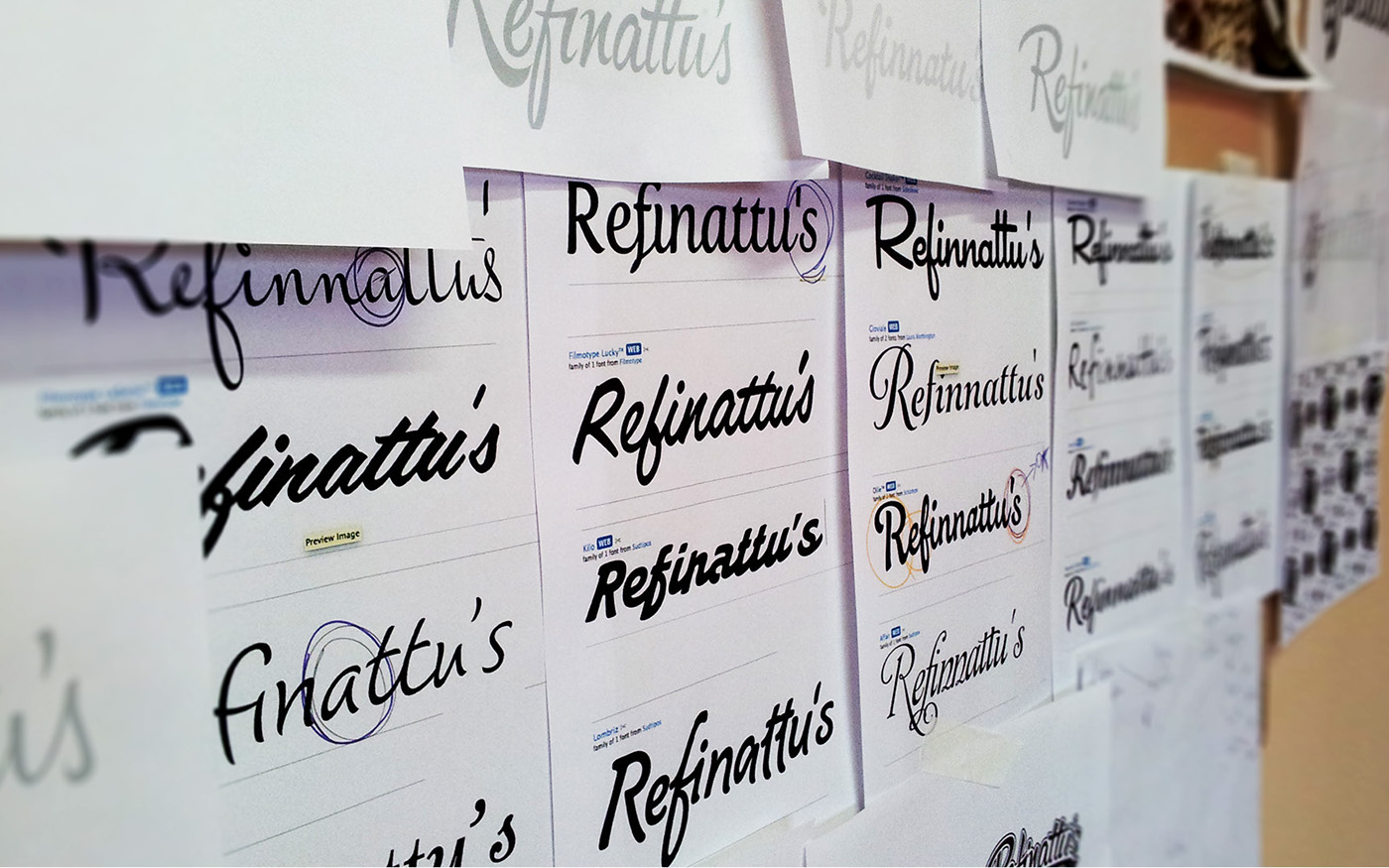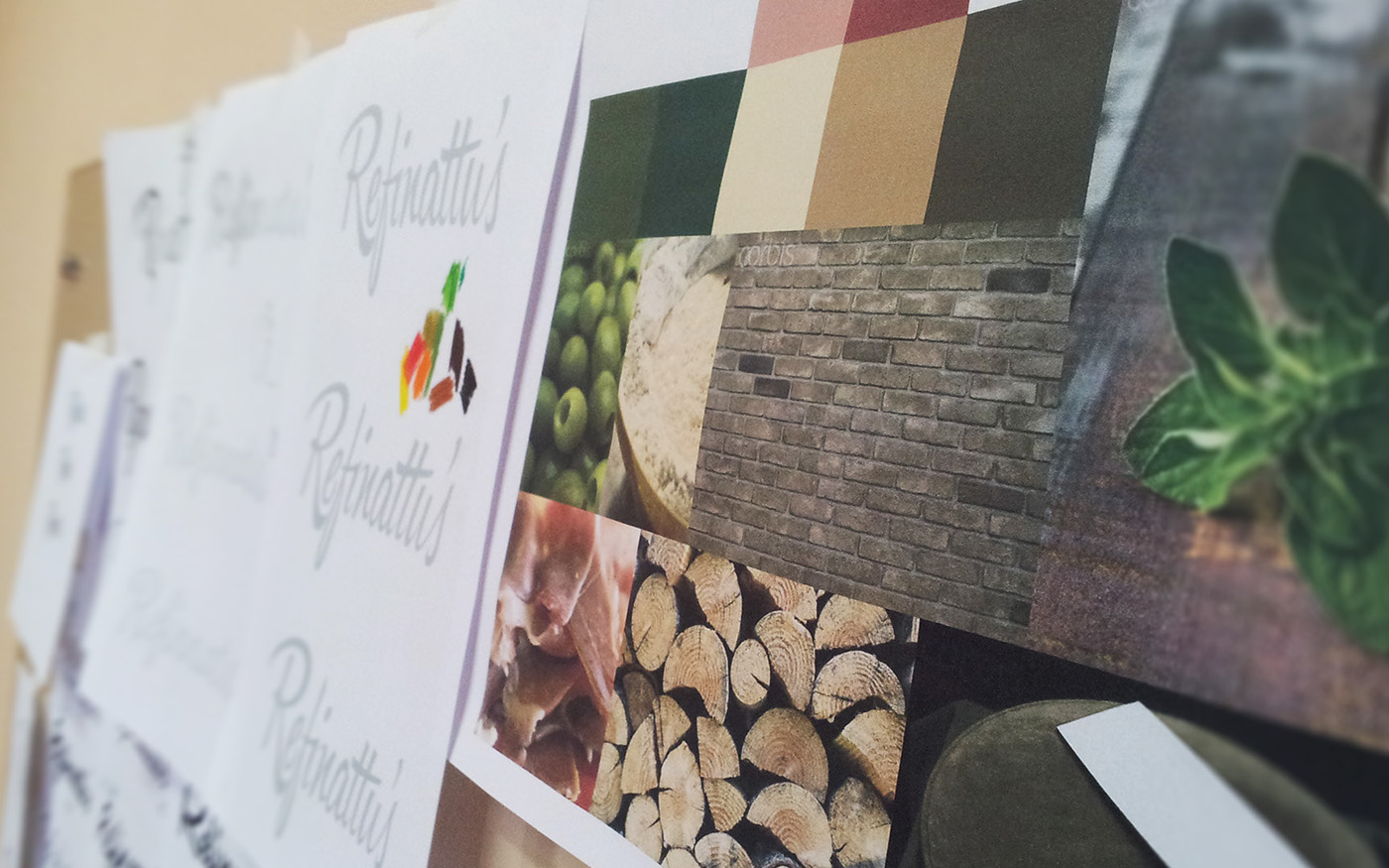 Para o desenvolvimento do material de comunicação, criamos 4 ícones para o desenvolvimento de um pattern visual, nele incluímos: o sol e a lua, a marca do restaurante e o quarto com 4 elementos básicos para a criação da empresa (um ambiente agradável, boa comida, muito amor, e um pouco de sorte).
For the development of communications materials, 4 icons created for the development of a visual pattern, it included: the sun and moon, the brand of the restaurant and the room with 4 basic elements for the creation of the company (a pleasant atmosphere, good food, much love, and a little luck).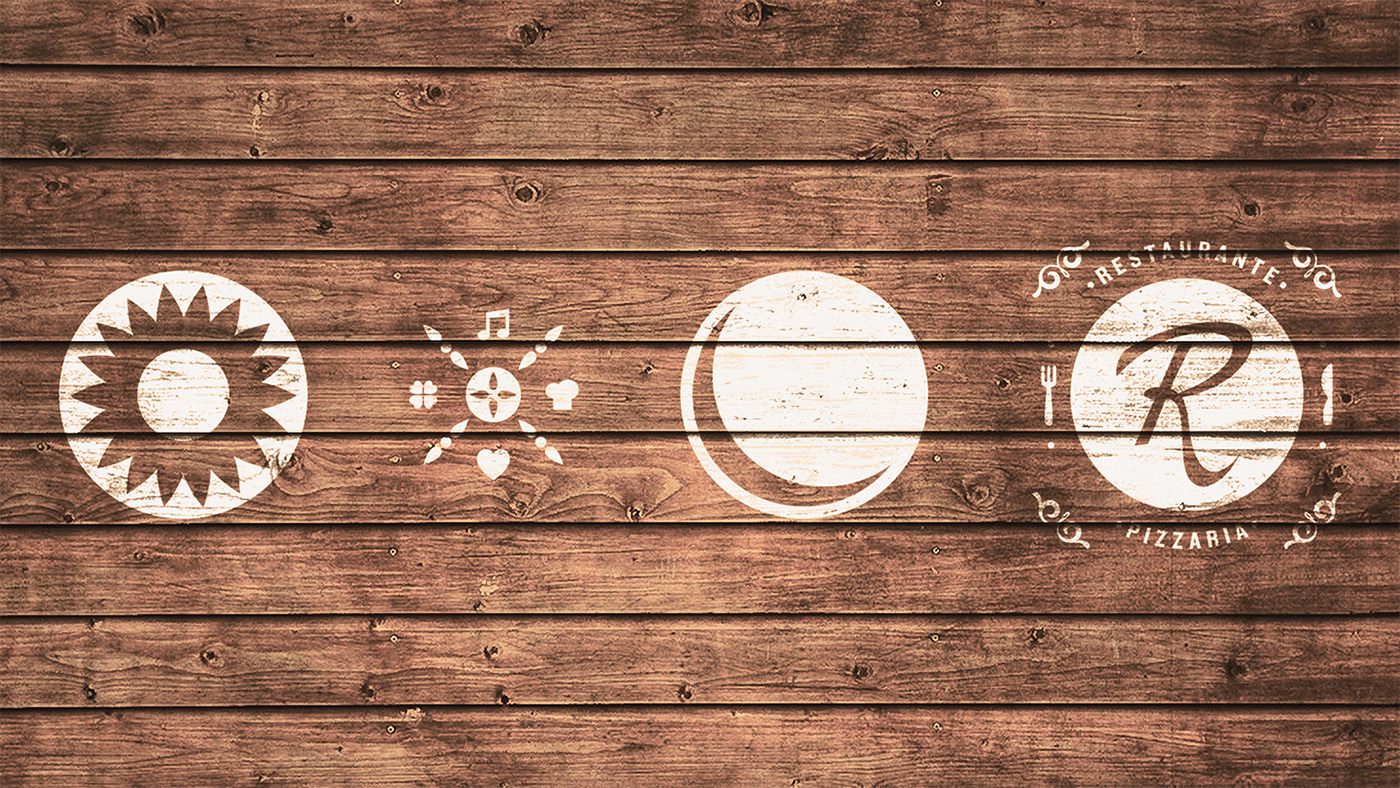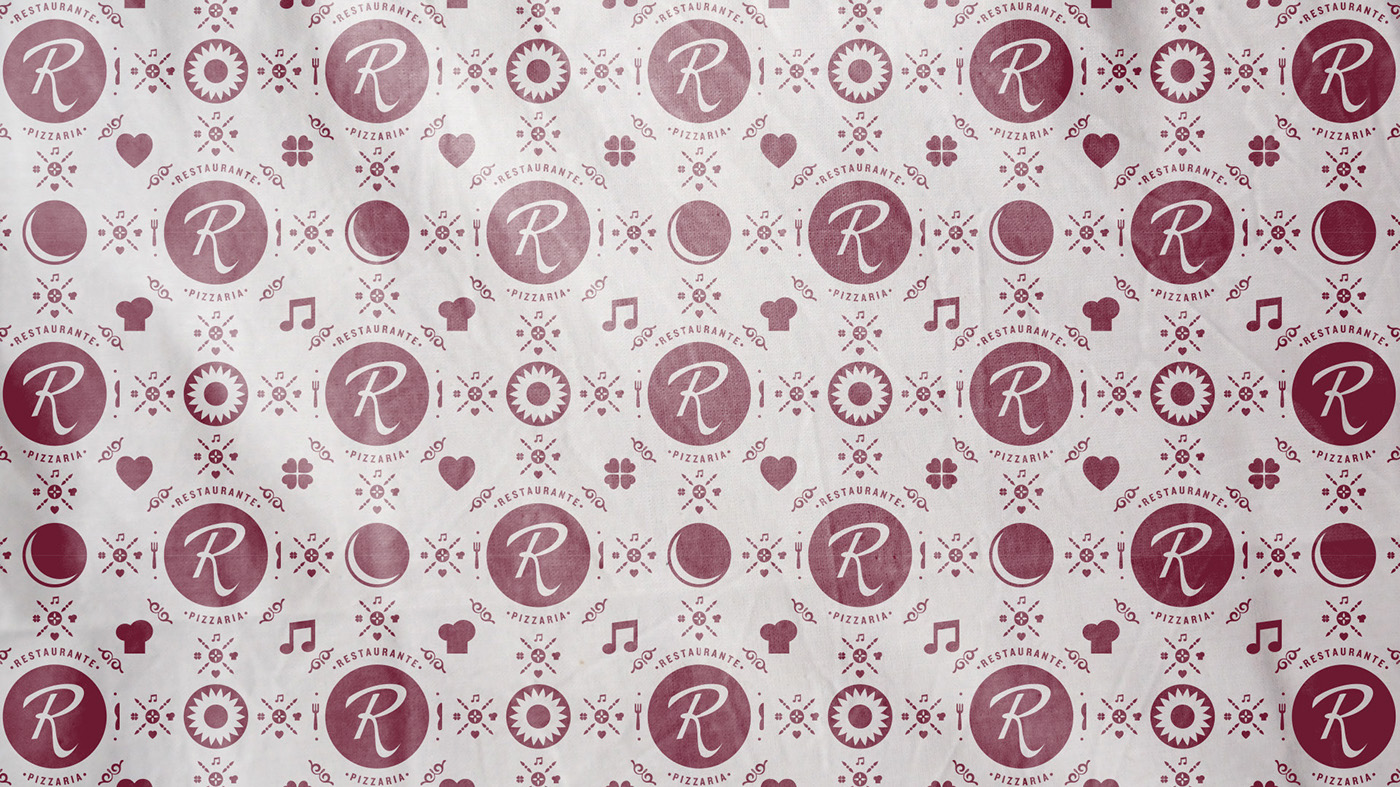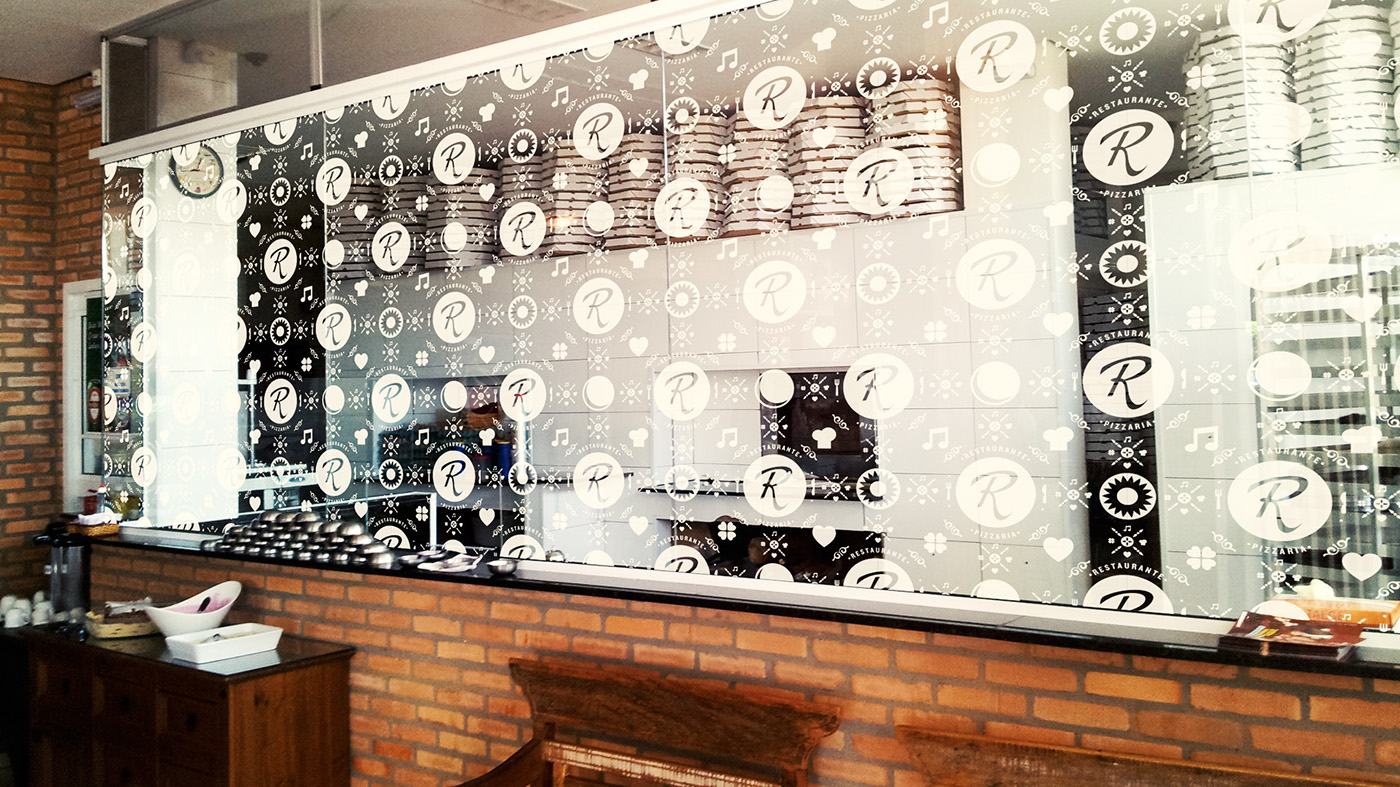 Follow us!

Designed in Brasil by triocom®. 
© All rights reserved.