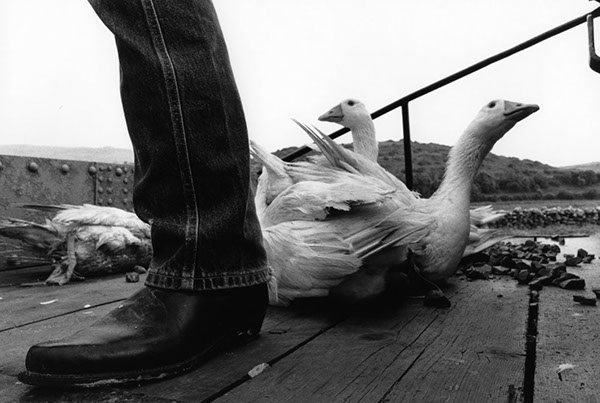 Le « Making of » Twenty all the way
1992, au cœur d'un chaud mois de mai et de la Sardaigne.
Un reportage photographique avec le Nikon F3 de Jean-Pierre Grandjean, Directeur de création, pendant la production des images publicitaires pour la campagne de communication publicitaire « Twenty all the way » pour les cigarettes Twenty du fabricant Suisse F.J. Burrus.
La création de cette communication publicitaire lui a été inspirée par l'univers du voyage raconté par Jack Kerouac. De mémorables traversées des Etats-Unis dans des wagons de marchandise sortis de ses ouvrages:

Sur la route

,

Les clochards célestes

ou

Big Sur

.
Pour la réalisation de ces prises de vue, il loue pour trois journées, du 25 au 27 mai, un train à Isili, comprenant une motrice diesel avec différents wagons de marchandise.
A Milan, il engage pour ses photographies, son mannequin modèle photo fétiche Annabel Ryes, ainsi que plusieurs autres modèles photos.
Sa mise en garde: Ce portfolio peut mettre votre santé en danger…
© 1992-2013 Jean-Pierre Grandjean photographies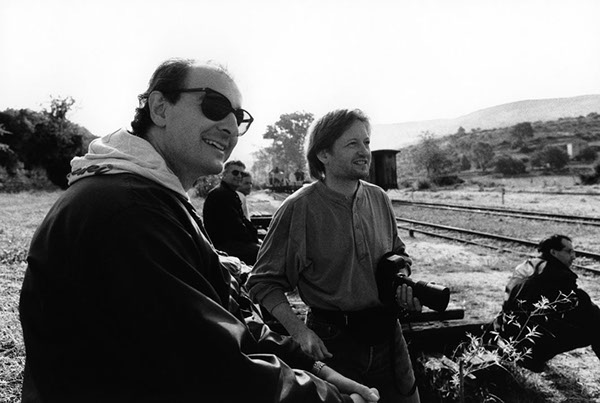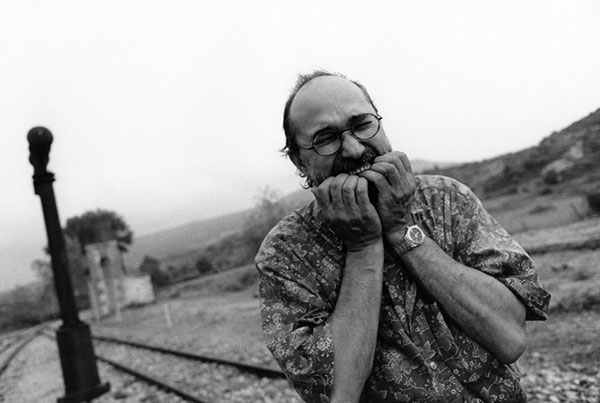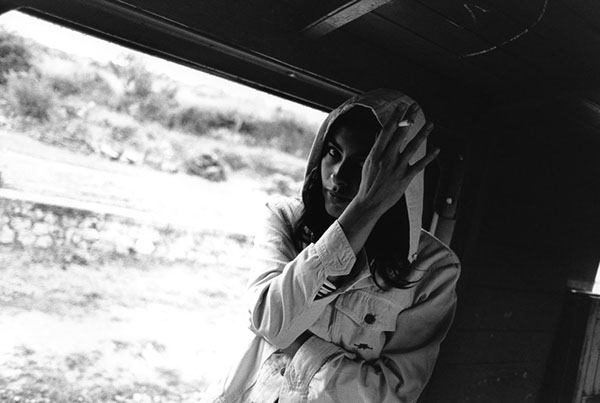 Photographies du portfolio présentées: Jean-Pierre Grandjean
Photographies pour la campagne Twenty: Pierre-Michel Delessert
Lieu: Isili - Sardaigne, Italie
Brand Manager: Jean-François Sasso
Agence: Grandjean-Imagine
Directeur de Création: Jean-Pierre Grandjean
Art director: Antoine Bader