Illustrations made for the children's book "

Il Gatto Mammone

" written by Irene Canovi. It's a popular story with so many different versions. We made this one.
I Hope you appreciate this!
I didn't insert the original text on the pages because the book is not edited by any publisher.
- The cover of the final book -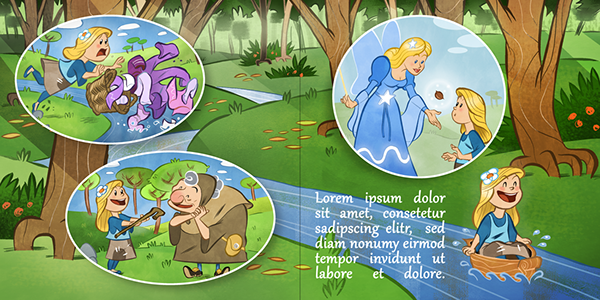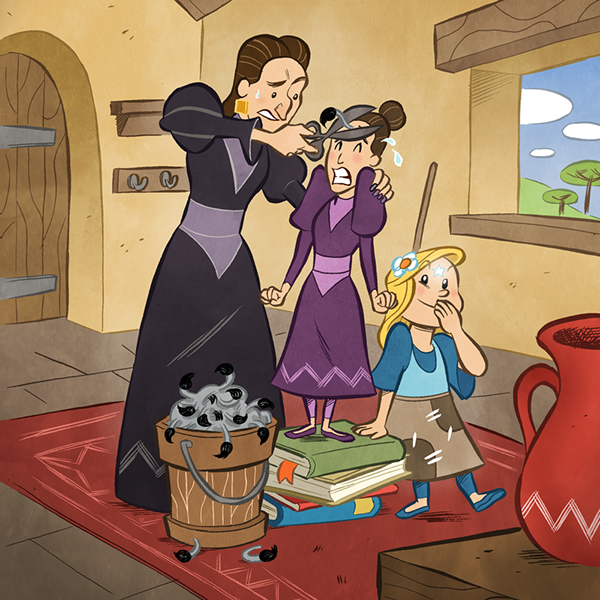 - SOME SKETCHES, CONCEPTS AND STUDIES -
- PICTURES OF THE PRINTED BOOK! -