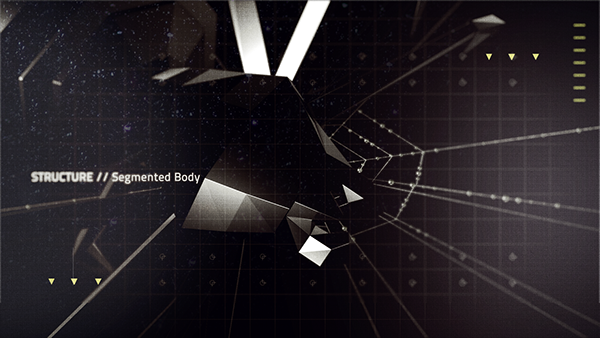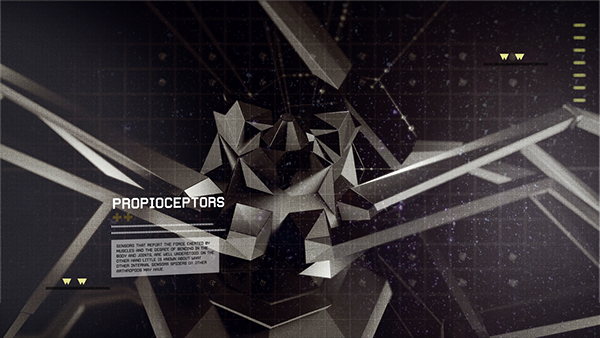 A visual story telling that reveals the starkness and comprehensive explanation of spider as an animal and how they really danger as a predator
and their bite might be harm to human. Causes a physical injuries or could
be worse, death.
This is the part of "Broadcast Design" module of my college
assignment. I made from design, 3d and motion graphic.
The challenging part is how to emulate the theme based on existing channel or
Television show which is I picked Discovery Science. And as my personal
preference, I emphasized the end look into the dark ambience-like.
Role: (Design, Direction, 3D, Animation)