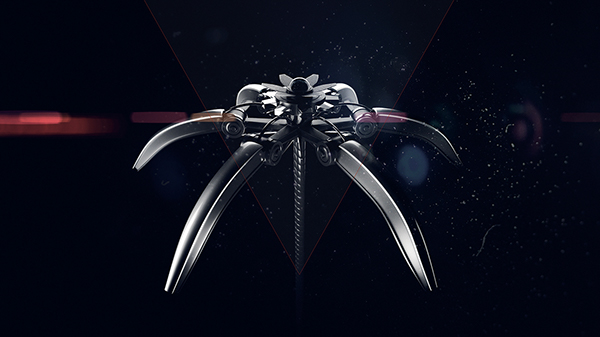 "This project intended to put my imagination about future low life-high tech vegetation
that runs by electronic mechanism. The body it self assembled by electronic device such as
chip and synthetic organs"
Role: (All from Direction, Design, 3D and Compositing)
NB: Due to my deadline for college final projects, I keep this piece remains as initial styleframes. I'll give a shot for the final video version pretty much soon.