From 21 to 24 March, in Perm (Russia, the Urals) was the annual exhibition "Muslim world". I showed there four works.. Some of them had gone to Ukraine to participate in the annual festival of calligraphy and typography "Ruthenia".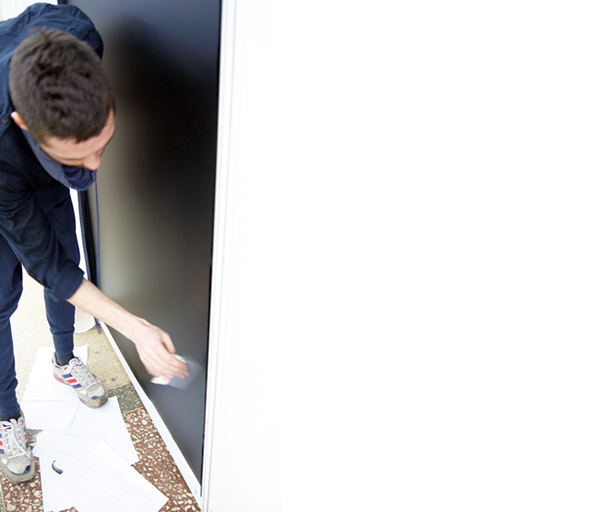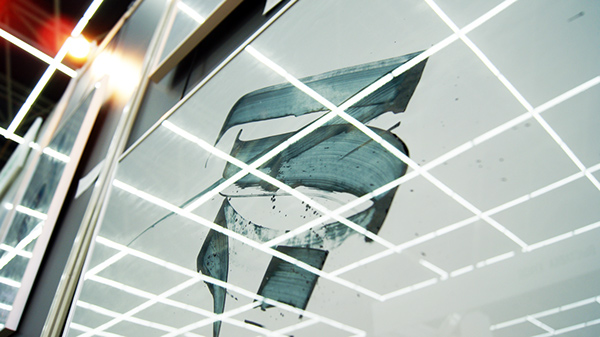 During the exhibition, just a round table on the topic of calligraphy. The hall was a man 3-4. Apart from friends and those who came because "ask" .. Unfortunately, every year, the situation is quite the same.
Hope that I find the way to scan this works and show it in a high resolution.
Thanks for watching. Don't forget to appreciate.