A collection of work from my first 3 years of creating.
4K - One of my most popular pieces to date. This particular piece held the #1 Wallpaper spot on Customize.org for years.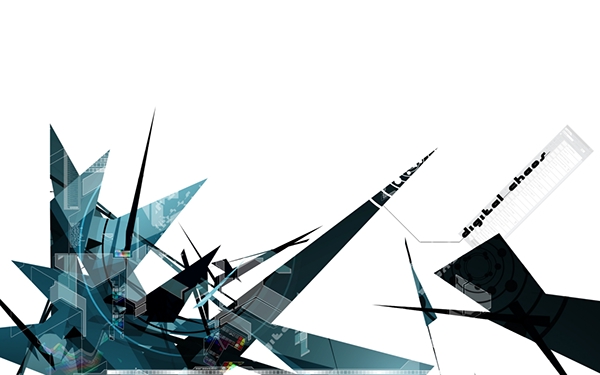 Digital Chaos - One of my early Photoshop experiments.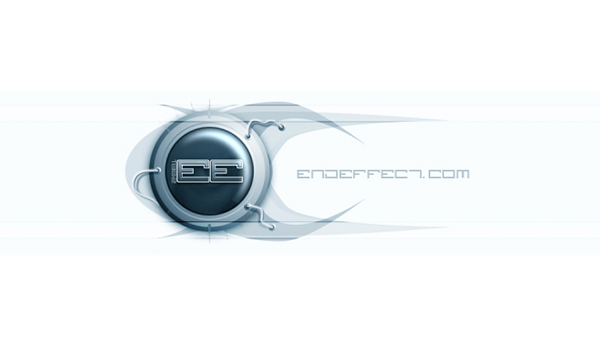 EndEffect 2001 - An early interface design for my personal website.
Fourthousand - A remix of 4K.
Gravity Well - My most popular piece ever created. This image has been illegally copied (ripped) and used for anything from party flyers to graphics for the sides of delivery trucks.
iCE Cold - Another early Photoshop experiment.
Mechanical Warfare - One of my first 3D Studio Max & Photoshop mashups. Another very popular piece.
precurser.customize.org - An early look at my detailed grit and grunge technique that has defined my style.
Replicate - A very early piece. Created in Bryce.
Tork - Another early piece, created in Bryce.
Transcendence - A 3D Studio Max & Photoshop piece created by myself and Jacob Jensen.