FROM THE GRAPE TO THE GLASS |
DA UVA AO COPO
(Academic project) Digital and interactive information graphics that explains the process of production of wine. | 
(Projecto académico) Infografia digital interactiva que demonstra o processo da produção do vinho.
Project developed with Aika Fortunato, Joana Vitório and Miguel Pessanha.
I contributed in drawing, vector illustration, and the construction of the visual storytelling.
Projecto elaborado em conjunto com Aika Fortunato, Joana Vitório e Miguel Pessanha.
Contribuí no desenho, na ilustração vectorial, e na construção da narrativa visual.
Through the process, we chose to simplify many of the visual elements in order to stand out exactly what was needed. |
Ao longo do processo, optámos por simplificar muitos dos elementos visuais, de modo a destacarmos exactamente aquilo que era necessário.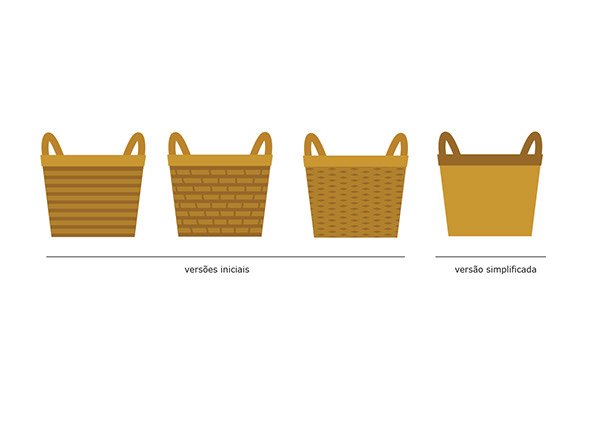 A few slides from the information graphics |
Alguns slides da infografia