BACKGROUND
In 2010, Papersmith & Son implemented an innovative and novel new business idea. They developed a `socially conscious' paper stock in the form of Stephen, which turns the task of ordering paper stock into an opportunity to do good. Every time Stephen is ordered, Papersmith & Son makes a donation to JAM (Joint Aid Management). One of JAM's key projects is the feeding of underprivileged school children.
INSIGHT
Food is hard to ignore. When you are a child, and hungry at school, even more so. We wanted to create a concept that draws our target markets' attention away from the day's distractions and engage with them on the subject of hunger in a real way. Instead of just appealing to them to help feed hungry children, we set out to give them a taste of what it is like when our basic need for food goes unfulfilled.
CREATIVE EXECUTION
We presented designers, creative directors and production heads with a `homemade sandwich', delivered to their desk. After they unwrapped it, they found that their `sandwich' was made up of intricately designed `slices' of paper. Each slice representing bread, butter, cheese, tomato and lettuce respectively and each printed on a different variant of the Stephen stock.
The copy talks them through the concept thereby encouraging them to help a hungry child by simply ordering Stephen, whilst giving them a hands-on experience with the stock, slice by slice.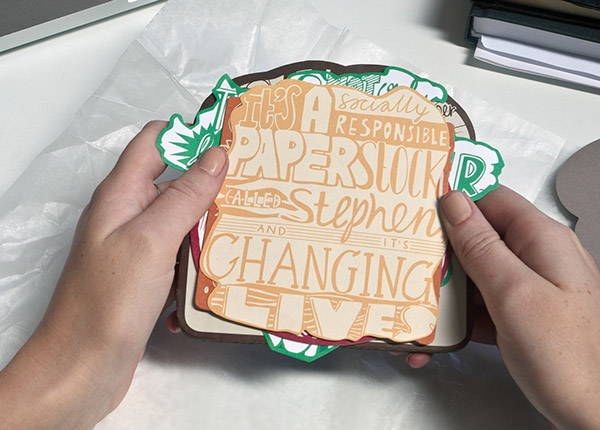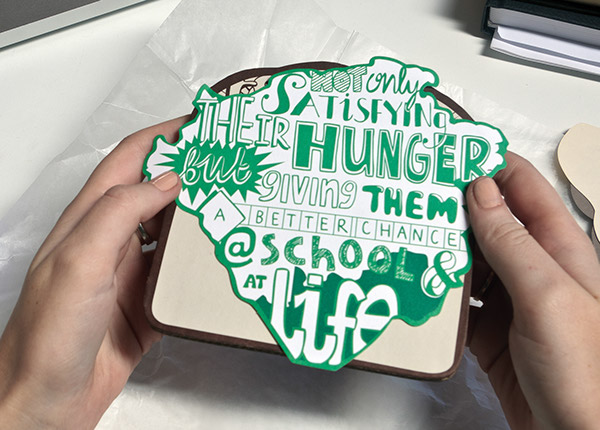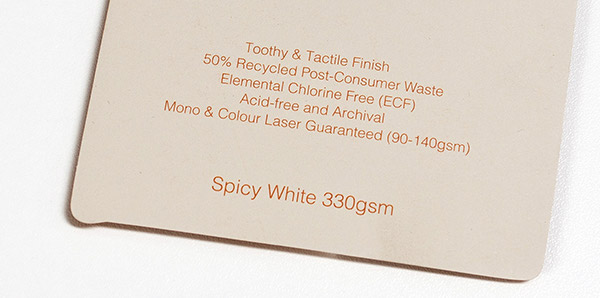 The campaign was well received by its targeted recipients, driving sales and generating PR for
Papersmith & Son's 'Good Paper' online via blogs and websites.