Introducing Ann and Jhim, who got married on 28th May 2011.
This day was memorable. It was a great wedding, of course, but what has been etched into my mind is this incident that occurred just a couple of hours before the wedding ceremony.
Jhim and his entourage (plus me, the sole female) got stuck in the elevator for 45 minutes.
After much prayer and a whole lot of yelling for help, we got out and rushed our way to pick Ann up from her house. It was probably one of the funniest things that has ever happened to any of us. Probably funnier for Jhim, since he got stuck in the elevator right before his wedding.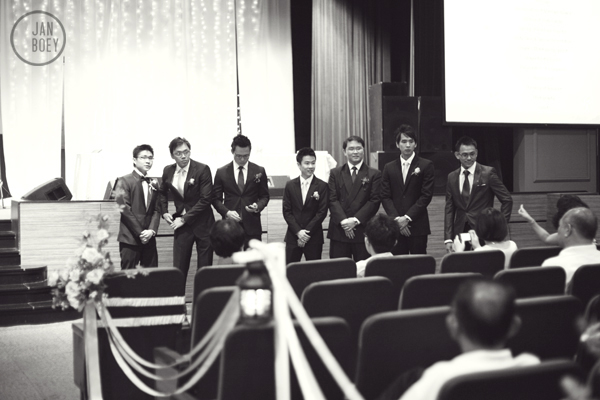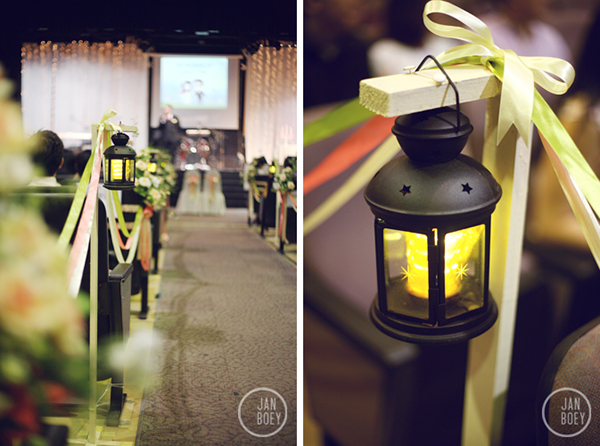 It was truly a joy being a part of their wedding and their lives. Wishing them a happy marriage =)