Graduation came and went and I, like many others, was left jobless. My options were limited and I was ultimately forced to move into my Grandma's attic. Now, as much as I'd love for you to feel sorry for me, it's really not all that bad. It's like living in a small apartment with no rent, free groceries, and the occasional complimentary tank of gas. That being said, I'm quite eager to get out of here.
In order to convey the many sides to my talent and work this project needed to contain a few different elements: print, web, photo, animation, and video. I wanted this campaign to not only reflect my abilities, but my personality as well. The art direction was influenced heavily by what I had at hand (in the attic). The mailer consists of three photos. I used a typewriter to write my resume on the back of one photo, and a cover letter on the back of another. The third photo directs the recipient to a subdomain of my website that contains a video and links to my portfolio and contact information.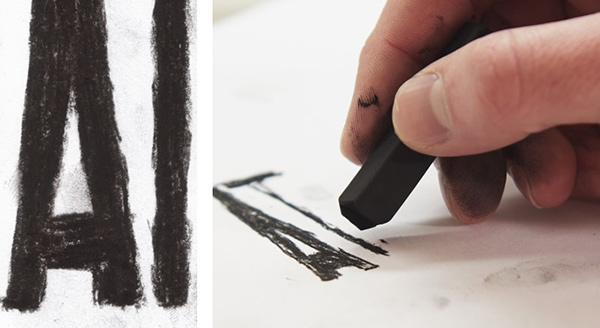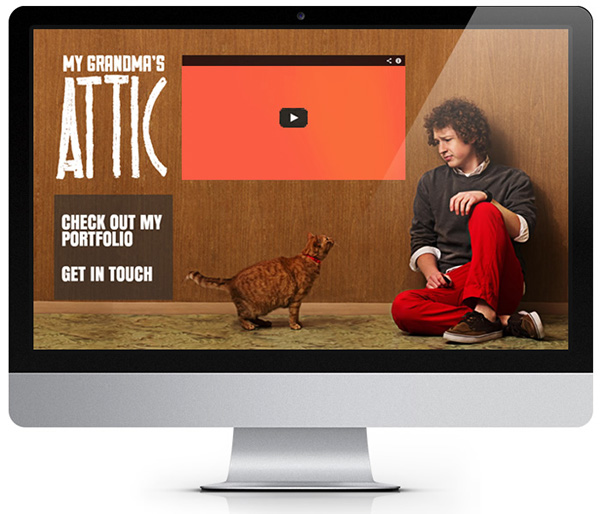 If you want to chat about life in the attic, feel free to
email me!
Thanks for looking!