In winter 2012 I had the idea to create pillows, made ​​of natural materials and hand-painted, representing little characters with mysterious stories. The first limited edition of only 10 numbered pillows, told stories of bearded men.

The illustrator, Dino Galvagno, painted them in pure hipster style. Little men with plaid shirts who needed a place to collect their stories.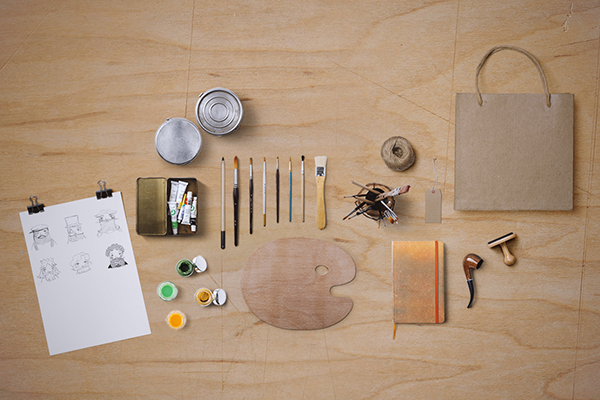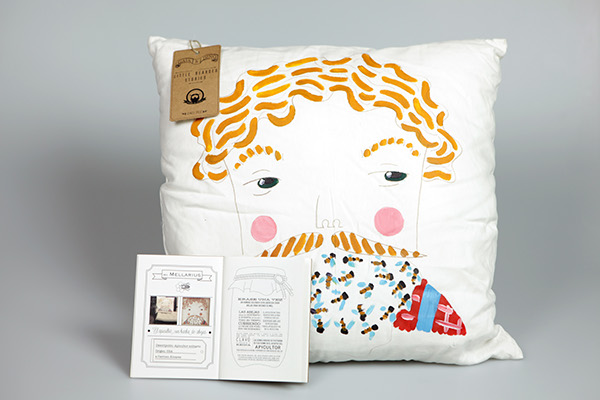 After that I decide to create a Pillowary, an editorial project realized with Miriam Canela and Carmen Alvarez for Editorial Design1 course, to collect all their stories.
We laid-out, illustrated, created lettering for a catalog printed in 28 pages of recycled paper with the cover in natural cardboard and hand-stitched with silk thread.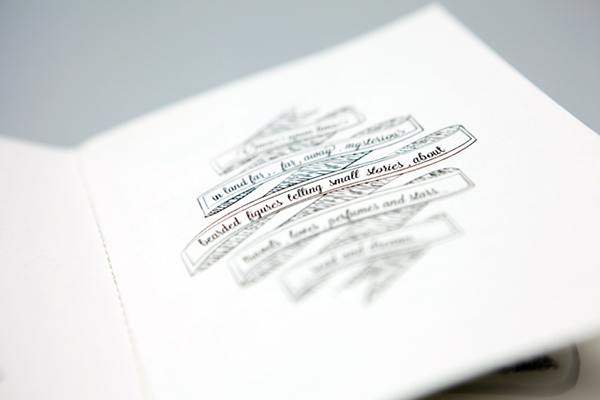 The project " Little Bearded Men" had a lot of consent and all the 10 pillows were sold out in a couple of months.
The owner fell in love with their lovely pillows and their share their love on Instagram & Pinterest