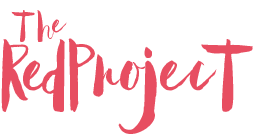 Caperucita Feroz (Ferocious little red riding hood) is my contribution to

The Red Project

, the tribute of Uriel A. Duran to the mythical Grimm's Little Red Riding Hood. Be careful! Nobody knows what she is hiding under her sweet mask…
Shortly after, Caperucita Feroz was also featured on

VECTORES Magazine VIII

along with the good work of great illustrators like Ben Grib, Vero Navarro, Nick Iluzada, Conrad Roset, DXTR, Kevin Roodhorst, Olla Boku, Yema Yema, Arwassa, Drew Millward, Muxxi, Elena Mir and many-many more.
Version for

VECTORES Magazine

- vector lines vs color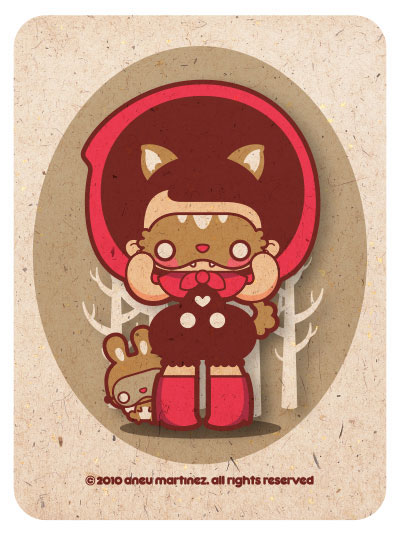 Textured version for

The Red Project