___
Phero+ is a range of new perfume proposed for French niche perfume house, L'Artisan Parfumeur as part of the 2013 D&AD brief. The unique selling point of this perfume is that it is 'bottling emotions'. Rather than simply selling a fragrance that was inspired by human emotions, we wanted to sell the physical emotion as if it were creating a chemical change in the user.
Researching the changes in the brain that are associated with each of the emotions led us on to basing the new packaging around pharmaceuticals and medicine. The four fragrances that we have packaged are: Testosterone (Scent A), Oxytocin (Scent , Adrenaline (Scent C) and Glutamate (Scent D), each of these act within the brain to produce the feelings described in the brief.
Colour


___

Using colour psychology, we have carefully selected a four colour palette that represents each feeling. The colours induce similar effects to that of the perfume. The colours work individually, but also as a set working from cool tones of calmness to warm feelings of fear and lust.
Application


___

The new product offers a brand new experience for the user- applying perfume in a completely different way and also purchasing a product that is almost drug-like rather than simply decorative and generic. The user applies perfume by using the medical dropper directly onto their skin that enhances the medicinal experience.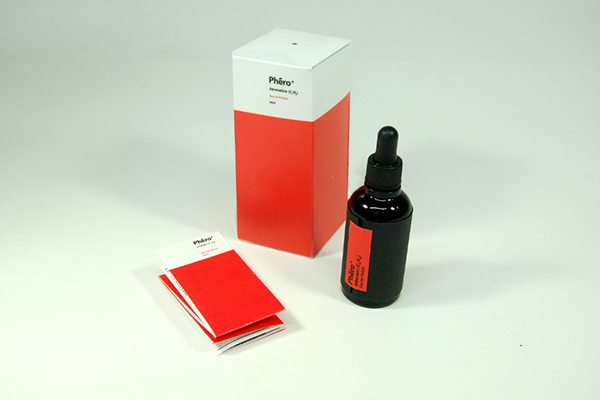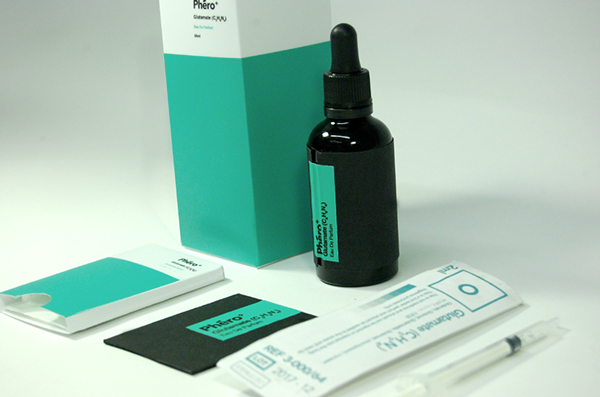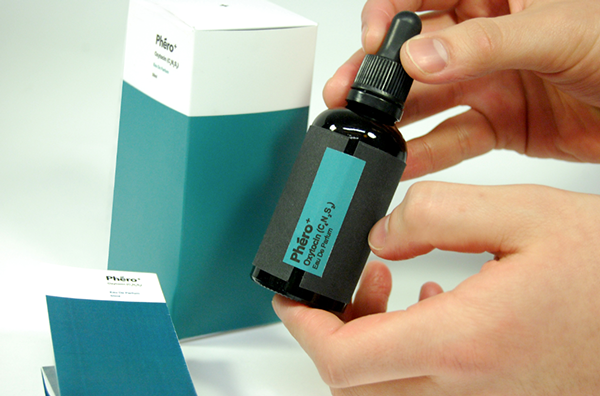 Our research also led us onto the new concept of 'swallowable perfume' which comes in tablet form and allows the user to exude fragrance from their pores. This new application is still under development but is a possibility to which the range could extend in the future.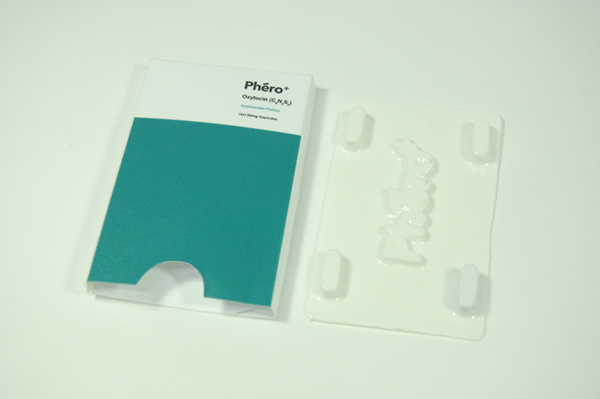 Testers


___

To supply the perfume as promotional testers we propose to distribute them in a 2ml needleless syringe format. The user will remove the syringe from the plastic packaging and apply the perfume to cotton wool before applying to the main pulse points of their body.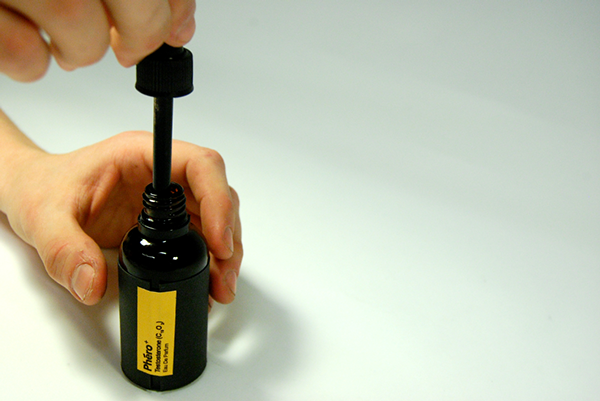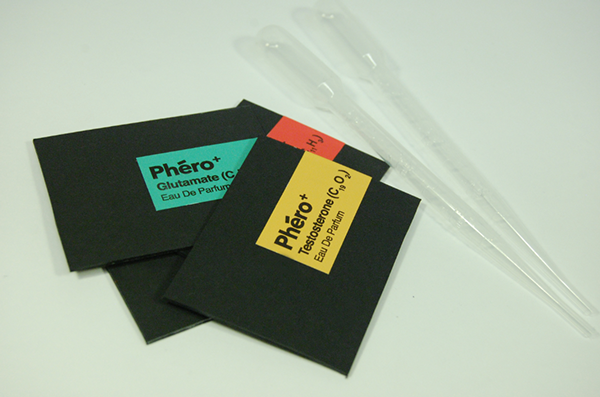 Promotion


___

For promotion of the new fragrance range, the L'artisan Parfumeur website could host a 'Unique Scent Generator' in which the user can mix colour to produce a unique fragrance that is related to a chemical. For billboard advertising we propose to use bold colours and no imagery to really make the product stand out in the current market. The colour and blank space create an added air of mystery around the product which will intrigue the customer to find out more.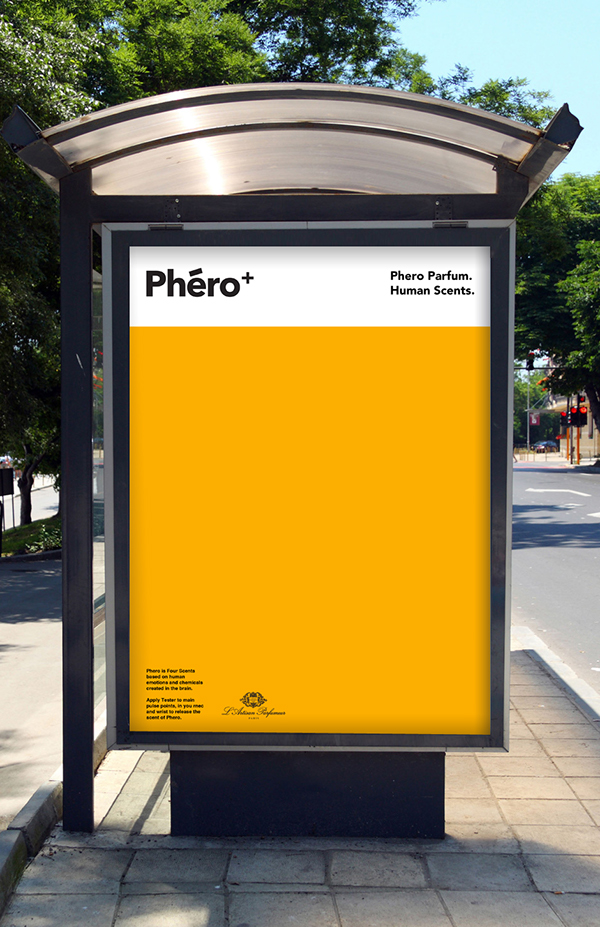 © Copyright 2013, Sam Lane & Christopher Shuttlworth. All Rights Reserved.