Stay Still is the first single off Vuvuvultures' upcoming debut album set for release in July 2013. The tracks was recorded and mixed at LynchMob Studios, London by Max Heyes and produced and co-written by myself and Vuvuvultures. 
The video was directed by Joni Andreou and styled by Nadine Artois.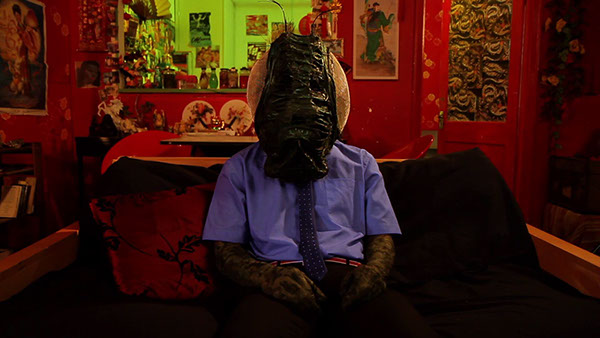 If you like it, you can purchase

Stay Still

on iTunes!