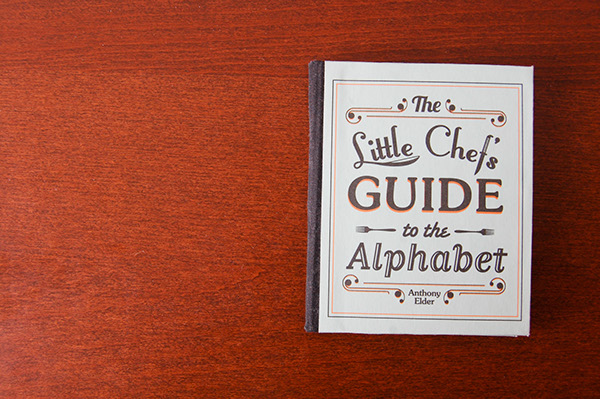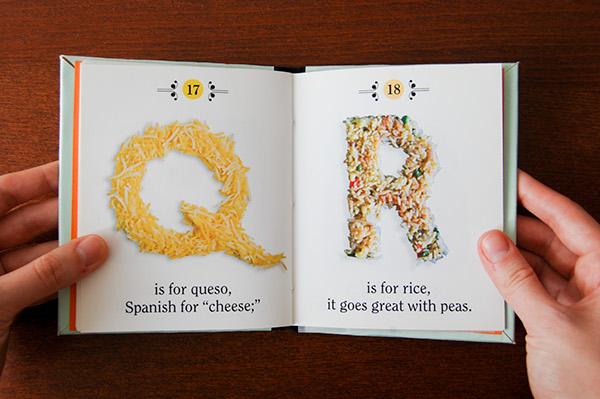 The Little Chef's Guide to the Alphabet
was a project completed while a student in Abby Goldstein's Book Design class at Fordham University. The prompt was simple: develop and design a book on any subject, for any audience.
This project rolled around just as my interest in type & lettering started to blossom (wishing I'd been exposed to it earlier in life), and I thought working with manipulating and photographing food could be a fun new learning experience. Developing a children's book out of food, with accompanying poetic progression was nothing I had seen before, and so I set out to develop
Little Chef's
.
Every food item was manipulated by hand to represent the appropriate letter, with little to no post-processing (save for lighting and color-correction) done. Each letter composition was shot using a Canon Rebel XS, on loan from Fordham University, and edited using Adobe Bridge and Photoshop.