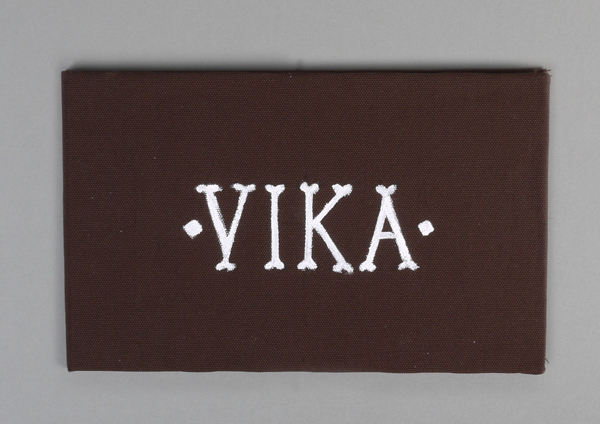 Fold-out-book for the small municipality of 'Valdemarsvik' (also known as Vika). 
The idea is that you can place stickers on each an every part of the town 
that you like/don't like. You can both do this in the book, but also in the 
real world, like a analog geo-tagging system.