blind masseur visual identity
We had the chance to design the visual identity of Csaba, who is working as a professional masseur and was born blind. He would like to extend his clienture thanks to the new identity.
During our design process we had two main aspects in mind:
1

 to design an identity which somehow slightly reflects to his blindness
2

 to design visual elements which can be "scanned" by Csaba's fingers
The pattern reflects slightly to braille script's forms and to the moves what Csaba makes during a massage. Pushing points, making longer or even curved moves.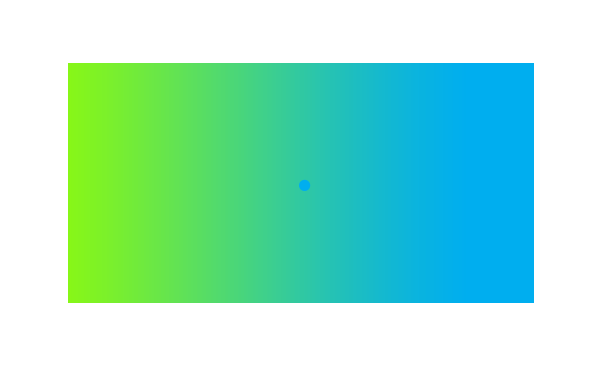 After we had the pattern and printed layouts, we used transparent colourless relief paint gel to emboss the pattern and also marked the outline of the different design emlemets such as photos and texts. In this way Csaba could "scan" the layouts with his fingers and colud have a "picture" of the identity and design.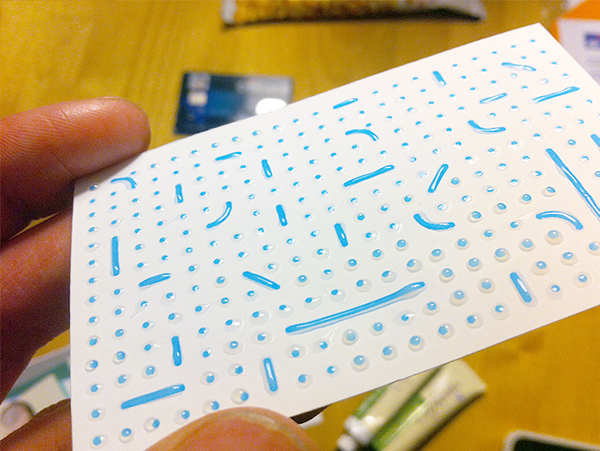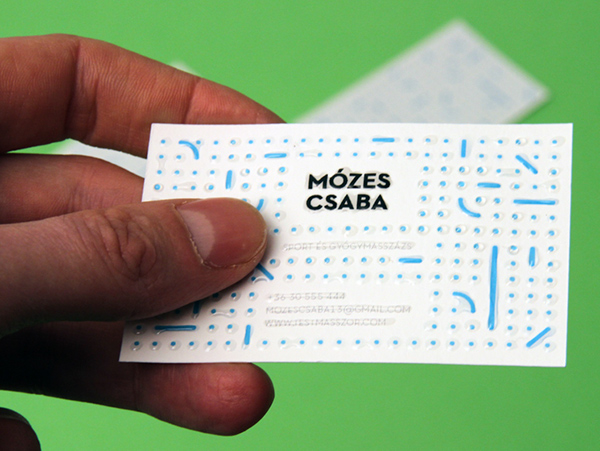 Csaba was really happy he could feel the design and he is now aware how his business card and flyer looks like.