This was an assignment I did my second year at NKF. We were to create a magazine and all the content on our own and put i together. I decided to make a music magazine talking about how music are becoming a lifestyle for many people. The magazine was named 

NOISE

  and in this issue I wrote about the music, Rockabilly.
I am still working on it to be perfect and have some more content to put in,
but this is how the design is going to be.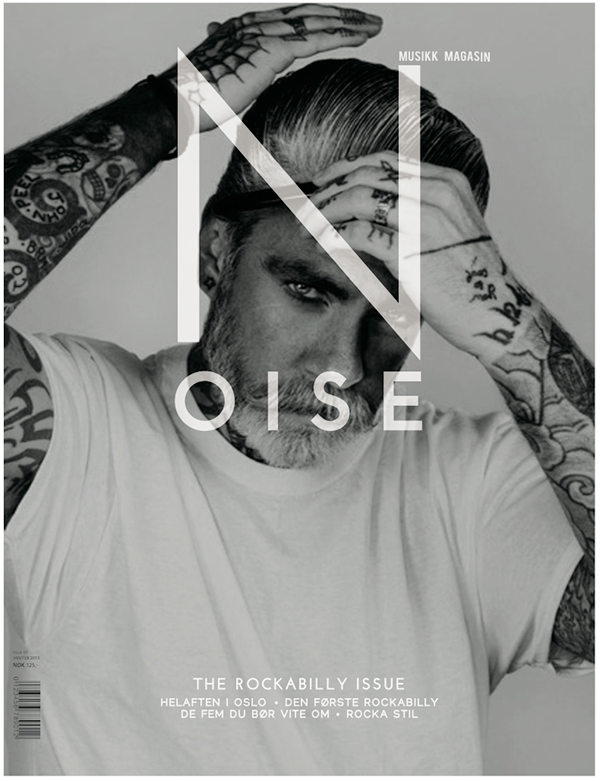 Cover photo shot by Brock Elbank.
For more of his great work go to www.brockelbank.com.au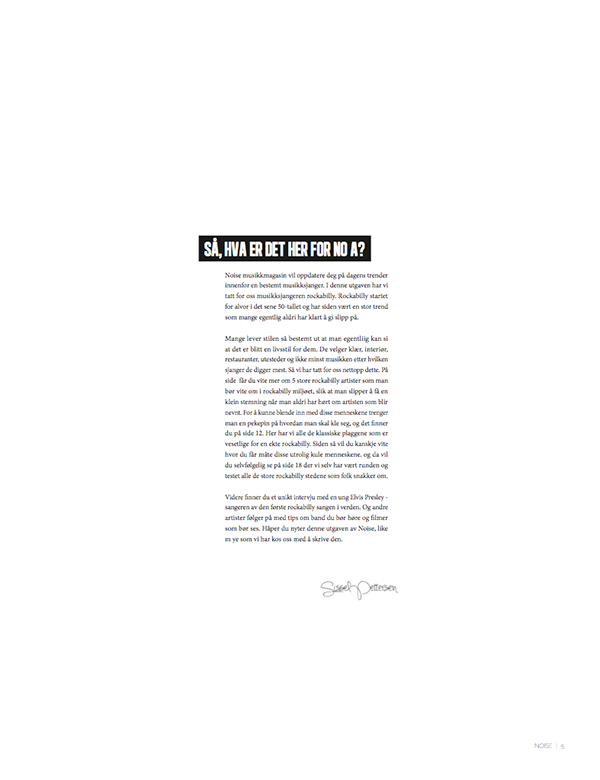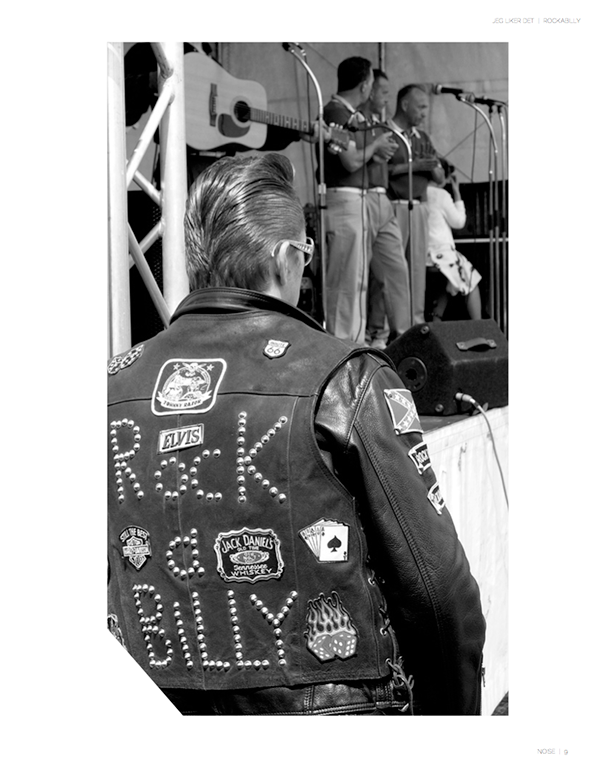 Thank you for watching and make sure to stop by when all the content is in place!