Logo created for restaurant near military base.
Redesign of existing logo for Denver Fire Department.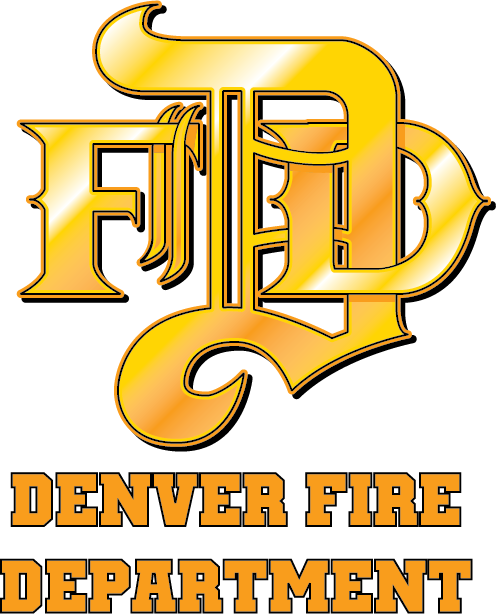 Logo designs created for a food push cart operator in Denver.
Push cart logos developed and rejected.
Logo designs for Fink-Ink screen printing. Client was concerned that the logos with squeeges would not be easily understood by the general public. Bottom left logo selected.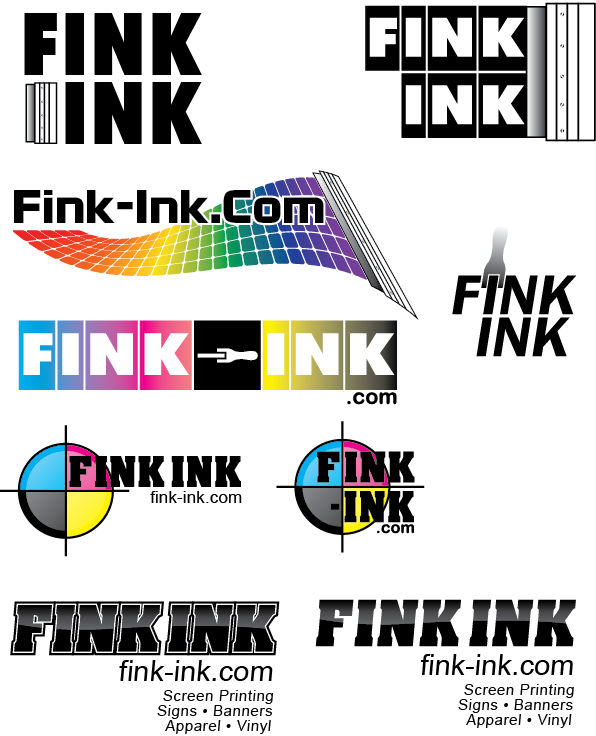 Logo design for a podcast show on self defense.