Response to the i newspaper YCN brief 2012.

Campaign to raise awareness of i newspaper amongst students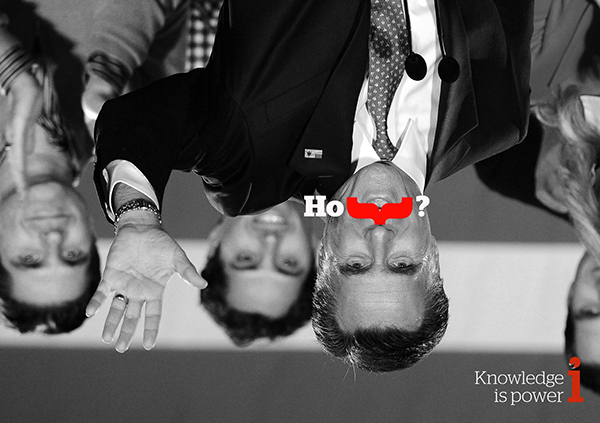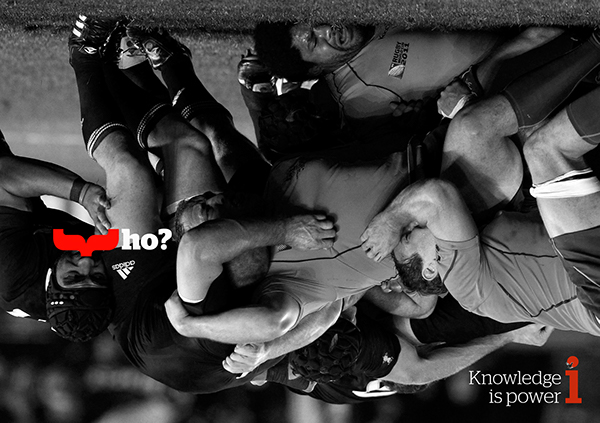 My campaign features the moustache as an icon for i. The moustache has connotations which make it a great icon: leadership/ success(military), intelligence/ educated(british gentleman), fun(novelty) and fashionable.
The smartphone app allows the user to scroll through previews of the latest news stories and find the nearest place to buy i newspaper.
The user can also choose their own moustache and share through social media. They can also join the Opinion community using the article specific code, see what others think and add their opinion.This creates a discussion and online buzz.