Her identity has always remain a mystery. Nobody knows where she come from and what she really does. She is mostly alone but she enjoy being in the midst of the crowd. She loves noodles the most because she enjoy slurping. Being in a depressing world of chaos and degardation, all she ever wanted was to one day make everything sparkling clean, inside out.
The process of making the Cleaner into a vinyl toy.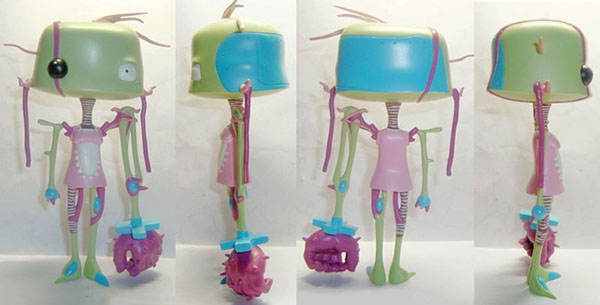 i have found a video on youtube that best describe the process of making a vinyl toy. 
Click
here
 to watch it.