We have developed an application for Facebook and Vkontakte with the battle between good gifts for Russian spring holidays.
Every day during the contest, we drew the illustrations for gifts that was offered by participants.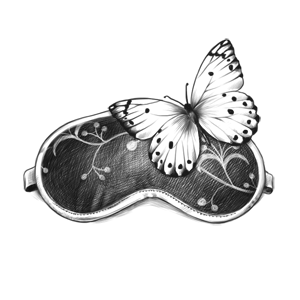 During the contest were loaded a lot of options for gifts. We have created more than 70 illustrations — from the frying pan to the hockey stick.
Here is the Application — main page, 
personal page and page with gifts.
We also made ​​great texts to share.
Dasha Stepicheva
 
Design and art direction:
Alice Muru
 
Producer:
Anna Lisovskaya

For Cheil Russia