I simply love the oldies and naturally, vinyl records!!!
So I created this collection of T-shirts during the last years...hope you like it!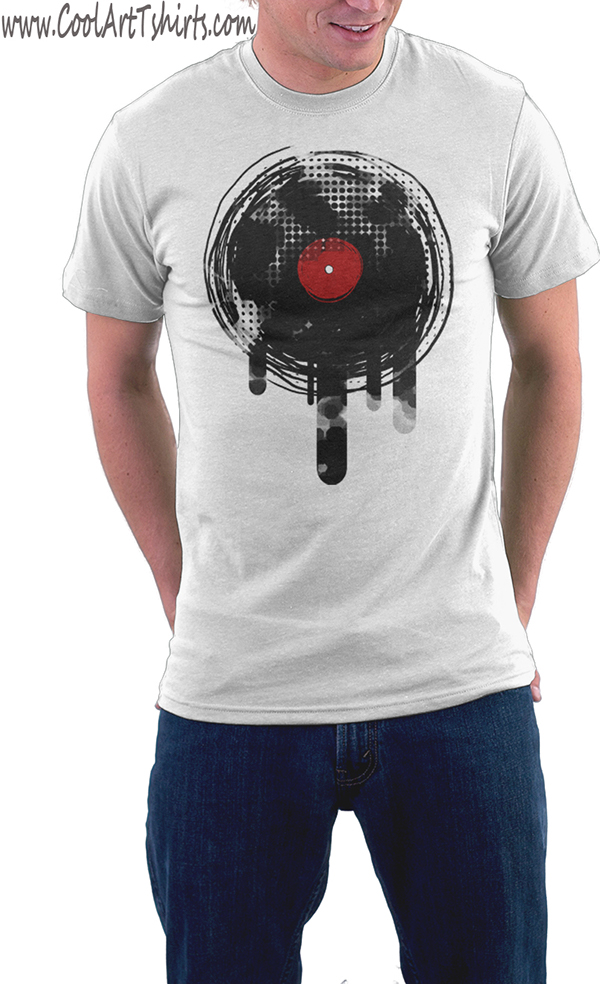 Tshirt Size; Body color and Print location (front or back)…
NEW: ORGANIC TEES available!!
Tshirt Style: Short Sleeve, V-Neck, Long Sleeve, Baseball 3/4 sleeve, Girly Fitted Short Sleeve or a cool Hoodie…
Here's why I sell exclusively via Redbubble and only American Apparel T-Shirts:
"We love our tees and hoodies so much we could talk about them all day, but that'd be a bit weird. So we'll just say that we're immensely proud of the quality of all our garments and the super futuristic technology that creates our unique t-shirts and hoodie prints. Our t-shirts are long lasting, individual and extremely useful for abiding by public decency laws.
-Sweatshop-free American Apparel
-Made and printed in the USA


-100% cotton

(Heather Grey contains 10% Polyester)
-

Huge

range

of

exciting

colors


-Printed using cutting edge direct to garment technologies
-

Four t-shirt styles for boys and girls—young and old


-California fleece hoodie
​
We pride ourselves on getting things right. That doesn't mean we're perfect, but when we make mistakes we fix them. If you're not happy with your Redbubble order get in touch with us 

http://www.redbubble.com/contact

  and we'll either organize a replacement, provide you with a store credit or give you your money back. It's your choice.
We advise you cold wash your garments and hang them out to dry. It'll keep them super soft, looking their best and it's even good for the environment."



WIN-WIN ;-)